Employment with printingcenterusa
Join Our Culture
Hi! We are PrintingCenterUSA - a collaborative team, who prides ourselves on delivering vision through printing services. With nearly 50 years behind us we are passionate, driven, and prideful in all that we do. From the first call to order send out we have the mantra of - "Buy in, sense of urgency, excellence, achievement, expertise in job knowledge, quality of work, accountability, communication, respect, and teamwork" - and this is the difference maker in every task our team undertakes. We are looking for sharp, experienced individuals to join our team, and who are looking to take a leading role in their area of expertise. If this is a partnership that ignites your interests, we would love to meet you!
Employee Perks
Medical Insurance

Dental Insurance

Competitive Wages

Paid Holidays
Paid Vacation

On-Site Workout Facility

Simple IRA

Room for Advancement
Join Our Culture
The hiring team will contact qualified candidates
The day of your interview, bring 2-3 professional references with your resume
Business casual is recommended for your interview
Prepare to spend 30-45 minutes with us
Prepare any questions you may have
After your interview, the hiring team will contact you with a decision within the week
Additional interviews may be necessary
Apply for current openings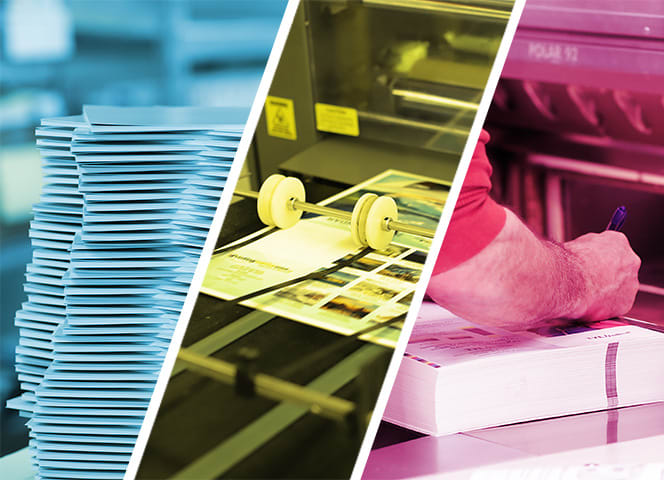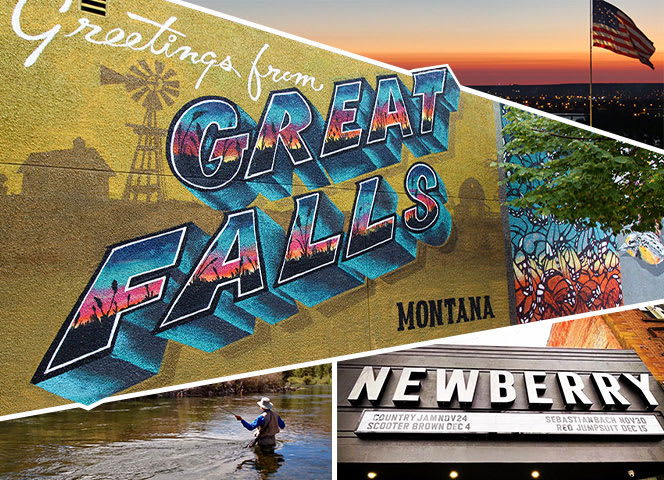 Life In Great Falls
Located in the heart of Montana, Great Falls has variety for everyone! We are located just east of the gorgeous Rocky Mountain Front on the high plains, and on the banks of the Great Falls of the Missouri River. On the Missouri River, the Lewis and Clark National Historic Trail Interpretive Center has exhibits on the explorers' route through the adjacent Giant Springs State Park. We are home of the Big Sky, offering local dining favorites and eateries, hunting, fishing, destination shopping, nature trails, sporting events, art and history museums, hiking, skiing, and Montana is home to the nation's most sought out nature destinations including Glacier National Park. Great Falls offers many local events to foster a sense of unity including the Polar Plunge, which 7 of our team members participated in last year to contribute to the Special Olympics! We embrace all that the town of Great Falls has to offer us.