Find A Designer
Recommended Designers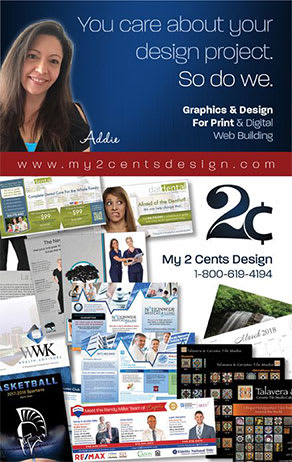 My 2 Cents Design
Addie Evans
Addie puts customers at ease with the often-stressful task of organizing a design, while undertaking the design job itself with dedication and precision. To see her work examples: click here
She understands how much effort it takes to make your organization a success. This knowledge fuels her goal to provide top-notch designs at a reasonable price. She will also offer feedback as to other options along the design process, so that your options are never limited. She has a friendly, enthusiastic approach and is willing to go the extra mile to help make your project a success.
She is a valuable resource for your organization with 18 years experience and education that includes design, web building, brand positioning, marketing, management, advertising, and a B.S., Hons degree in E-Business.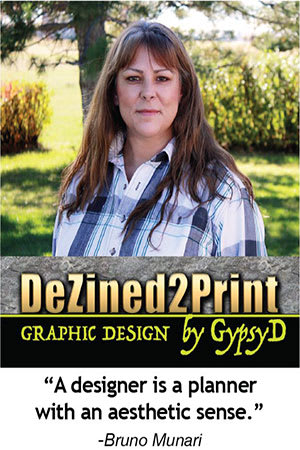 Margaret Dominy
About Dezined 2 Print
Are you in need of a professional designer for your printing needs? I have over 32 years of experience in the printing industry working as a Prepress Technician. I have prepared files ranging from screen printing, web and offset printing. I began my career at the age of 17 before computers took the industry to a new level. I have designed work for, books, calendars, business stationery, invitations, post cards you name it I have probably done it. I offer very competitive pricing and work quickly especially when time is of the essence. I never offer a design I would not accept myself and is designed of very high quality. With my knowledge in printing I can make your experience working with a designer very comfortable and affordable. I guarantee you will pleased with the results. Looking forward to working with you.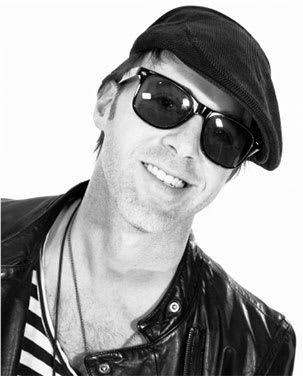 Derek Bishop
About Derek
Derek has over 20-years experience as a graphic designer, art director and retoucher. He has designed work for Barnes and Noble, TV Guide, AMC Theatres, multiple Broadway shows, Carnegie Hall, and many others. He is fast, friendly, and affordable — always giving guidance to clients, and ensuring they are happy with their final product. Check out his vibrant portfolio and reach out to Derek for all your design needs.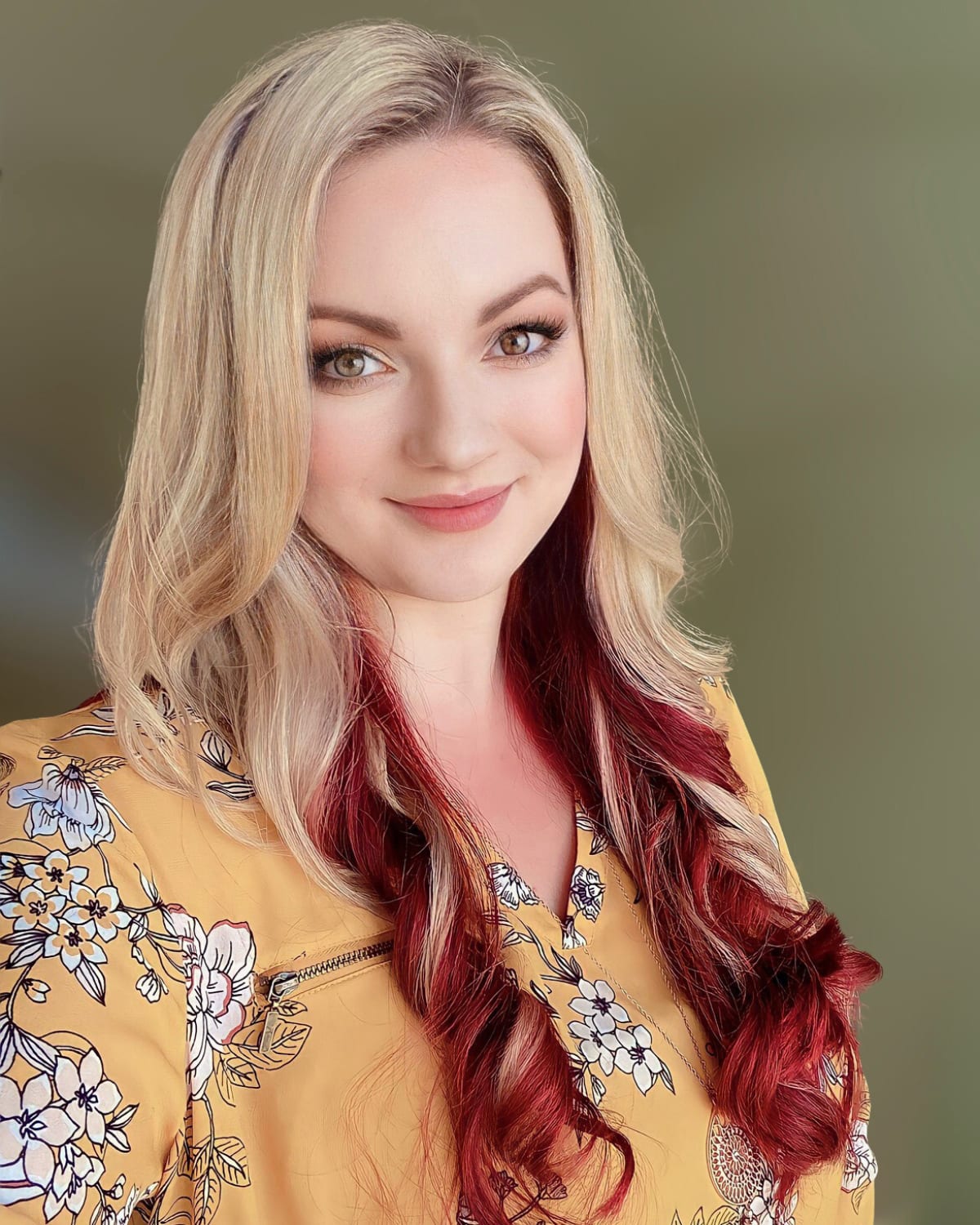 Kristin McComb
KM Designs
Owner/Creative Director
ABOUT KRISTIN
KM Designs is a graphic design firm focused on creating fresh, dynamic projects for our clients. We specialize in brand identity; logo design, and business stationery. Editorial design for print marketing; Catalogs, Booklets, Magazines, Postcards, Brochures, Posters, Flyers, and Calendars. With Kristin's advanced background in design and a BFA in Visual Communication majoring in Graphic Design and Fine Art, we are guaranteed to meet your design needs and more! Our goal is to share our knowledge and passion for design with our clients, creating results that will enhance your brand and help your business to flourish. In this oftentimes fast-paced and competitive world, we find it important to distinguish both our-self and our customers from the mainstream to bring liveliness and personality to our project. Call for a free consultation today!