#1 rated book printing services in the USA. Save money by ordering custom books in short-run digital and bulk offset quantities. Print books in vibrant full color on premium gloss or matte paper delivered to your doorstep as fast as 3 to 4 business days from proof approval. You can self-publish your printing books in an Adobe Suite Program (InDesign or Illustrator). Our book printing and binding services include spiral bound book printing, perfect bound, saddle-stitched, and wire-o. We do not offer hard cover books.
Our most popular books are art book, coloring book, coffee table book, comic book, photo book. Satisfaction Guarantee! We accept your print-ready PDF files or offer our easy to use online design tool, templates, & layouts.
Most Popular Books
Bound book printing may be used for a variety of purposes, such as self-publishing your own Art Book, Manual Book, Coffee Table Book, Guide Book, and so much more. Softcover Books are particularly useful for printing thick, higher page count books that cannot be saddle-stitched. PrintingCenterUSA produces high-quality perfect bound books with an expert, paperback appearance.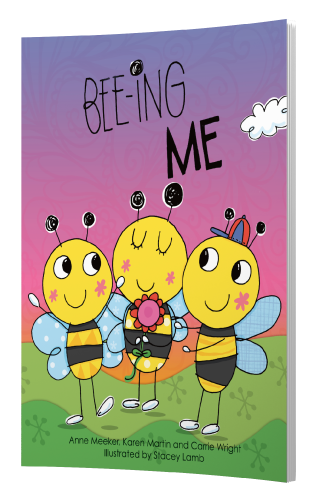 Childrens Book Printing
Become a published author of a picture book, books for early readers, middle grade and young adults. Tell an engaging story and include images or illustrations. Our format template gets you started.
Photobook Printing
A Photo book or Photobook is a book in which photographs make a significant contribution to the overall content. A photo book is related to and also often used as a coffee table book.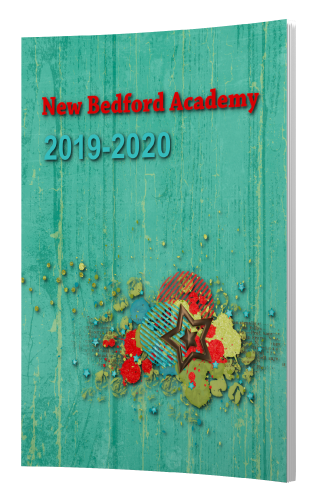 Yearbook Printing
Create affordable softcover yearbooks online. Great for Preschool, Elementary, Middle School, Junior High, High Schools, Colleges and Universities, Organizations, Fraternity & Sororities, Military & Classmates.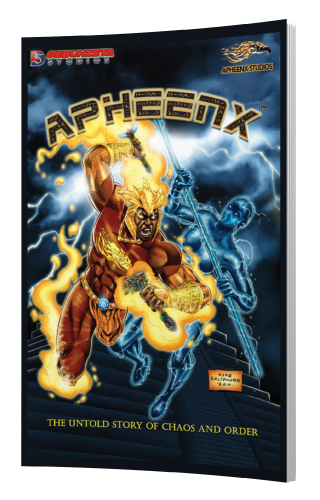 Comic Book Printing
Comic book printing is more popular and easier to produce than ever before. Create books with vibrant color photos on top quality premium paper.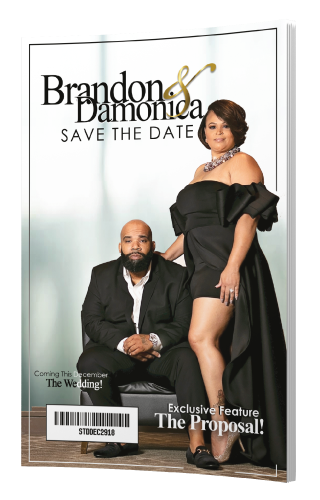 Wedding Book Printing
Make a keepsake for family and friends with a wedding program photo book from before, during, and after the ceremony in a custom wedding book.
Coloring Book Printing
Self Publish your own Custom Coloring Book and turn a profit! Whether for children or adults, the quality of your coloring book will surely attract attention.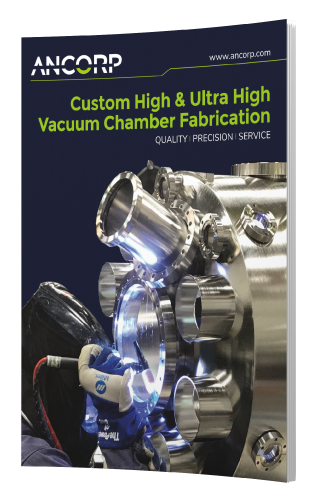 Manual Book Printing
Create a manual on any topic: owners, drivers, real estate, training, product, service, user manuals and so many more possibilities.
Art Book Printing
Create gallery-quality art books with quality reproduction for artists, photographers, illustrators and more. Use our free downloadable templates or the online design tool to make the process easy.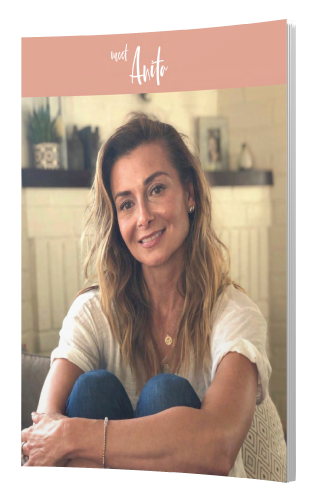 Picture Book Printing
Picture books make great gifts. We have used picture books for years as a sales tool to showcase our products and services to our current customers and future customers.
Portfolio Book Printing
Companies that are into creative work such as photography or graphic design need a high-quality portfolio book. Not a creative? Print your company biography book to showcase your business.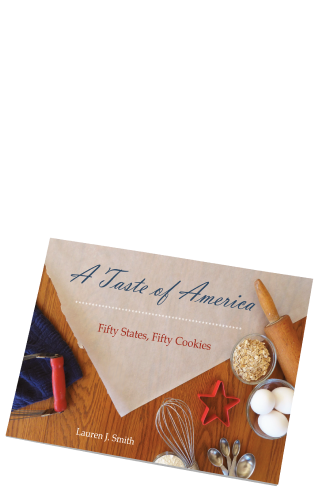 Cookbook Printing
Print a custom cookbook fast and easy. Print each recipe book with vibrant color photos illustrating your delicious masterpiece.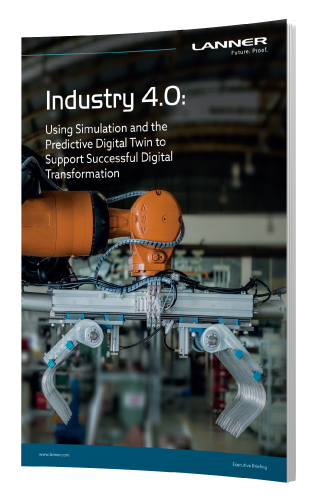 Business Book Printing
Get ahead in your industry with professionally published business books. Promote your business, showcase your products and services and build your brand and image to existing customers, potential clients and employees.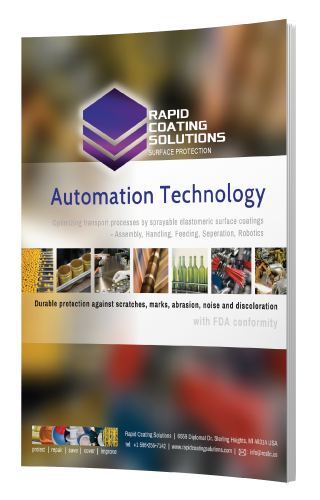 Presentation Book Printing
Spiral and Wire-o presentation book printing keep all your important information and document in one place.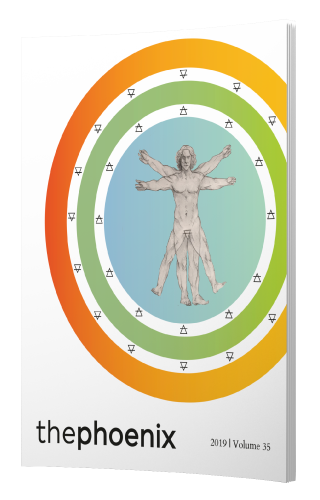 Publication Book Printing
Publication book printing services - Print saddle stitched or perfect bound magazines and directories, spiral or wire-o bound catalogs and reports.
Annual Report Book Printing
Stay organized with annual report book printing. We print custom compelling business report, multiple binding option, variety sizes and paper options.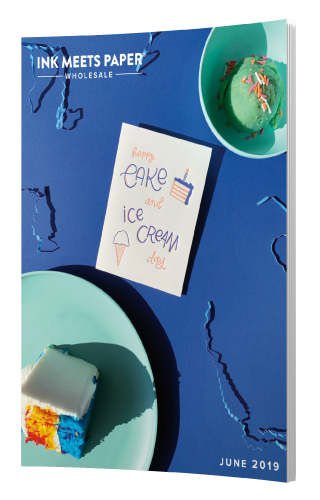 Coffee Table Book Printing
Express yourself or create a beautiful, unique gift. Our rich color printing is the perfect quality solution for your art, fashion, photography and travel coffee table books.
Directory Book Printing
Organize and publish information in a membership, school, church, phone, zip code directory and more.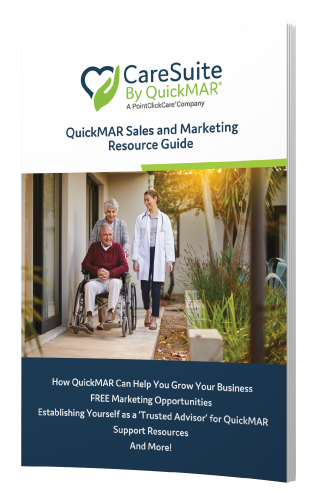 Guide Book Printing
Create custom real estate guides, professionally market properties and reach new buyers with our premium image printing. Create layouts you can use over and over.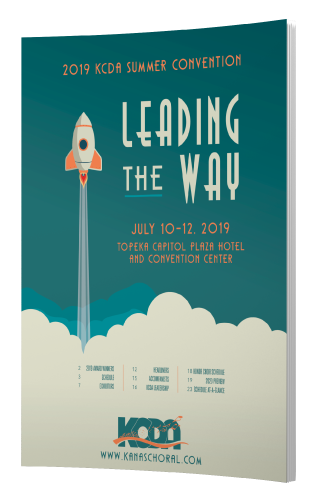 Conference Book Printing
When you have conferences, conventions, meetings, seminars or events, photo books make great memory books.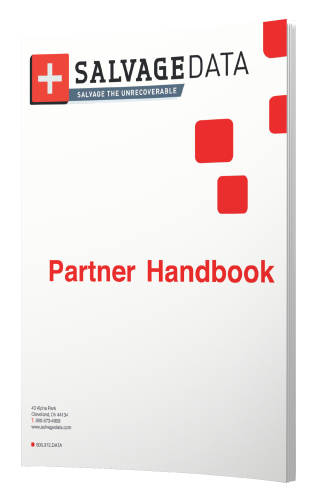 Handbook Printing
Compile instructions, facts, procedures and policies to communicate information, expectations and a corporation's or organization's culture.
Workbook Printing
Compile instructions, facts, procedures and policies to communicate information, expectations and a corporation's or organization's culture.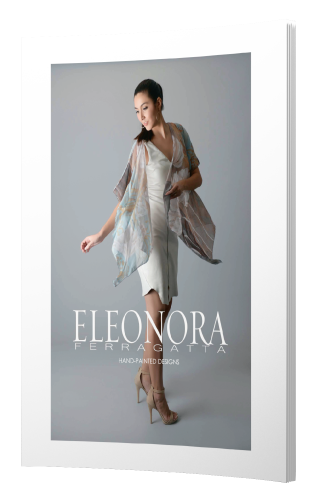 Fashion & Apparel Book Printing
Lookbooks are a great tool for top fashion bloggers and vloggers to share their collections and inspirations. Bring the runway to life with vibrant color printing.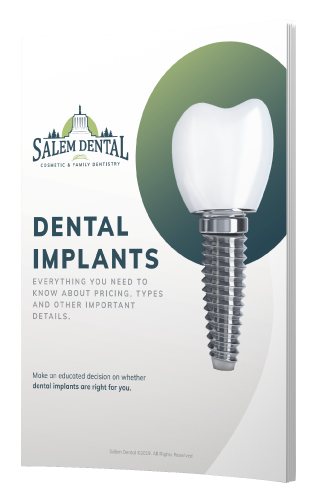 Tradebook Printing
Save even more with Best Value pricing from 10 to 50,000. Same great quality and same great service. We make it easy.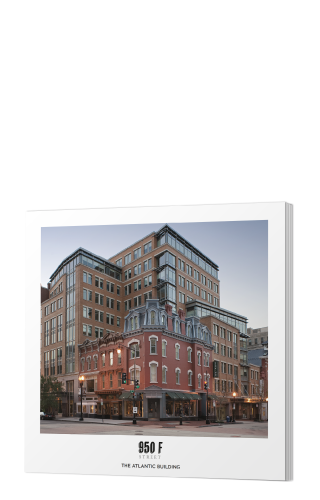 Photography Book Printing
Make a commitment to an engagement photography book that tells your photos story - from landscapes, special events to your wedding day.
Ideas & Examples
Book Ideas & Examples
Our book printing examples on the right give you an idea of the types of book printing projects we have helped bring to life. We print books, booklets, catalogs, magazines, and photo books for customers across the country. Choose from one of our four binding types (saddle-stitched, perfect, spiral, and wire-o) and pair it with one of the many paper options we offer to create an eye-catching custom printed book.