PrintingCenterUSA is now offering fast short run full color printing services and cheap color copies online from your print-ready pdf files. We use the same high quality four color digital printing presses to print color copies that we use on our highest quality color booklet printing. Neither your everyday office copy machine nor Staples, Fedex, Office Depot, or Kinkos can match the quality of our HP Digital Presses. We are G-7 Color Certified to print pleasing and accurate CMYK color, whereas standard copy machines have poor RGB vs CMYK color conversion. Learn More
To print color copies, we have different weights of paper such as 70# and 60# uncoated to give you the highest quality of printing on less expensive sheets of paper.
Product Details | Folding Options, Paper, and More!
A Brochure Booklet is a saddle stitched book that is used as marketing material for organizations. A lot of our customers opt to order a brochure booklet, because they believe their flyer, leaflet, or brochure has become too crammed full of information and difficult to read. Since these booklets are saddle stitched, there is a minimum page requirement of 8 pages (including the front cover, back front cover, individual inside pages, inside back cover, and back cover). We also offer Perfect Binding, Spiral, and Wire-O binding options. Learn More File Specifications
Folding Options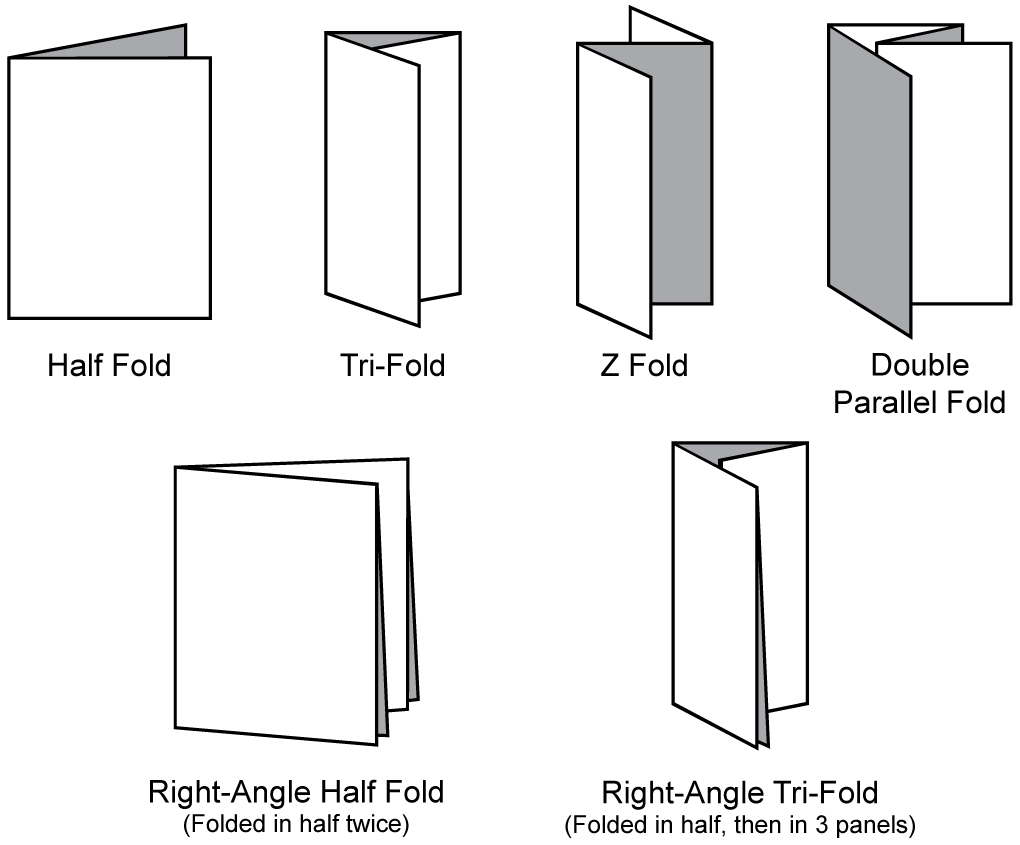 Our Most Popular Paper Options are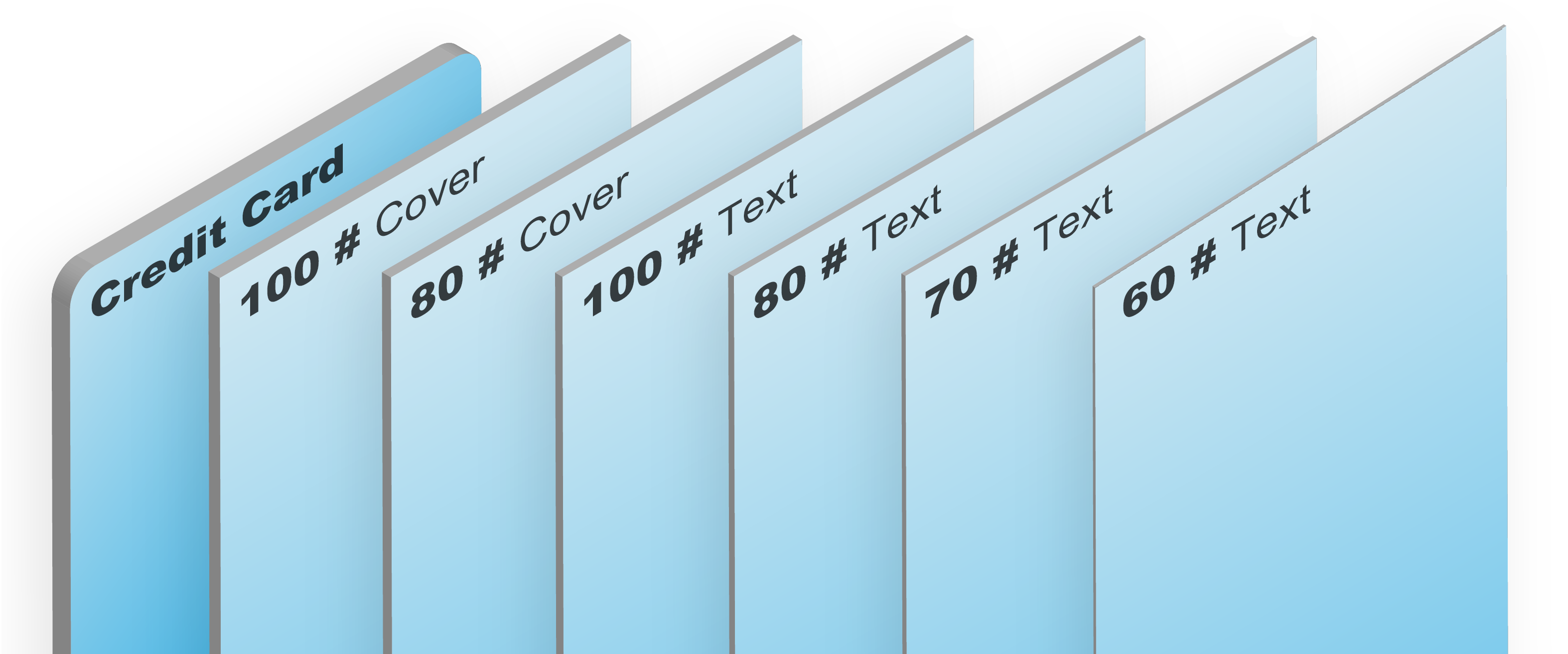 Gloss paper has a shiny and lustrous smooth coated gloss finish. Excellent for making full color printing appear more vibrant.
Matte paper is a dull coated sheet that exhibits low gloss finish. Paper has minimal glare, making it easier to read text.
Uncoated paper is easy to write on and should be used in projects such as a workbook or coloring book.
Most Popular Types of Color Copies
Full color copies can be used for a variety of purposes. Whether it takes form of a flyer, brochure, letterhead, or brochure booklet, your copies are sure to help your business, fundraiser, or event draw your desired customer base. Color copies are a fast way to make a lasting impression. We have been providing the highest-quality printing and mailing for non-profits, schools, businesses, real estate firms, and much more for 50 years.
Event Flyers
Spread the word about your fundraising event, camp, music show, and more with fast event flyers.
Real Estate Brochures
Get the word out fast about your newest listing. Every home on the market needs a brochure as a takeaway!
Posters
Posters are a useful tool to make a big impact for a small price. Print posters for School Plays, Music shows, and more!
Brochure Booklets
Have too much information to fit in a brochure? Make it a booklet!
Business Letterhead
Print letterheads for your business on uncoated text weight of 60# or 70# for a professional communication tool.
NonProfit Leaflet
Provide helpful information about your Nonprofit to help secure donations and spread the message.
Education Pamphlet
Keep parents and kids informed on the latest updates from school. Provide a mailing list of the teachers and parents to get the word out fast!
Product or Service Brochure
Announce your new product or service with a clean and professional brochure.
Ideas & Examples
Color Copies Ideas & Examples
Color copies encompass a lot of what we print a PrintingCenterUSA. Flyers, brochures, leaflets, brochure booklets, posters, and more! Full color copies are a great way to establish a business brand, share valuable information with customers, fundraise for non-profits, and share the word about an event. Keep your audience engaged with fast color copies with mailing services available.