Fulfillment & Warehousing
Fulfillment & Warehousing
Inventory & Warehouse Management
Our spacious, bonded, secure and climate-controlled warehouse is perfect for storing your products. Registered with the FDA for the warehousing and fulfillment of non- perishable food items, we are a single source for all your warehousing and distribution needs.
How do you access your inventory? You can see your product receipts, available inventory and low stocks through up-to-date reports, notifications, or a browser-based dashboard. We use an inventory management approach that gets your materials picked, kitted, mailed or shipped with no delays along the way.
Start Now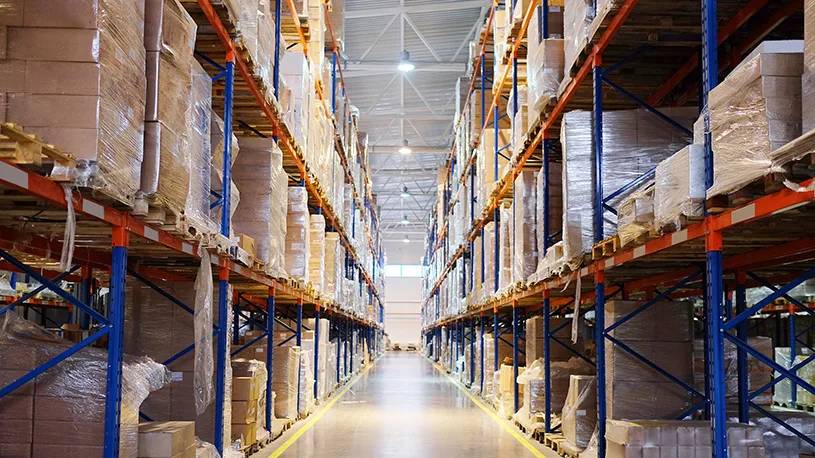 PrintingCenterUSA has partnered with Spectra to bring you fulfillment services!

+

Fulfillment Software Capabilities
Scalability of people, space, process, and technology.
Industry-Leading Technology

Storefronts
Inventory Management Systems
SaaS Cloud Solutions

HIPAA compliancy
Single Source Suppliership
One relationship
One Fulfillment/Marketing Strategy

Assured Brand Management
Tailored Solution

Faster project workflow
Reduction to cost of quality
Proven Record
25 years of experience in building and maintaining branded and customized storefronts that drive fulfillment 24/7
Kitting
Inventory management
Warehousing
Pick n pack