PrintingCenterUSA is #1 rated for Lookbook Printing. Create a stunning lookbook to promote your seasonal product lines. Print softcover perfect bound, portrait, landscape or square lookbooks on premium gloss or matte paper with vibrant full color photos delivered to your doorstep as fast as 3 to 4 business days from proof approval. Our binding services also include saddle stitch, spiral, and wire-o bound. We accept your print-ready PDF files or offer our easy to use photobook maker, templates, and layouts. Satisfaction Guarantee!
Lookbook Ideas
A lookbook is a photographic showcase of a company's product line. Below are some common examples of lookbook types.
- Fashion Lookbook
- Men's Fashion Lookbook
- Jewelry Lookbook
- Beauty Lookbook
- Accessory Lookbook
Product Details | Paper, Page Count, and more!
Our most popular softcover lookbooks are perfect bound or saddle-stitched flexible, heavier weight cover paper like a paperback book or catalog. They are much less expensive than hardcover lookbooks, making it a great option for seasonal product lines. We also offer Spiral and Wire-o bound.
File Specifications
Our Most Popular Paper Options Are
Gloss paper has a shiny and lustrous smooth coated gloss finish. Excellent for making full color printing appear more vibrant.
Matte paper is a dull coated sheet that exhibits low gloss finish. Paper has minimal glare, making it easier to read text.
Uncoated paper is easy to write on and should be used in projects such as a workbook or coloring book.
Soft Cover vs. Self-Cover
Most Popular Lookbooks
The NYC and Los Angeles fashion industry have used lookbooks for years to showcase a brand's look with great success. Now you can design your own look for any product, service, business, organization or industry and give your catalog, booklet, magazine, program, etc., the "Lookbook Look" with vibrant full color photos, pictures and images.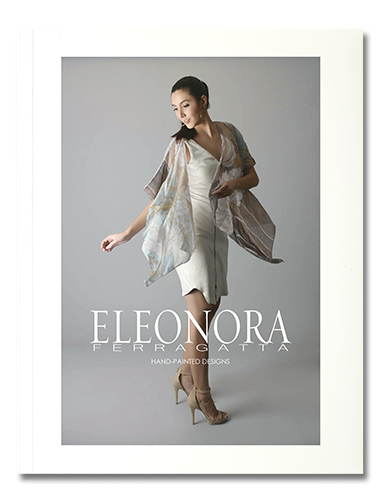 Fashion & Apparel Lookbooks
Generate excitement for your new apparel line with large, full color images of models wearing your clothes!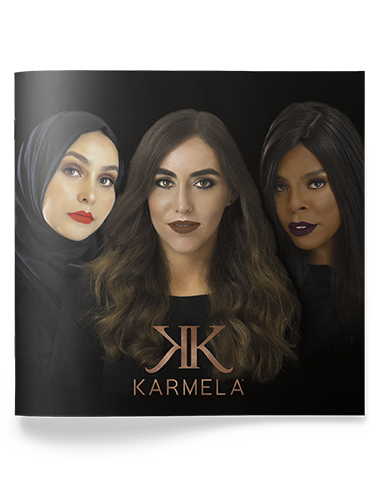 Beauty Lookbooks
Send a beauty or cosmetics lookbook out to your potential customers. Seasonal releases won't be missed and will boost your sales.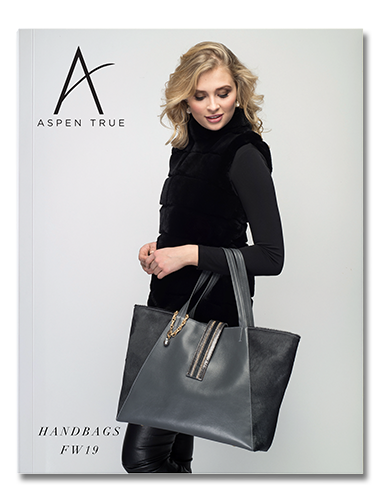 Handbag Lookbooks
Large, professional photographs of your handbag line will look great in a handbag lookbook! Try the free photo book maker for a fast design.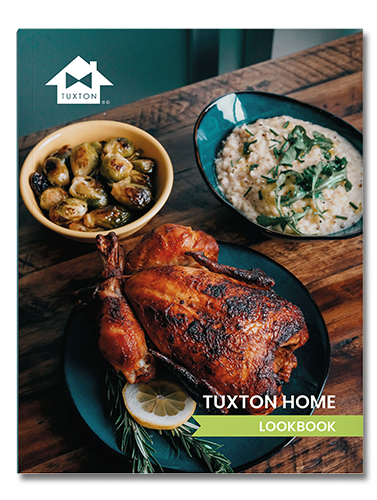 Home Décor Lookbooks
Lookbooks aren't just for fashion! Show off your line of home décor products like plates, pictures frames, and more!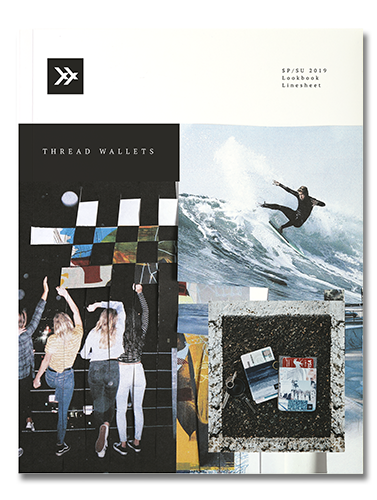 Accessory Lookbooks
Wallets, watches, eyeglasses and other accessories showcased in a professional lookbook will elevate your product to the next level.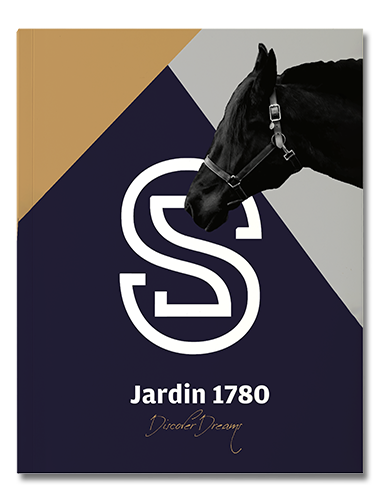 Sports Apparel Lookbooks
Display fashionable sportswear for dressage, golf, tennis, and more with a sports apparel lookbook.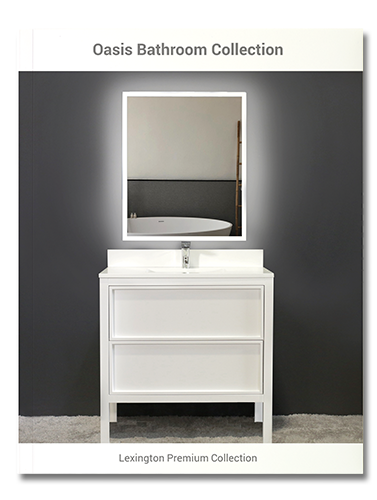 Architecture & Design Lookbooks
Architecture and design lookbooks are a popular way to put a design company's best foot forward with a visually stunning portfolio.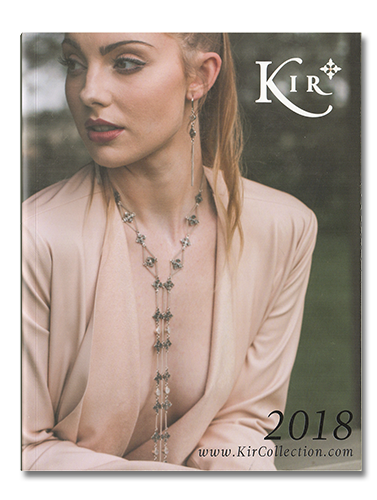 Jewelry Lookbooks
Let your jewelry line shine in a perfect bound lookbook! Jewelry lookbooks are sure to get your target audience eager to purchase.
Ideas & Examples
Lookbook Ideas & Examples
Lookbooks are a great way to promote business marketing, architects, real estate, professional services, retail & sales, graphic designers, construction firms, health & beauty, music & arts, travel & tourism, manufacturers, technology and more. Large, compelling photographs will draw your potential customers in and make them eager to buy your products.