PrintingCenterUSA is the #1 rated custom online manual printing services for short-run digital and bulk offset printing. Print training manuals, user manuals, employee manuals, owner manuals, software manuals, technical manuals, repair manuals, sales manuals and more for small businesses, large corporations, schools, churches, nonprofits organizations and more. We offer professional quality printed guides, handbooks, workbooks, journals and reports in custom sizes, with the quickest turnaround time and the cheapest cost. Saddle stitched is the most popular manual binding option. We also offer perfect bound, wire-o and spiral bound.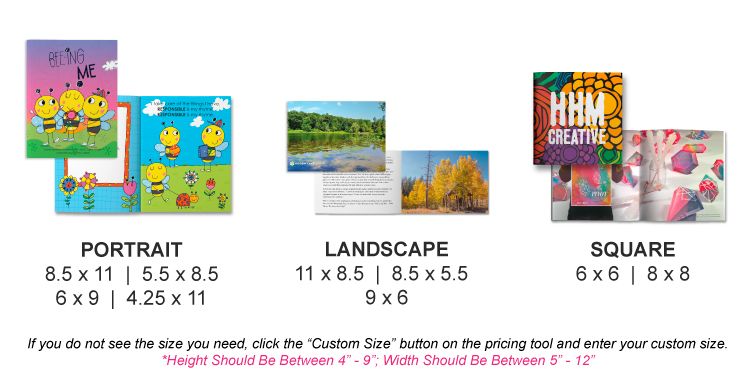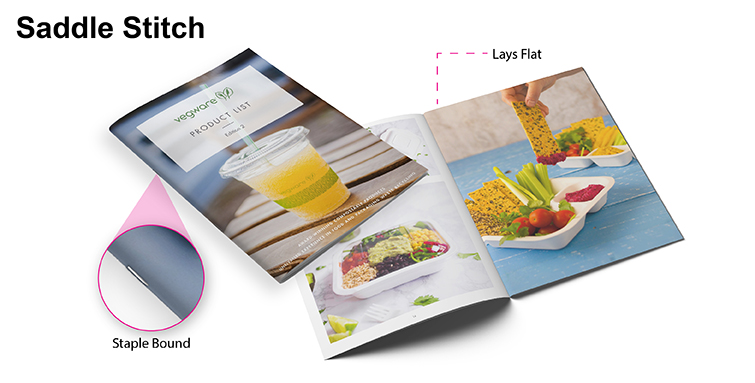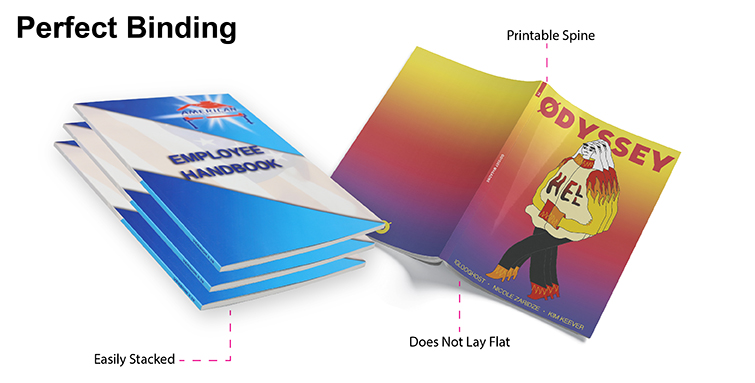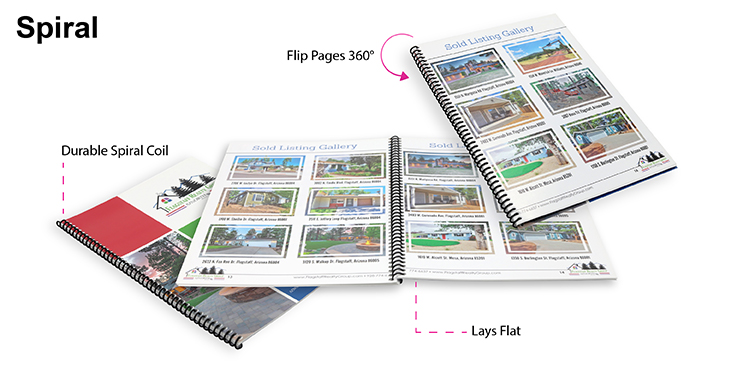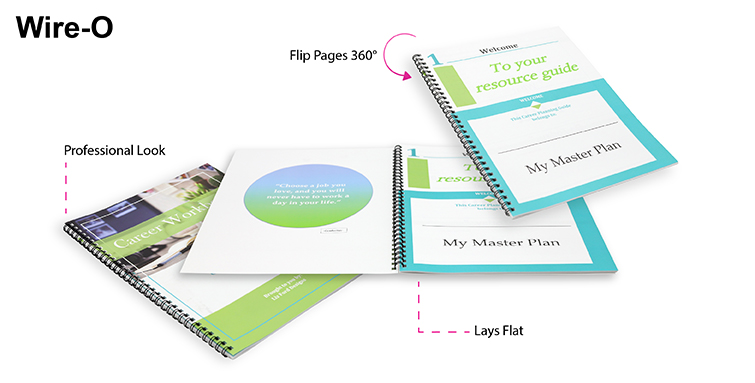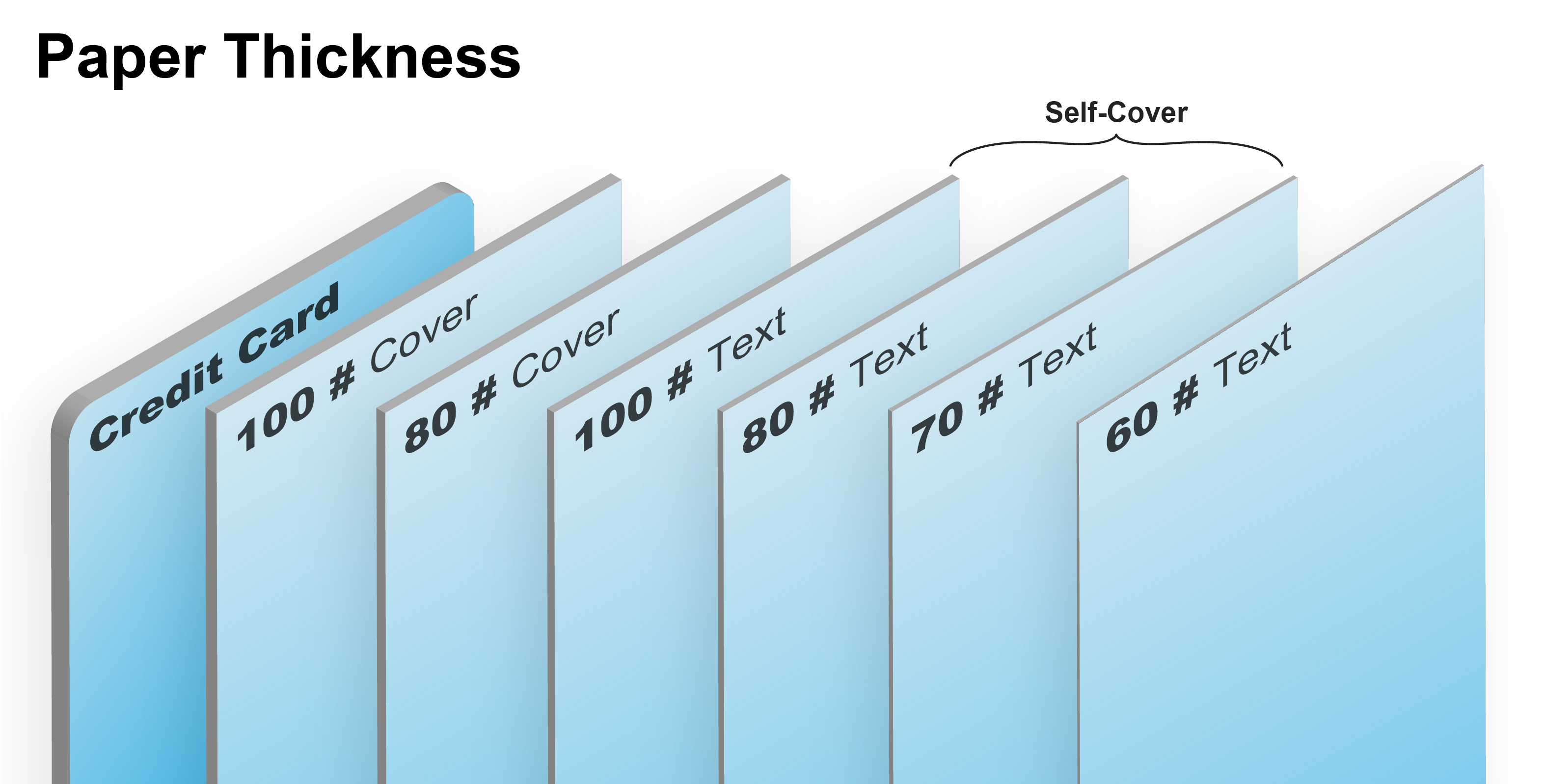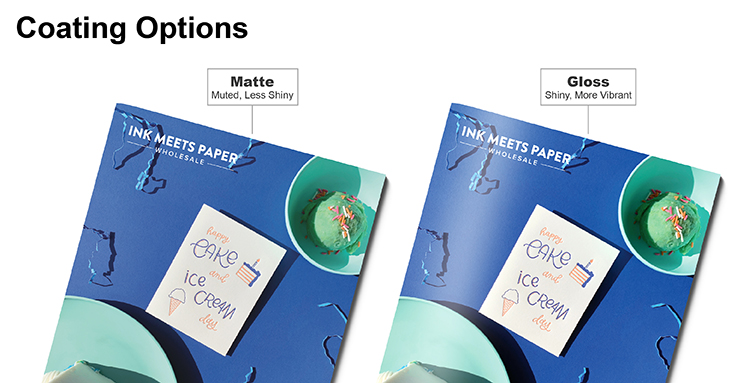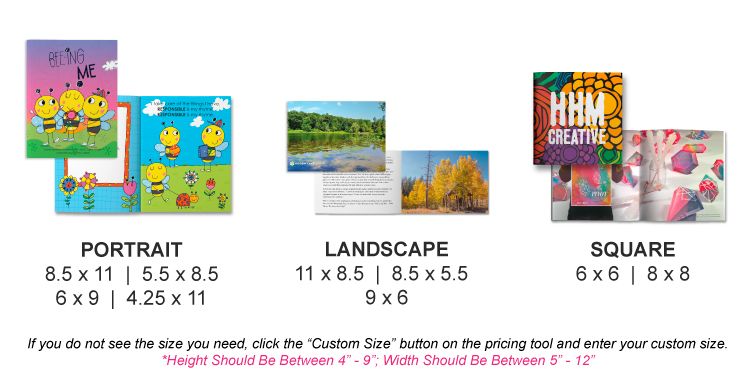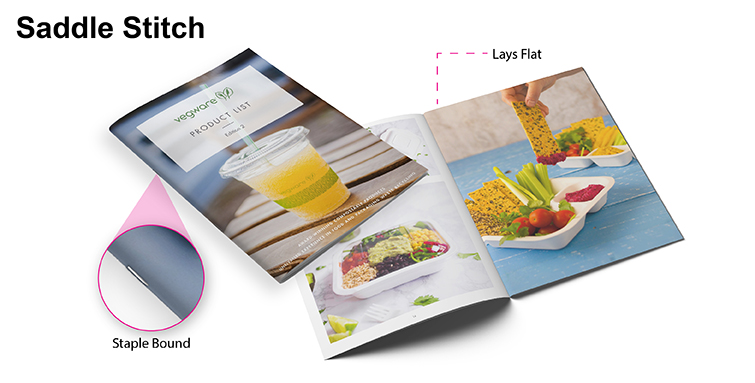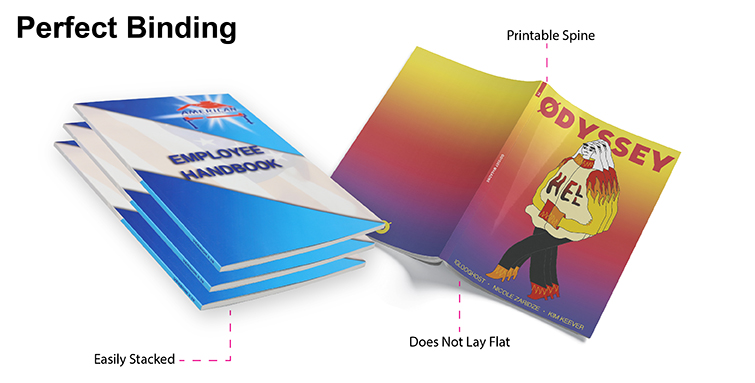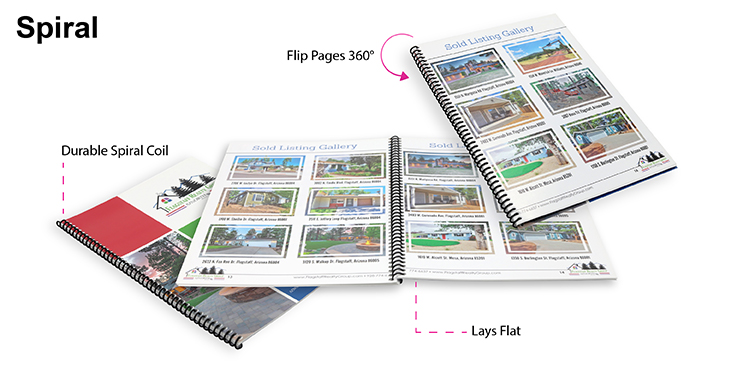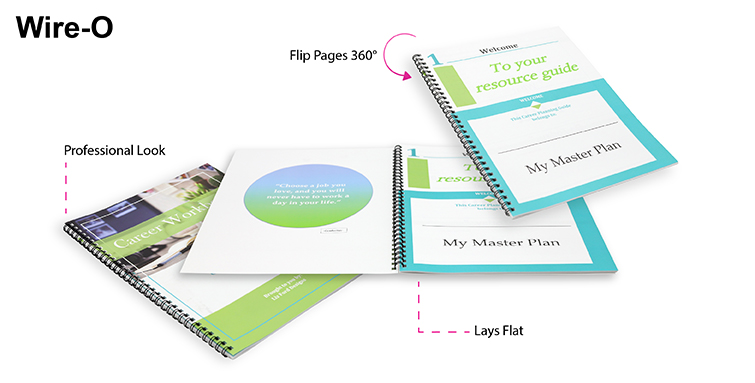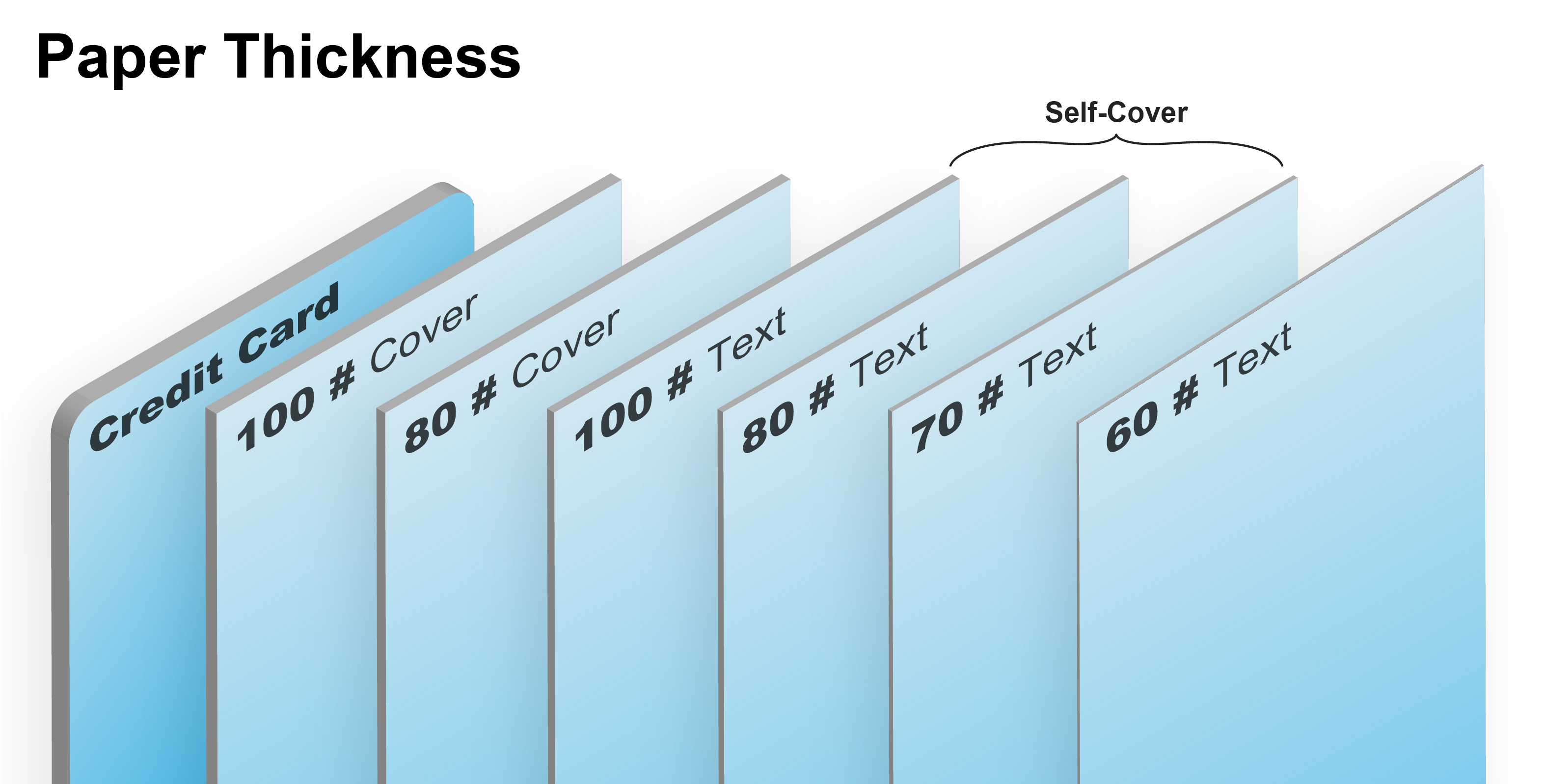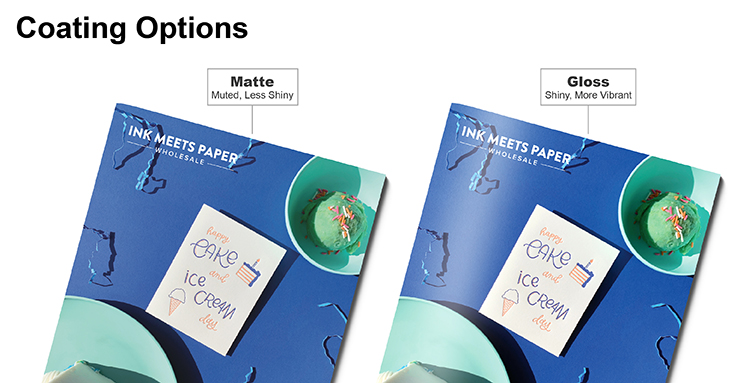 Most Popular Manuals
Manual printing may be used for a variety of purposes, such as self-publishing your own owner manuals, report books, employee handbooks, workbooks, and so much more. Manuals are particularly useful for training people on how to do a certain task. PrintingCenterUSA produces high-quality manuals in the saddle stitch, perfect bound, spiral, and wire-O binding types.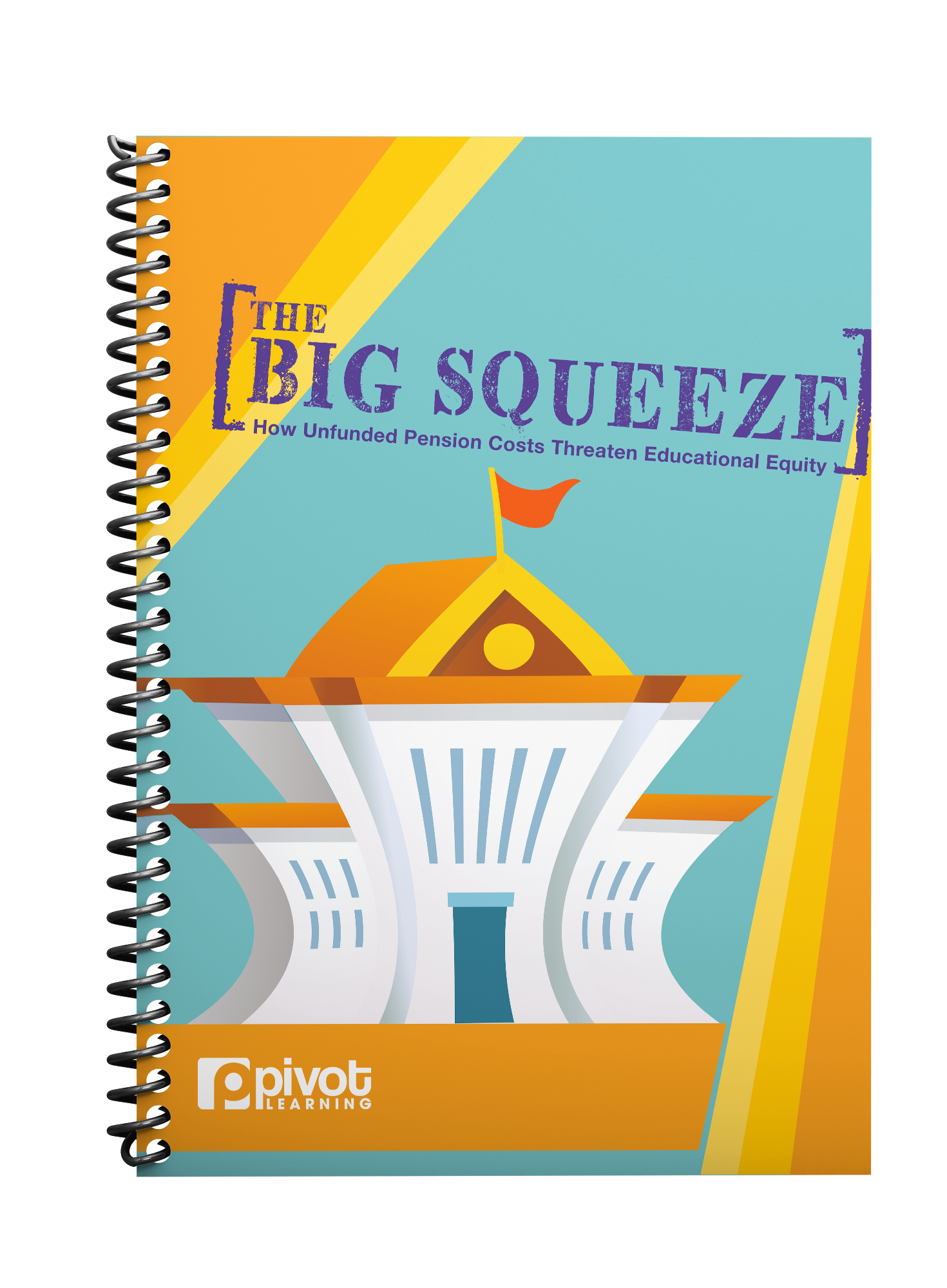 Business Reports
Provide a professional report on your business or program with a business report. Showcase statistics and information that demonstrate your organizations' progress.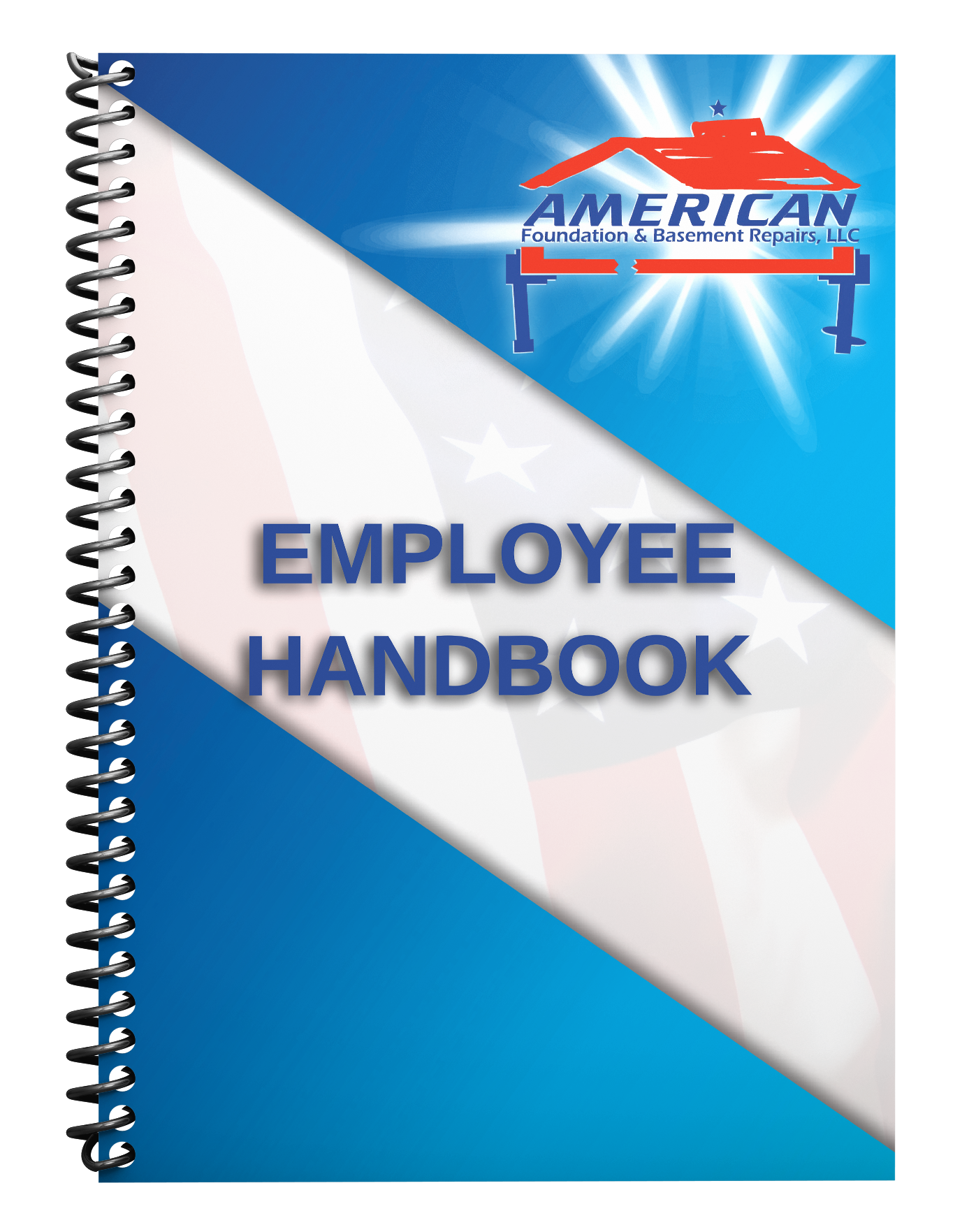 Employee Handbooks
Compile instructions, facts, procedures and policies to communicate information, expectations and a corporation's or organization's culture.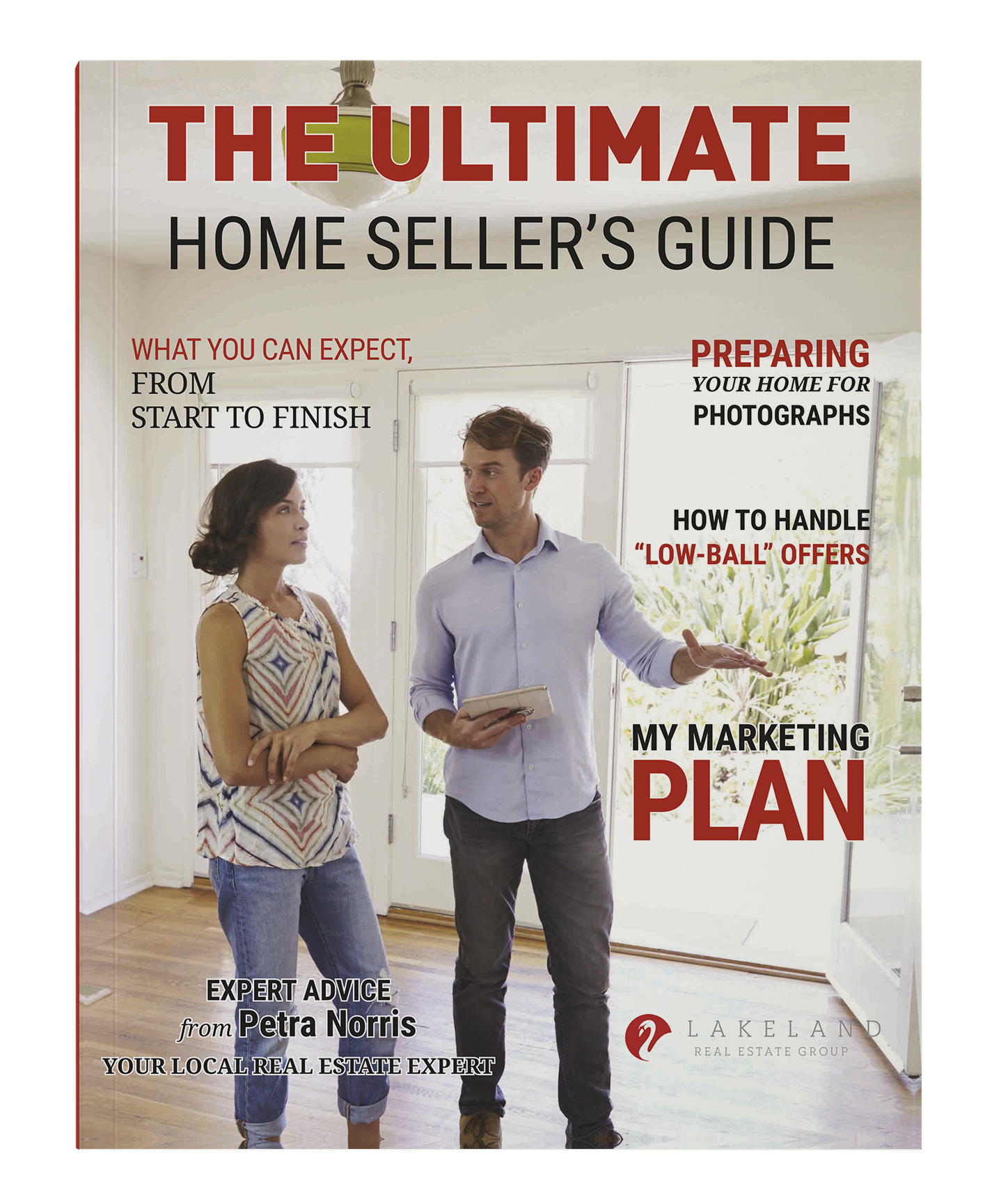 Real Estate Guides
Create custom real estate guides, professionally market properties and reach new buyers with our premium image printing.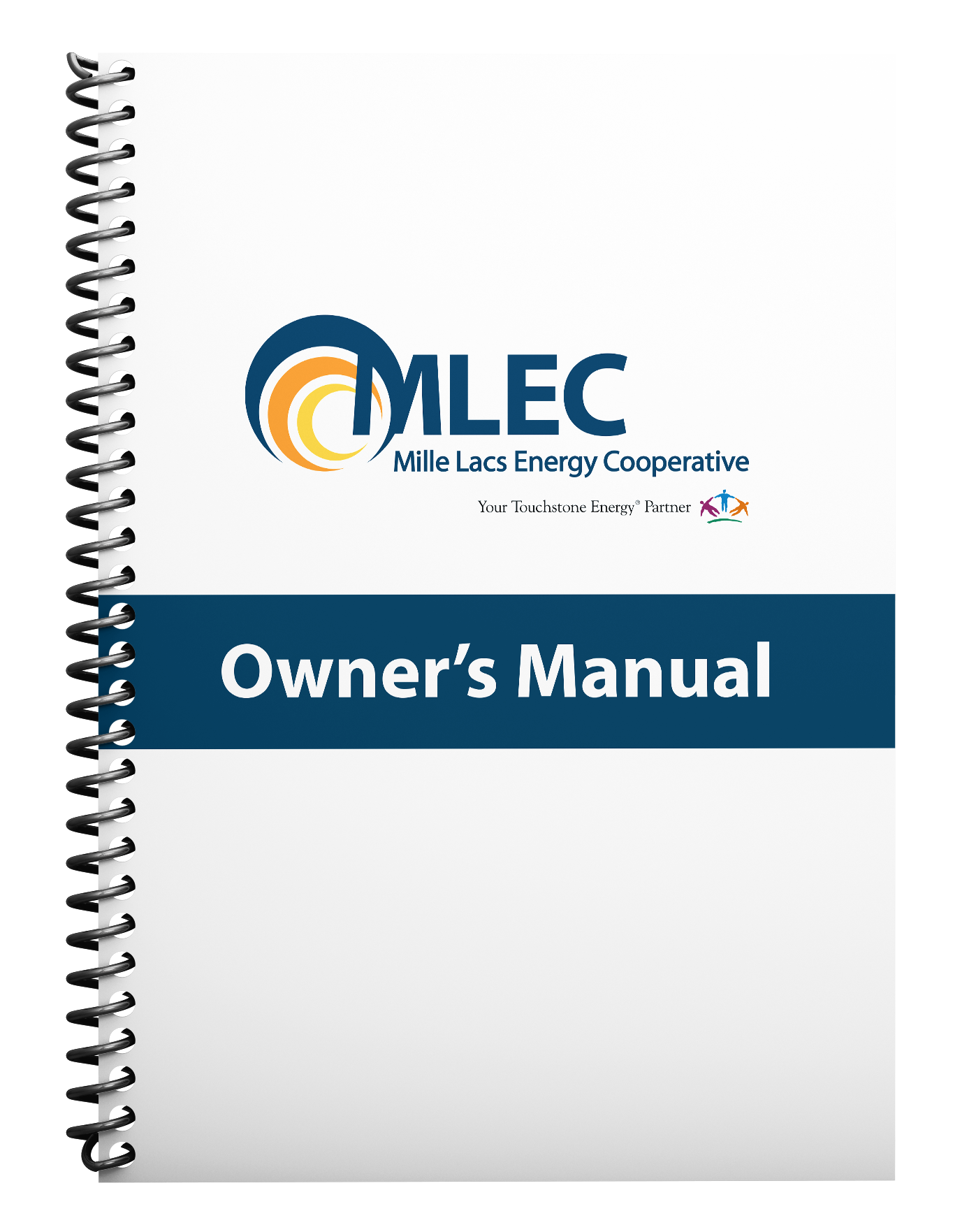 Owner & User Manuals
Create a manual on any topic: owners, drivers, training, product, user manuals and so many more.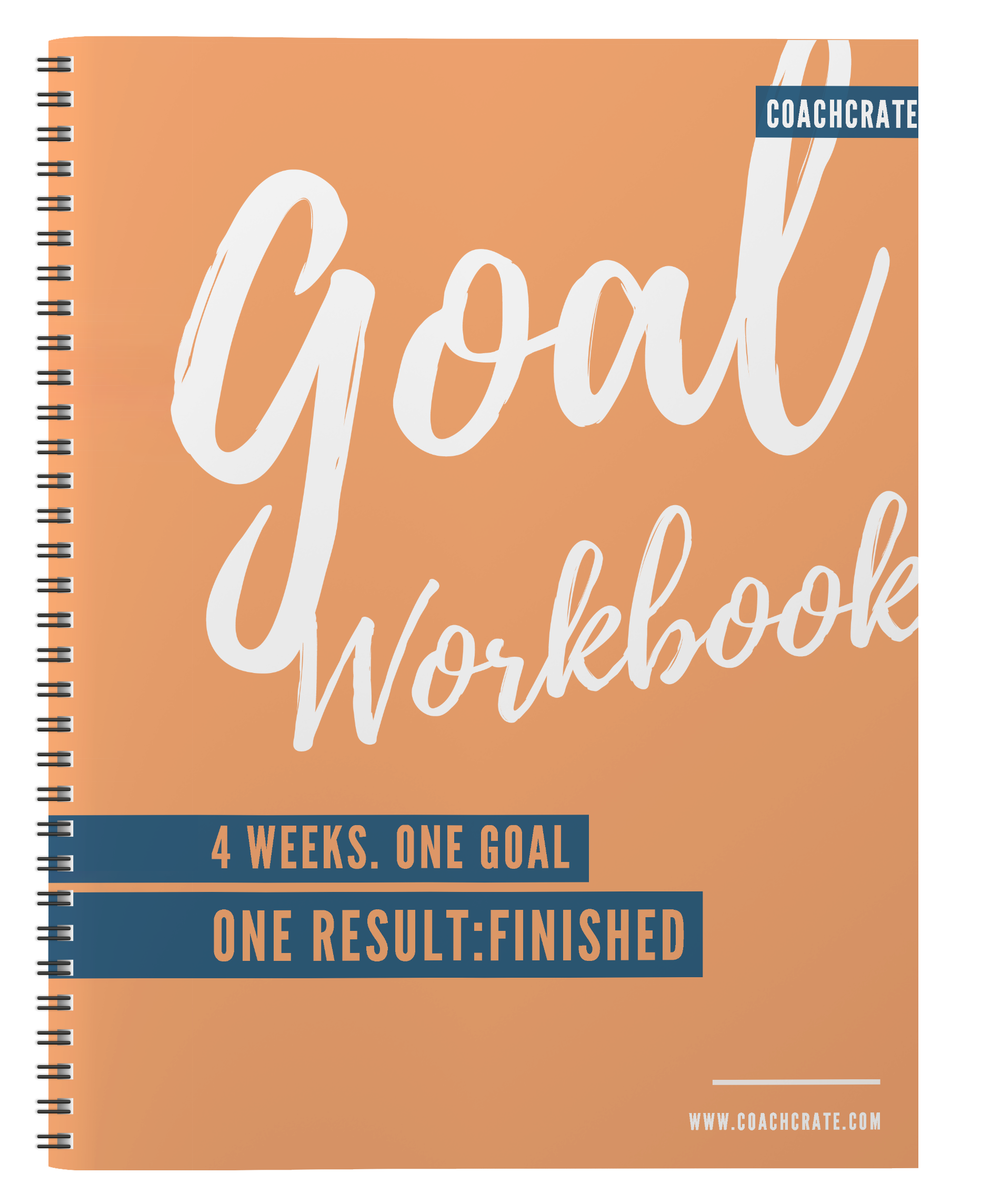 Workbooks
Compile instructions, facts, procedures, and policies to communicate information, expectations and a corporation's or organization's culture.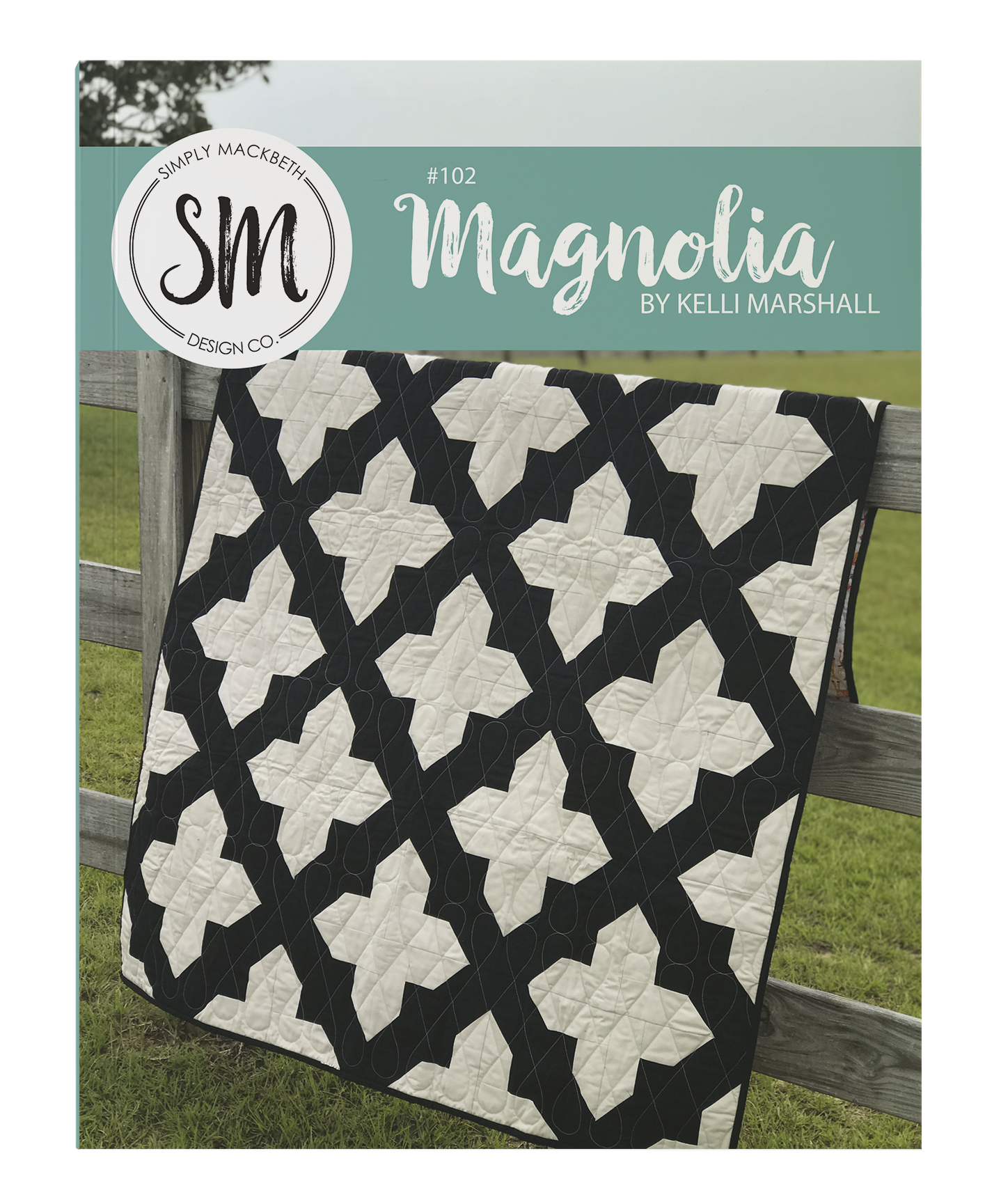 How-To Manuals
Provide step-by-step instructions on how to perform specific tasks. Great for quilt making how-to's.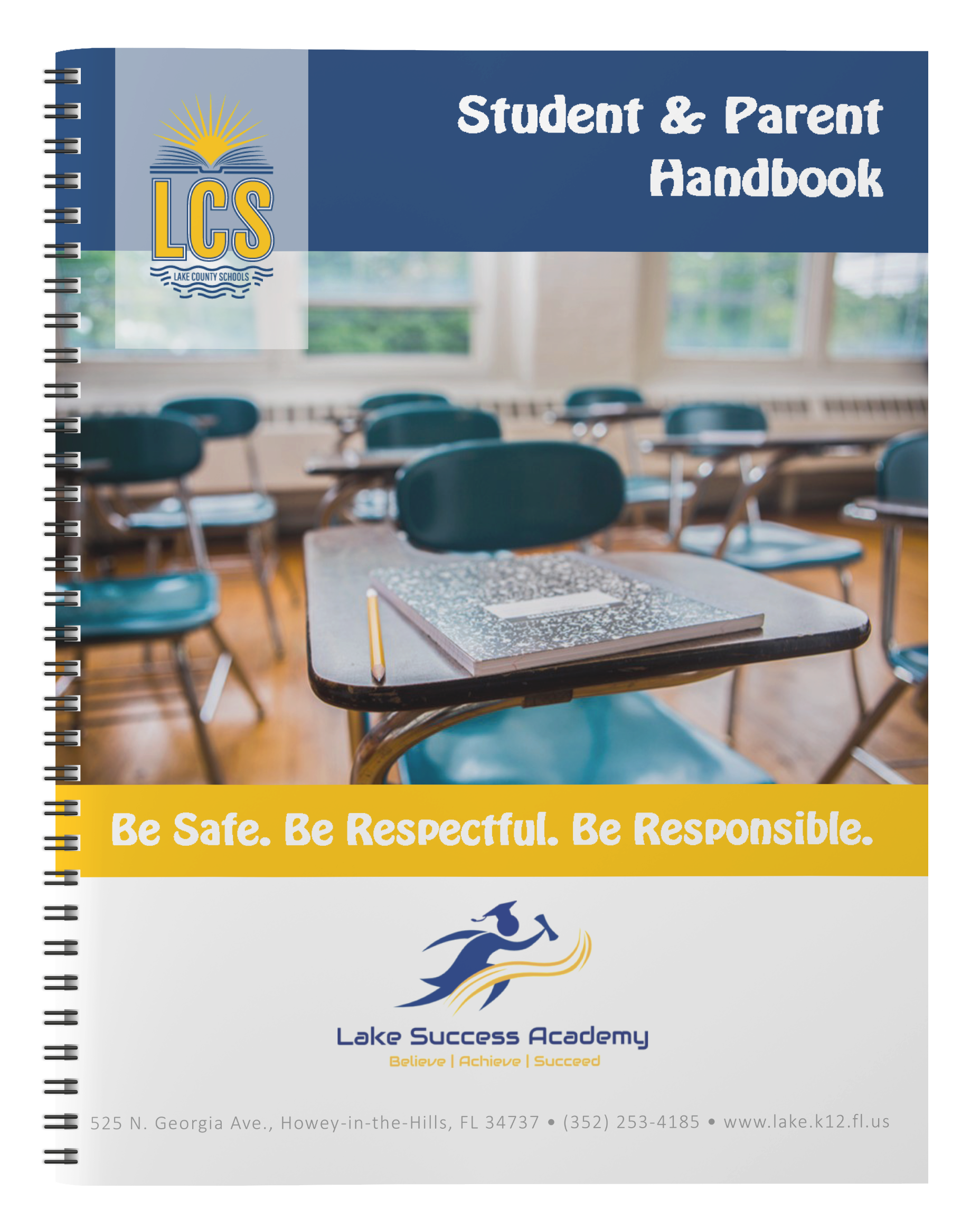 Education Handbook
Keep students, parents, and teachers informed on school policies.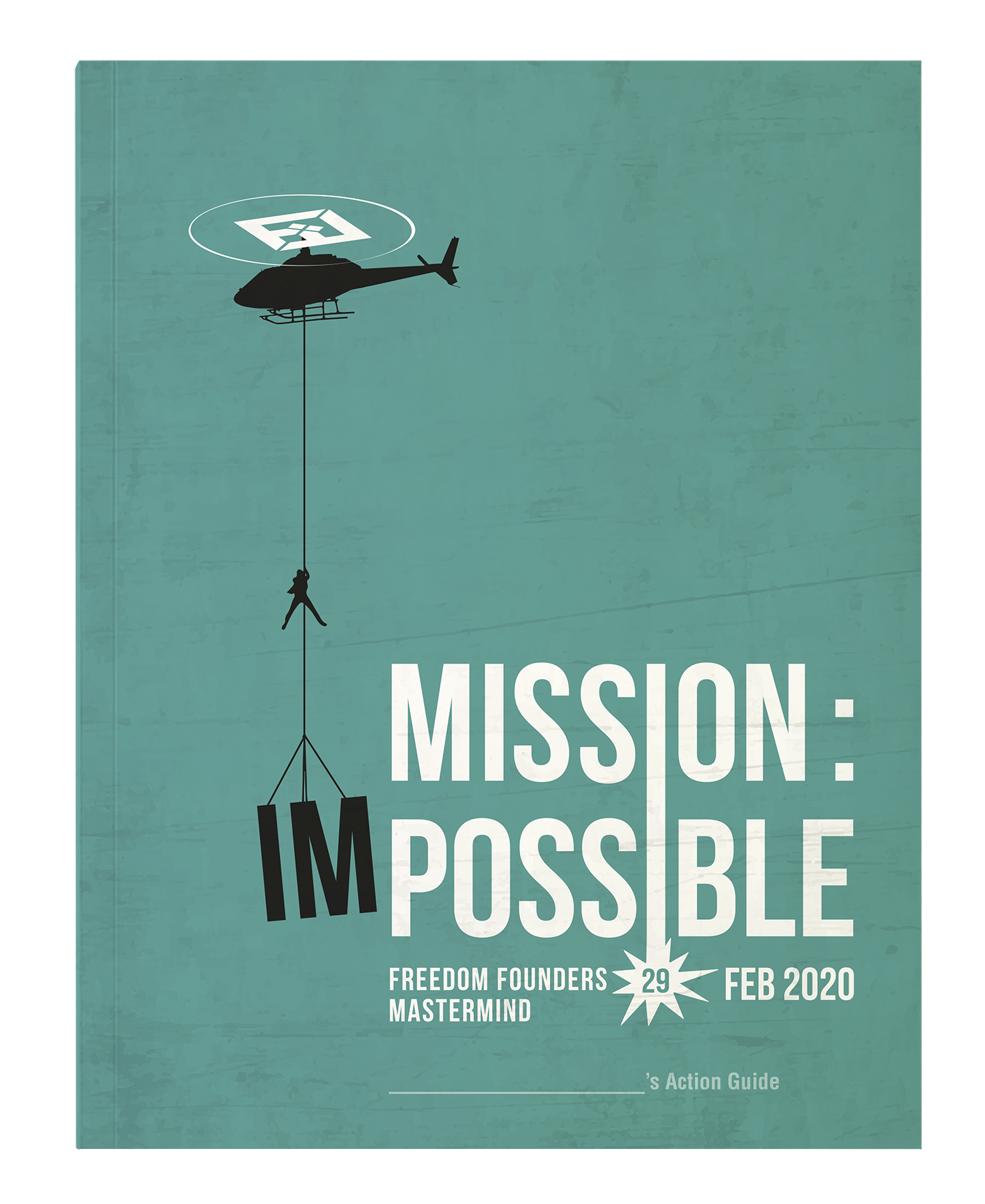 Guide Books
Give a general overview of how to take on a new endeavor whether it's real estate, health, career, etc.
Ideas & Examples
Manual Printing is used for:
Manuals are a small handbook of instructions used by employees, services, sales, and training supervisors to teach, troubleshoot, follow procedures, set standards, repair breakdowns, give us reference information,help fix products and learn how things are done.
Why do we need a manual?
A printed manual is one of the most efficient ways to convey logical, step-by-step instructions.
Having your standard operating procedures documented makes it easier to train new employees, saves time, makes your business more scalable, reduces your liability risks and adds market value to your company.
Why is an employee handbook important?
An employee handbook or employee manual is a book given to employees on their first day of employment. The company policy manual contains the company's employment and job-related information which employees need to know and also the operating procedures and policies expected in the workplace to protect the rights of employers and employees.