#1 rated brochure printing services in the USA. Print brochures online in vibrant full color on 80# or 100# premium gloss or matte paper delivered to your doorstep or mailed as fast as 3 business days from proof approval. Order 50 to 50,000 custom 8.5 x 11 tri-fold brochures, mailing services or rush shipping. We also offer multi-page brochure booklets. Our most popular brochure sizes are 3.5" x 8.5", 5.5" x 8.5", 8.5" x 11", 8.5" x 14", 11" x 17", and 11" x 25.5".
Brochures are an advertising piece of paper, usually folded, easy to read with illustrations and pictures. A brochure gives information and promotes a company, organization, products or services and inform potential customers or members of the public about what they are selling or promoting. They are also called broadsheets, broadsides, bulletins, circulars, inserts, leaflets, and pamphlets. We accept your print-ready PDF files or offer our easy to use templates, & layouts. Satisfaction Guarantee!
Product Details | Paper, Page Count, and more!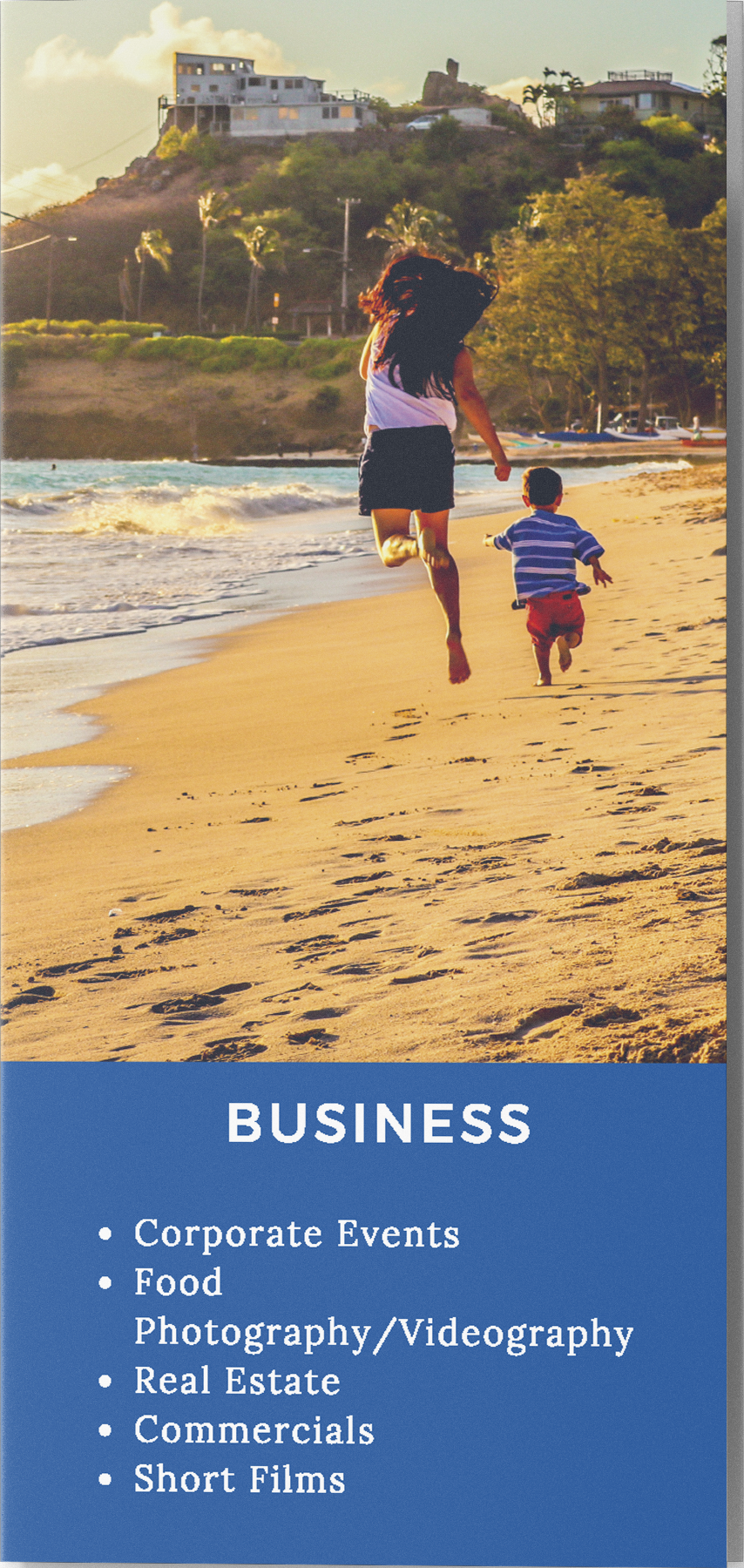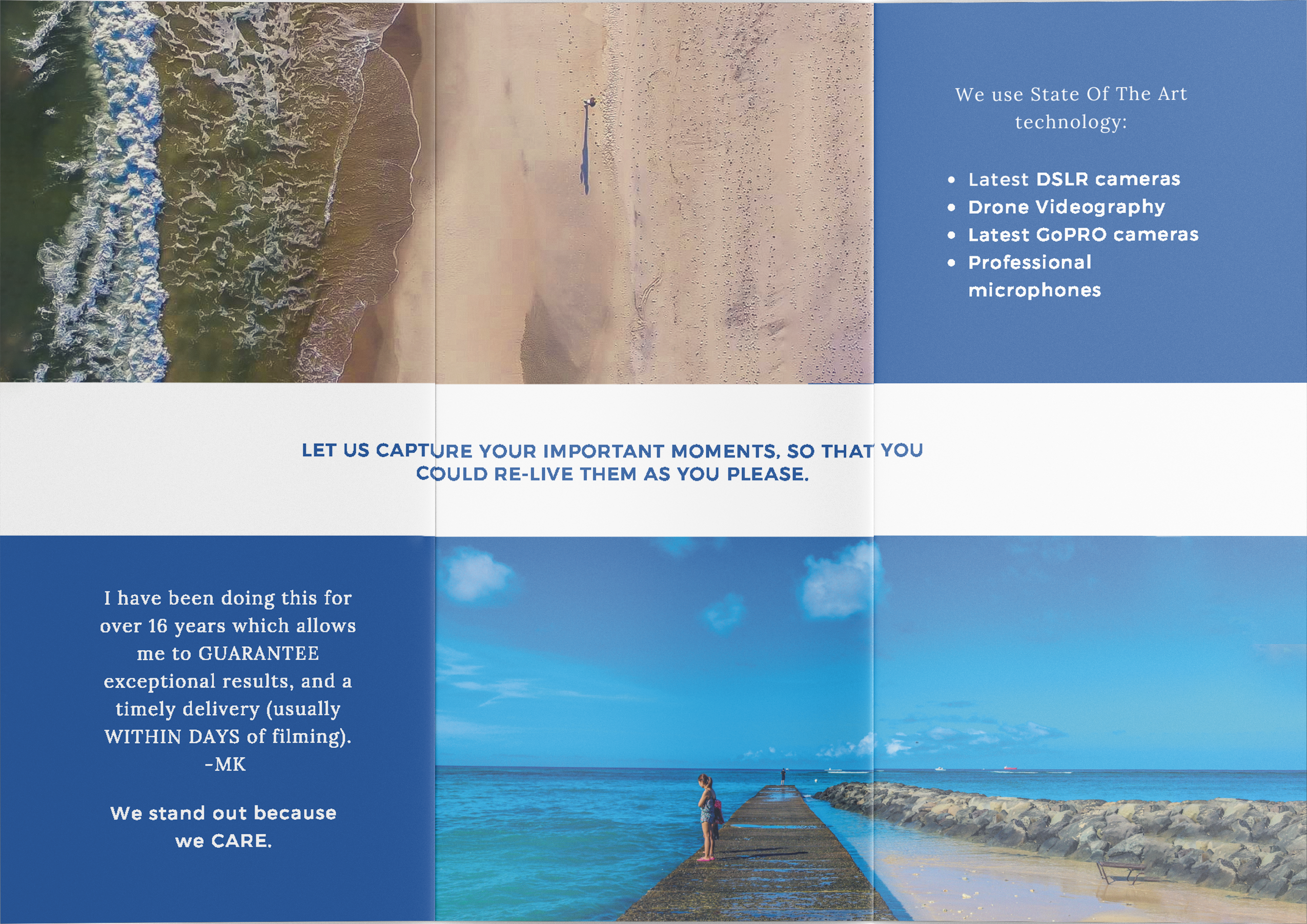 Print on 100# premium gloss or matte paper stock with vibrant full-color printing delivered to your doorstep in 4 to 11 days from proof approval. Order 50 to 50,000 custom brochures, mailing services or rush shipping. We also offer Multi-Page Brochure Booklets.

• Our easy ordering process allows you to create a free instant price.
• Upload your PDF and get an electronic proof or order a hard proof.
• We offer multiple paper stocks and sizes.
• Need your brochures fast? Choose rush shipping or speed up production time.
File Specifications
Folding Options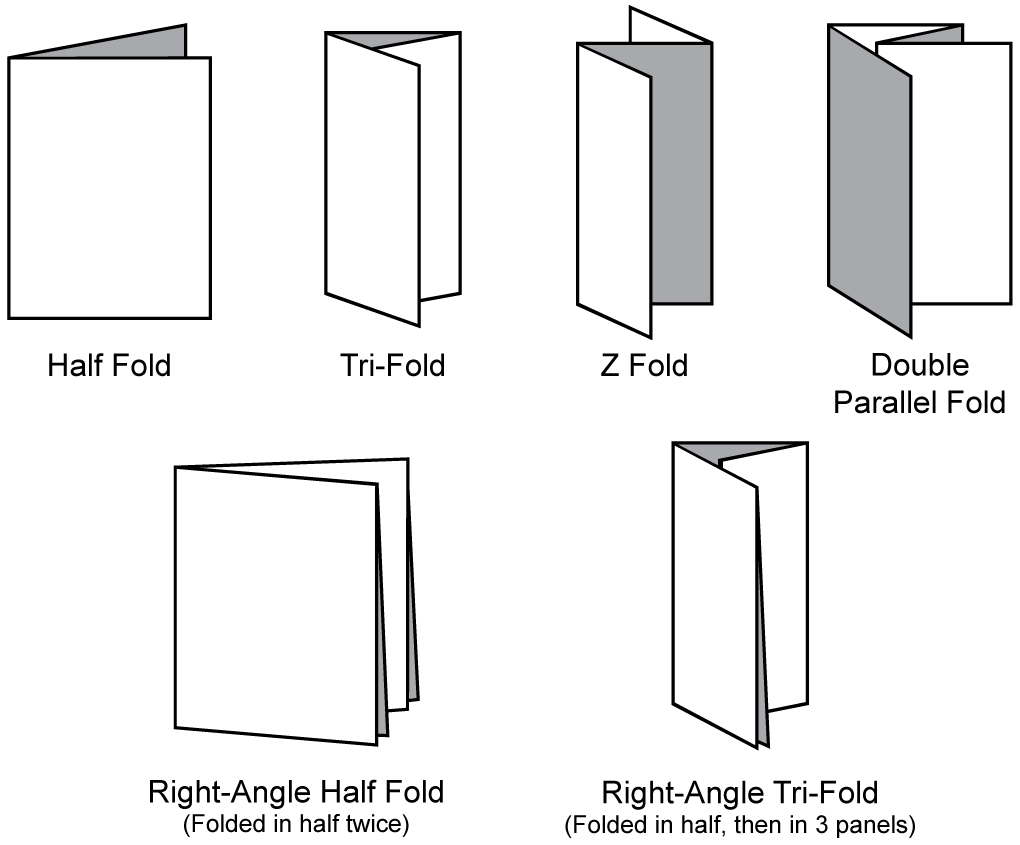 Our Most Popular Paper Options are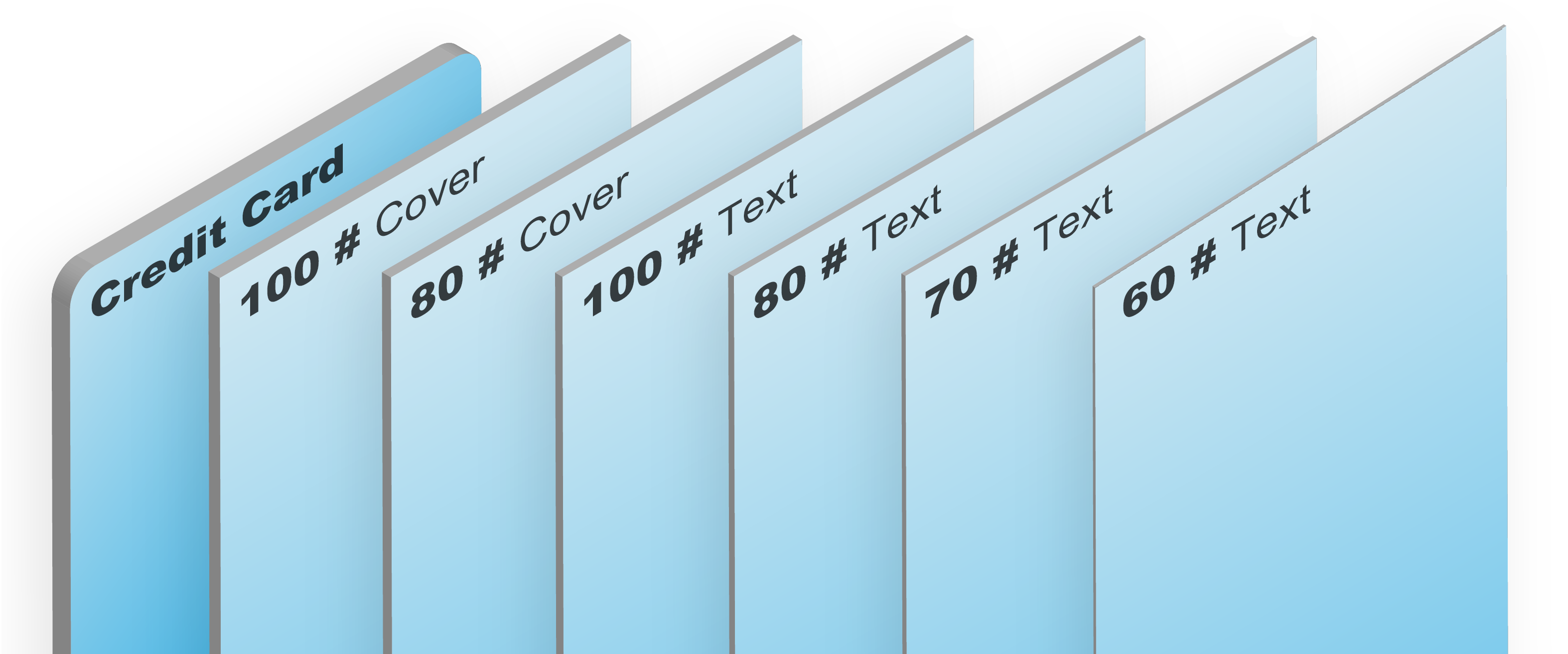 Gloss paper has a shiny and lustrous smooth coated gloss finish. Excellent for making full color printing appear more vibrant.
Matte paper is a dull coated sheet that exhibits low gloss finish. Paper has minimal glare, making it easier to read text.
Uncoated paper is easy to write on and should be used in projects such as a workbook or coloring book.
Most Popular Brochure Types
Brochure printing may be used for a variety of purposes, such as marketing brochures for your business, event brochures, real estate brochures, and more! We also offer multi-page brochure booklets. Brochures are particularly useful for when you need to get the word out fast and cheap. With easy and professional brochure printing and mailing, you'll be sure to leave an impression on potential clients and customers.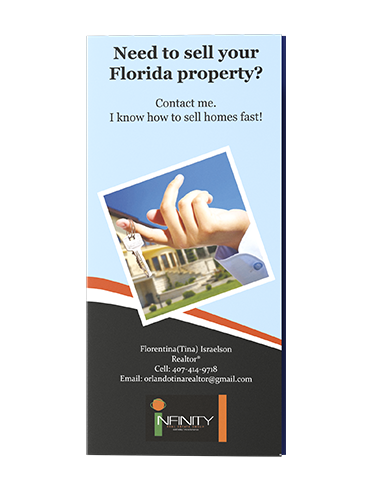 Real Estate Brochures
Get the word out fast about your newest listing. Every home on the market needs a brochure as a takeaway!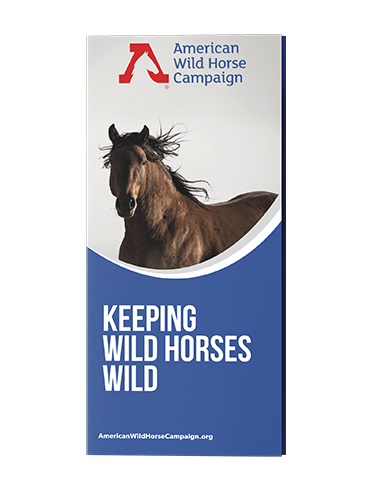 Non-Profit Brochures
Provide helpful information about your Nonprofit to help secure donations and spread the message.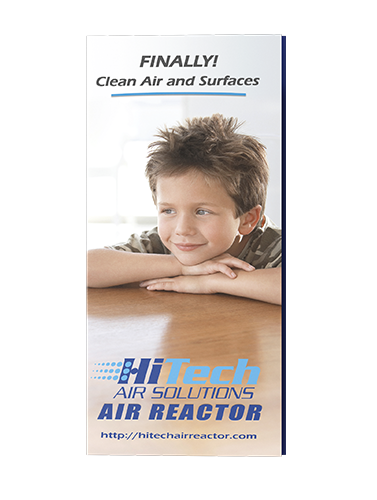 Product or Service Brochure
Announce your new product or service with a clean and professional brochure.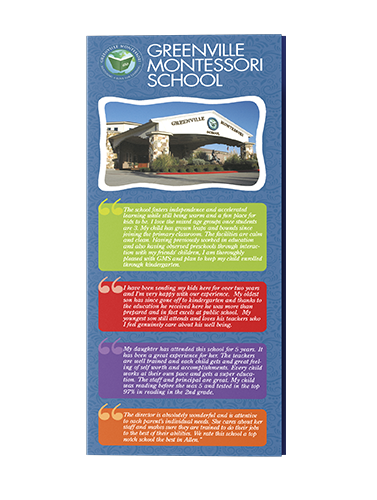 Education Brochures
Keep parents and kids informed on the latest updates from school.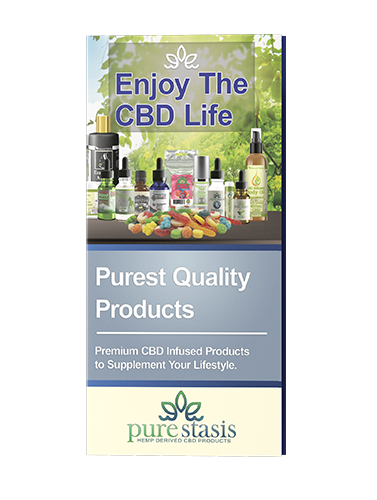 Health Brochures
Help patients and/or customers feel at-ease with an informational brochure.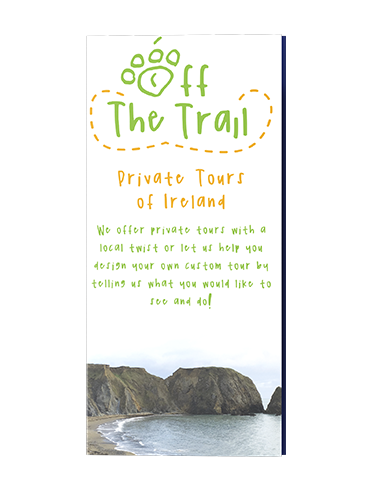 Event Brochures
Spread the word fast about your summer camp, workshop, music, etc with fast and easy mailing.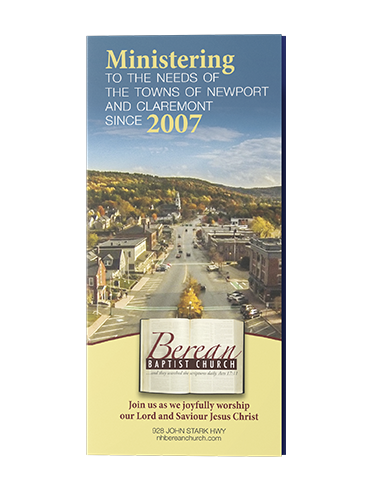 Religious Brochures
Recruit new members or keep the current congregation up-to-date.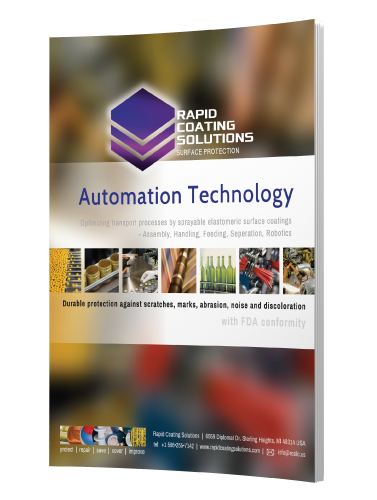 Brochure Booklets
Have too much information to fit in a brochure? Make it a booklet!
Ideas & Examples
Why do you see brochures everywhere? Because they work! Companies use brochure printing to generate awareness and exposure. The medium is so popular because businesses can use brochures for marketing purposes regardless of whether they are trying to reach consumers across the nation or within their own zip code. To make your brochure printing experience fast and easy, we offer brochure printing and mailing with free online design resources. Just upload your custom files and we will print your brochures in as fast 2 days after proof approval.
Brochure Marketing Ideas
Every organization needs to share information and brochure printing is the way to do it. A brochure is a quick and resourceful way to transfer information about products, events, and procedures so any piece of information can be turned into a brochure. Brochure printing services enhance any marketing, advertising, educational, or fundraising effort. Brochures are ideal for distributing information about products and/or services, answering frequently asked questions, and more!
A brochure designed with a mailing panel can be sent directly to prospects or customers. Include a brochure in a sales packet, hand them out in your store or put them in a display. Use them at trade shows, lectures, events, restaurants or attractions. Brochures are commonly used as inserts, price lists, schedules, circulars, menus, product sheets, leaflets, notices, and tracts. They are the perfect shape and size for handouts, reports, maps, and portfolios. If sparking interest and generating a response is what you need, then brochure printing is a must!
Education Brochure Printing
Brochure printing is an excellent way to promote any organization, but this is especially the case for schools and universities. Educational institutions can use brochure printing for a number of reasons, ranging from generating awareness to marketing.
For example, a college could use brochure printing to reach prospective students. Materials containing maps and activities for students and their families could also be distributed at campus centers. Private and public schools could use brochures for similar purposes or to inform parents about upcoming school events, such as sports games or fundraisers.
With PrintingCenterUSA, educational institutions can produce the brochures they need without breaking their budgets. We've worked with a number of schools and universities in the past to help them with their brochure printing needs. We also offer various folds, sizes, dies, styles, and colors that enable organizations to produce eye-catching brochures at affordable prices.