PrintingCenterUSA has the best options for your restaurant menu printing. With a wide variety of standard and custom menu sizes, folding or binding, and paper options, you can quickly print exactly what you need at an affordable cost. Trifold is the most popular folding option for take out menu printing.
Due to Covid-19, there are new rules for restaurants and businesses to help prevent further spread of the disease. Disposable menus are a part of the new normal. Our menu printing services are fully recyclable, allowing for your business to do your part at a low cost. You can order 5000 8.5" x 11" full color half fold menus for as little as 6¢ each or 5000 full color 11" x 17" half fold disposable menus for as little as 14¢ each! Learn More
Product Details | Folding Options, Paper, and More!
A Brochure Booklet is a saddle stitched book that is used as marketing material for organizations. A lot of our customers opt to order a brochure booklet, because they believe their flyer, leaflet, or brochure has become too crammed full of information and difficult to read. Since these booklets are saddle stitched, there is a minimum page requirement of 8 pages (including the front cover, back front cover, individual inside pages, inside back cover, and back cover). We also offer Perfect Binding, Spiral, and Wire-O binding options. Learn More File Specifications
Folding Options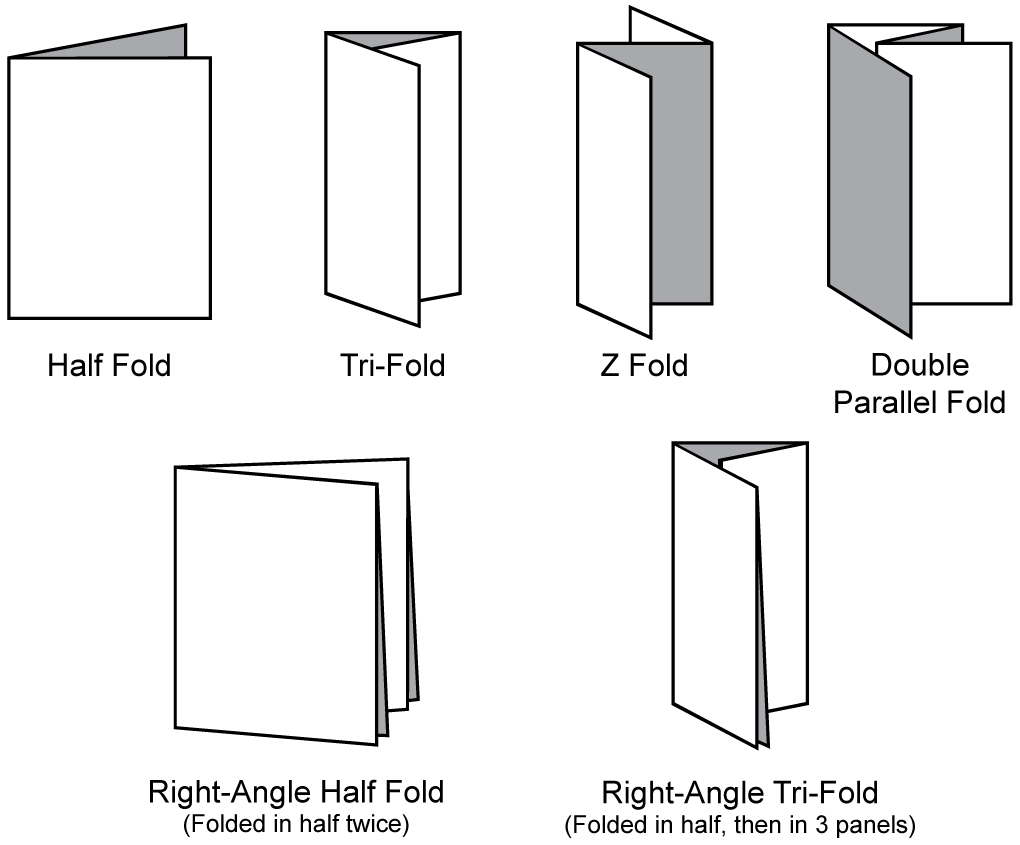 Our Most Popular Paper Options are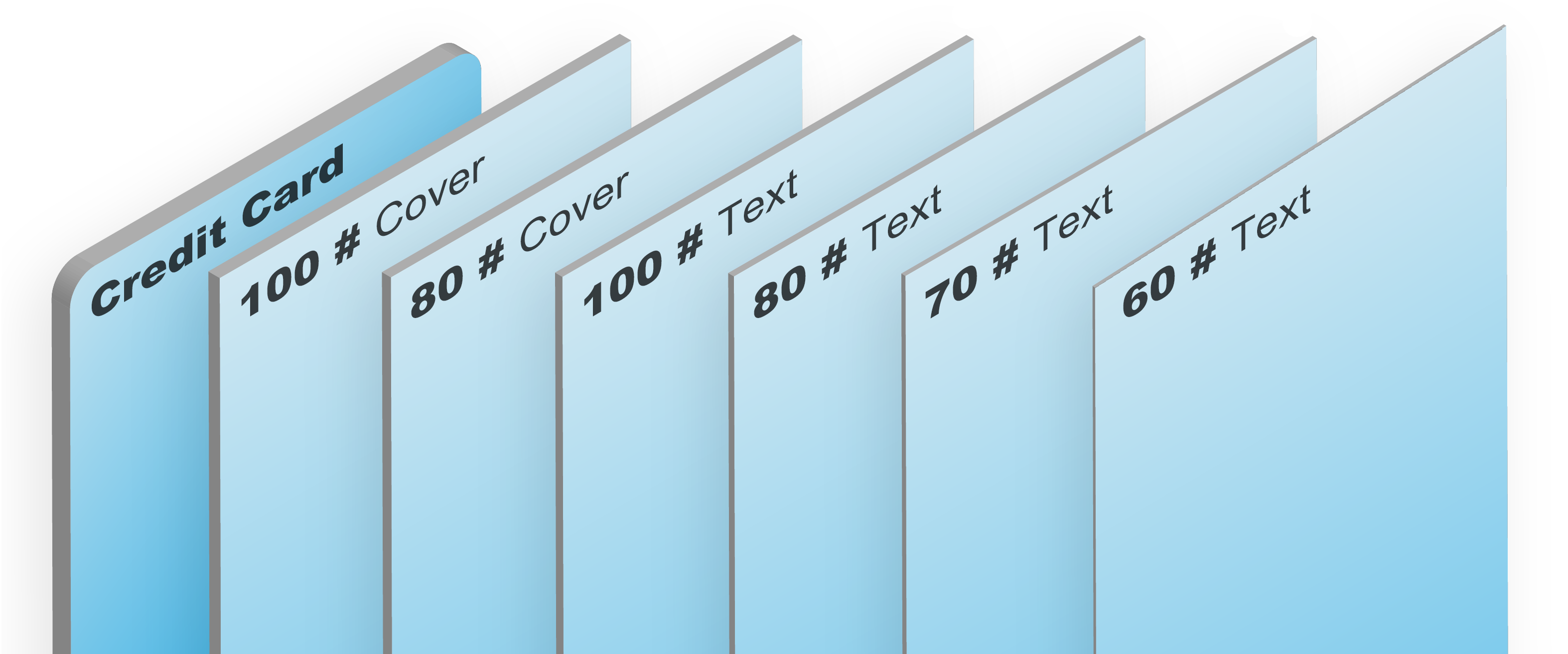 Gloss paper has a shiny and lustrous smooth coated gloss finish. Excellent for making full color printing appear more vibrant.
Matte paper is a dull coated sheet that exhibits low gloss finish. Paper has minimal glare, making it easier to read text.
Uncoated paper is easy to write on and should be used in projects such as a workbook or coloring book.
Most Popular Types of Menus
While custom menus are most common for restaurants to print, they are a handy tool for many other businesses and occasions. From wedding menu cards to service menus, our menu printing services will surely accommodate your needs. Menus can take form as flyers, cards, folded brochures, and booklets. They come in standard and custom menu sizes and can be mailed directly to your customer base if desired. Take a look at some of the most common types of menus below to get ideas for your next menu printing project.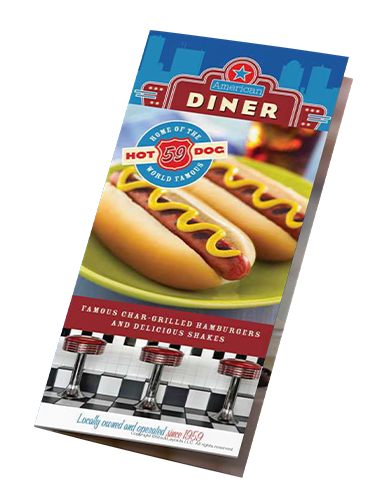 Take Out Menu
Offering delivery or take out? Make sure your customers stay up-to-date on your menu with a trifold brochure.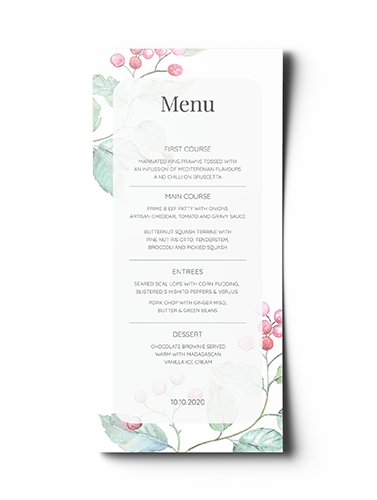 Wedding Menu Cards
Have your wedding attendees select their food option ahead of time with wedding menu cards.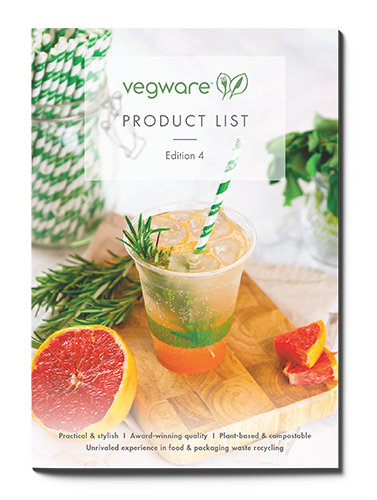 Menu Booklets
Have a larger menu and need more room to fit your content? Make it an 8-page saddle stitched menu booklet!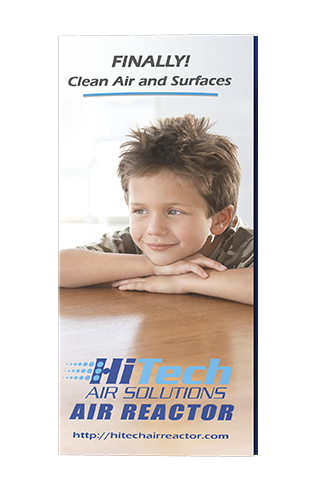 Service Menus
List out your businesses service offerings and prices in a service menu so customers can browse their options.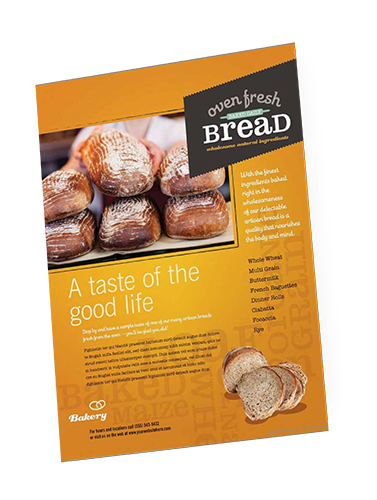 Flyer Menus
To limit folding costs, create a flyer menu! These are great for temporary menu changes or additions and can be mWeailed directly to your customer.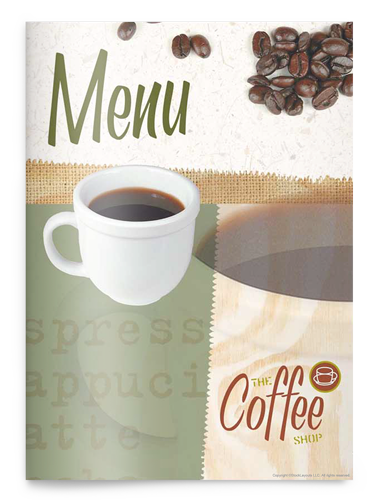 Drink Menus
Create a stunning lineup of cocktail, wine, and other beverage offerings with a drink menu. Add UV Coating to add water resistance!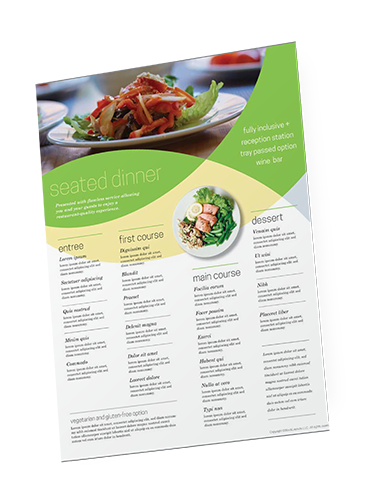 Catering Menus
Detail your catering packages and menu items for businesses to easily select what they want for their catered event.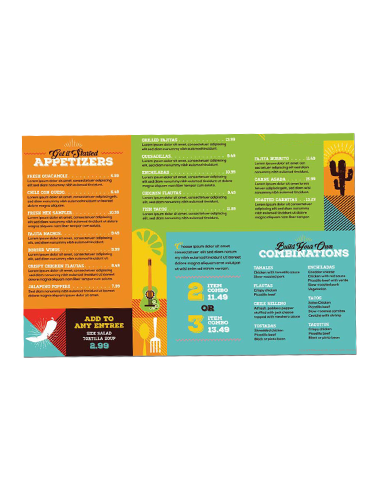 Pocket Menus
Need something small? Create a custom size of 4" x 10" on the pricing tool and add trifold for the perfect small menu that can fit in a wallet!