Wholesale Printing
Wholesale Printing
PrintingCenterUSA offers wholesale printing services at great low prices. We offer great deals, support, and assistance to resellers of short-run digital printing and bulk color offset printing booklets, books, brochures, calendars, cards, and more online printing services nationwide.
You'll find our G7 color printing expertise to be a perfect match for your business. Our knowledgeable staff helps make the printing process painless and easy. We guarantee that you will develop a great relationship with your customer service representative, who is there to make sure that you get the best price, quality, and that your products are delivered on time. We offer blind drop shipment options, mailing services, and discount pricing for our wholesale clients.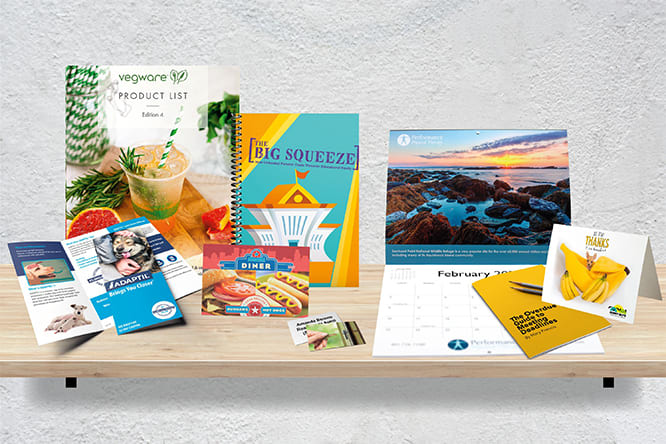 Client Testimonial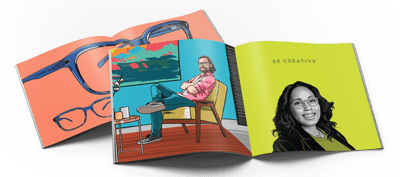 "I am very pleased with Printing Center USA! Their help center is quick to respond to any questions and they are eager to resolve even the slightest issue. The proofs are easy to upload and read, and they give undivided attention if I need help with specific projects. The printing quality is fantastic and meets our luxury branded needs. I will continue to print through Printing Center USA!"
OGI Eyewear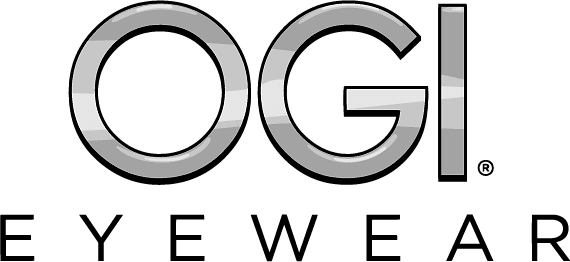 Kennedy
Graphic Designer / Marketing Associate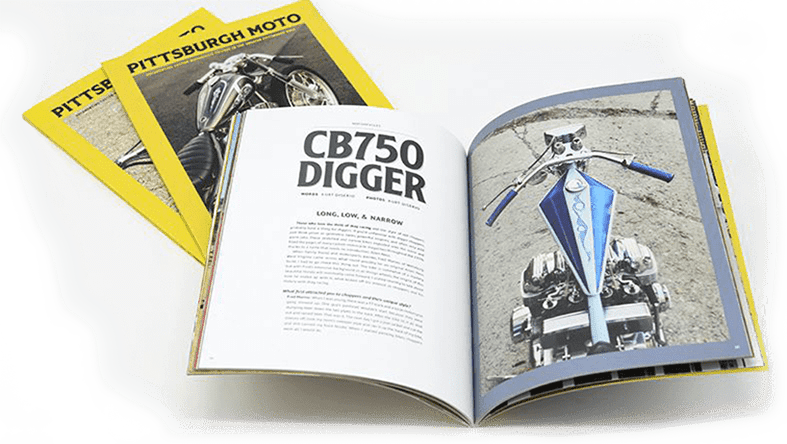 "After an extensive search for the right company to print our motorcycle publication, we found PrintingCenterUSA and couldn't be happier! They have great communication and worked with us to make sure the magazine met our standards and turned out exactly as we hoped for. "

Kurt Diserio
Editor and Founder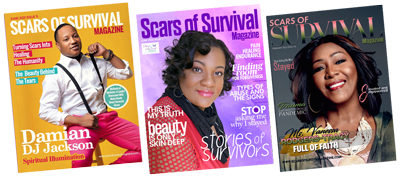 "We found PrintingCenterUSA by doing a Google search and chose them because of several reasons. One being they are a legitimate company, the prices are affordable, the customer service is amazing, and the quality is superb."
"PrintingCenterUSA has allowed us to meet our supply and demand and allows us to provide quality and quantity to our readers in a timely manner. We can allocate more funds toward something else and not spend a lot in production which helps us within the business as a whole."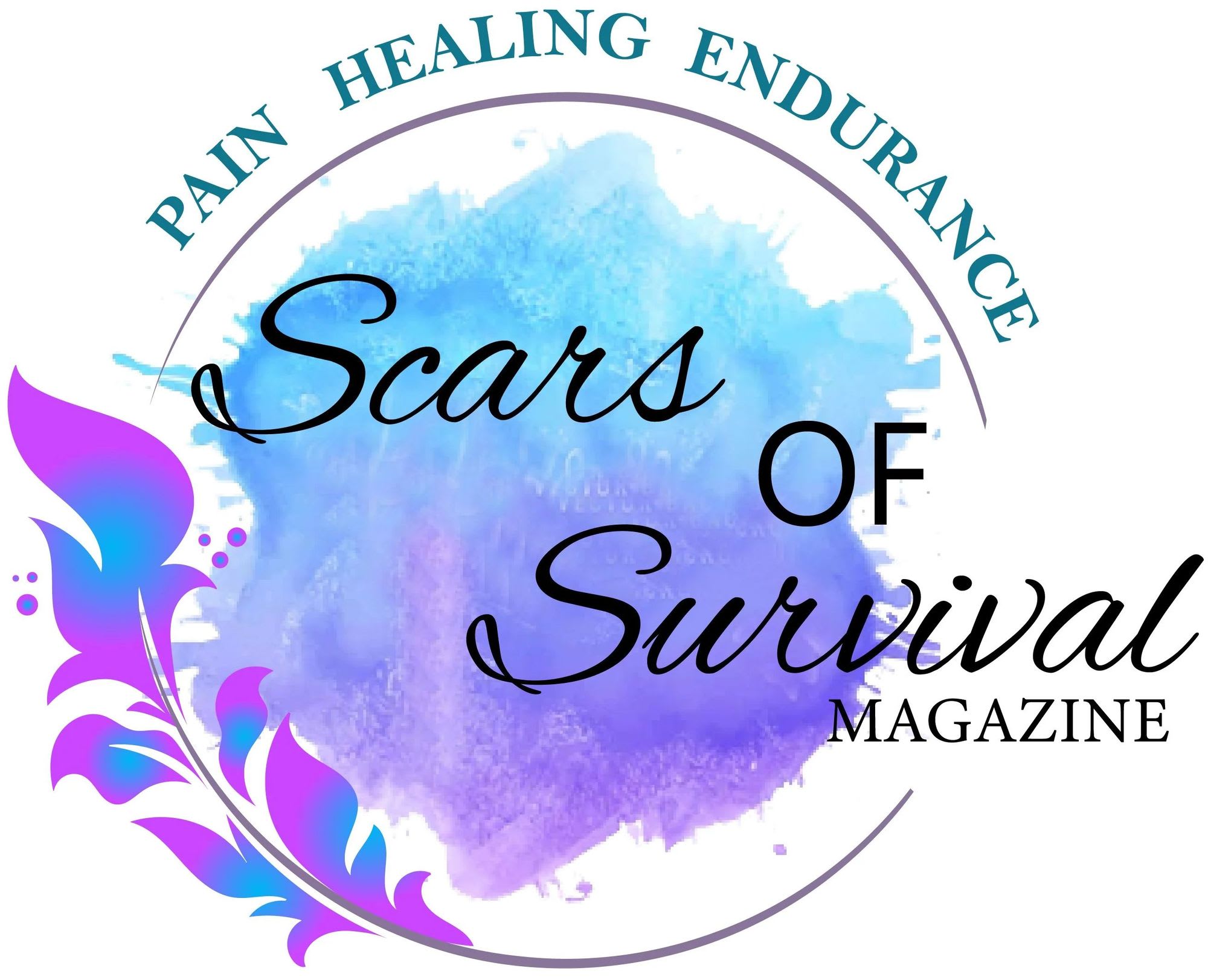 Sathya Callender-Wilson
Founder and CEO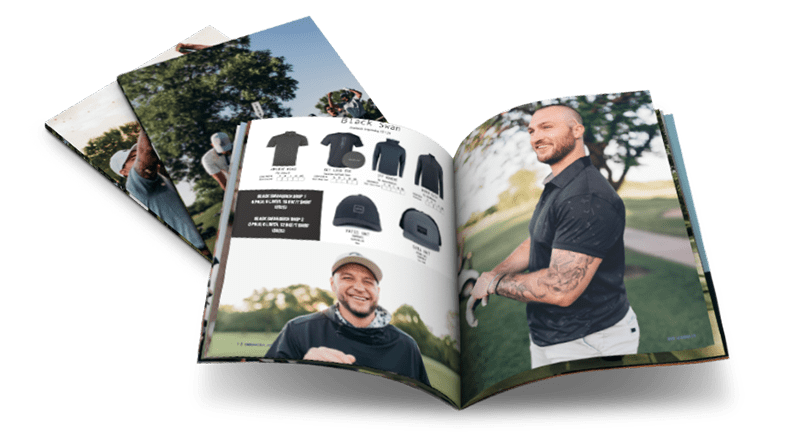 "Printing Center USA has never failed to impress us with their quality, respinsiveness, and quickness. They are so easy to work with , both their team and their online website are extremely user-friendly and customer-focused. We've been ordering booklets and catalogs from them for many years and are consistently impressed with their turnaround quality and timing."
Swannies Golf Apparel

Matt Stang
Co-Founder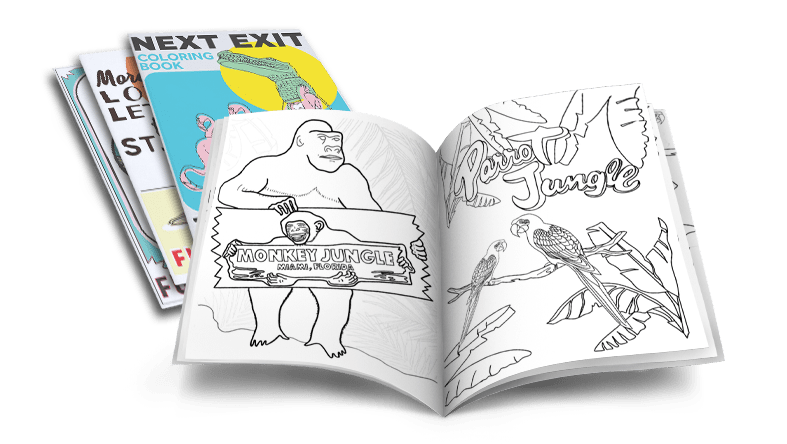 "Not only was their website easy to navigate, but their customer service was outstanding, and the quality was unparalleled. I even started knowing the representatives on a first-name basis! In fact, they've helped me more than any company I've ever worked with. A personal touch is a must for me, and PrintingCenterUsa provides all of that and more!"
SummerLoveLetters
Summer Elisabeth
Owner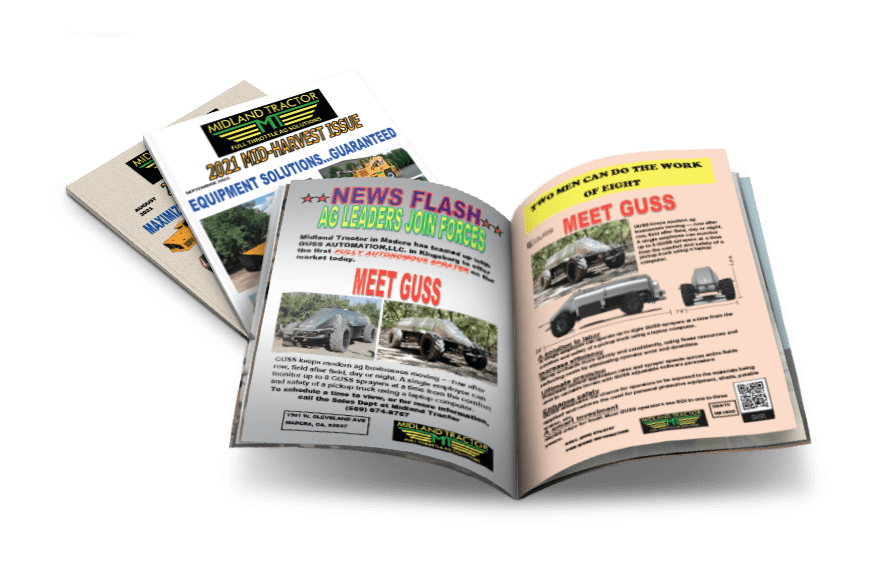 "It has been a pleasure working with Printing Center USA for the past 2 years. We order 3,500 24-25 page booklets about every 3 weeks and Printing Center USA has always delivered a great product on time, every time. The quality of their print jobs is top-notch and we are very pleased with the results. I would highly recommend them to any advertising organization."
Midland Tractor

Bob Barr
Marketing and Advertising Manager
"I wasn`t sure what to expect from an online printer that advertises Cheap Printing. The end result was AMAZING! I couldn`t have asked for anything better."