PrintingCenterUSA is your #1 rated short-run and bulk offset wire o binding book printer in the USA. We print full-color, black and white wiro bound for business reports, documents, directories, cookbooks, or calendars. Our wire bound book printing shop offers digital and offset printing for multi-page wire binding. Order 10 to 25,000 and receive them as quickly as 3 business days.
Would wire-o or spiral binding be best for my book printing job?
Wire Binding requires a more formal use with an organized and professional look. It uses a metal wire and can be up to 1 1/4" thick and has a lower page count limit. Spiral Binding is more durable and is used for reference and everyday use. It uses a plastic coil as binding up to 2 3/4" thick and 300 pages.
Product Details | Binding, Paper, Page Count, and more!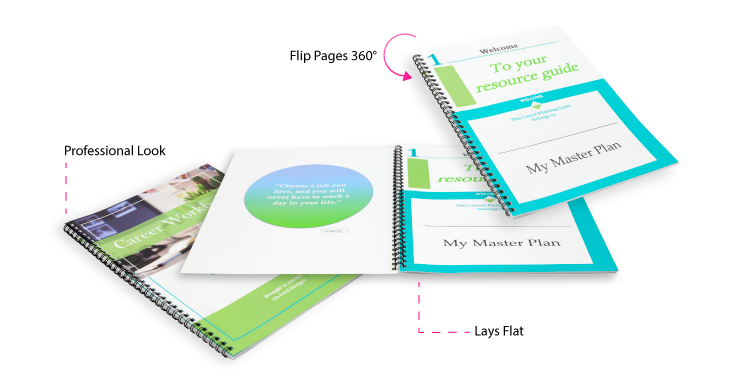 Wire-O Bound Printing is single sheets of paper printed on both sides, cut down to trim size and collated in page number order. The wire, often referred to as a wire comb or twin-loop / double-loop binding, has pre-formed pairs of two small loops of wire that run along a C-shaped spine that looks like a comb. These wire loops are inserted through each of the square holes that have been punched through the edge of the printed book's cover and pages which allow the pages of your book to line up precisely. A wire closer squeezes the spine until it is round securing the cover and pages. the binding can be on the left or top of the project depending on how the project is designed. Wire-o binding will generally have a lower page count than spiral up to 1 ¼ "thick. The wire is available in different lengths for your bound books and calendars. The color of the standard wire we offer is black. You cannot print on the spine, add or remove pages. Crossovers, or images that span two adjacent pages are not recommended.
Learn More
File Specifications
Our Most Popular Paper Options are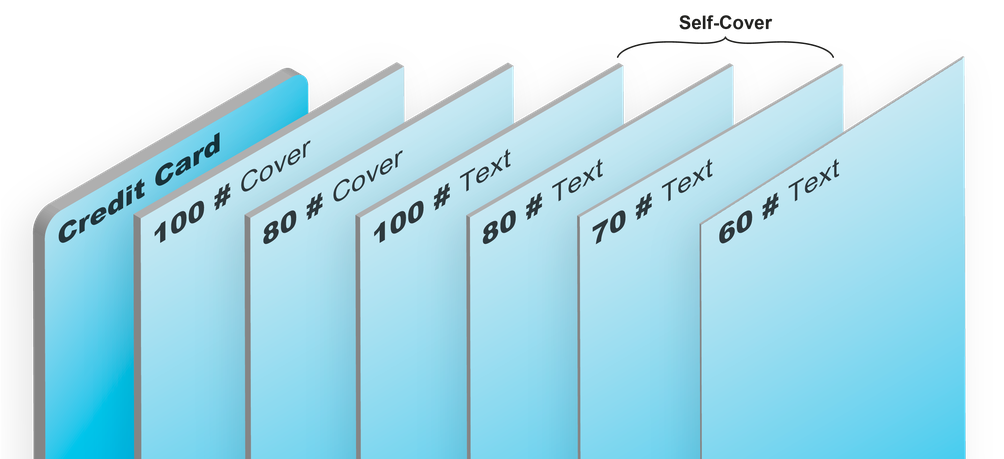 Gloss paper has a shiny and lustrous smooth coated gloss finish. Excellent for making full color printing appear more vibrant.
Matte paper is a dull coated sheet that exhibits low gloss finish. Paper has minimal glare, making it easier to read text.
Uncoated paper is easy to write on and should be used in projects such as a workbook or coloring book.
Softcover
Most Popular Wire-O Books
Wire-O Bound book printing may be used for a variety of purposes, such as self-publishing your own Manuals, Reports, Employee Handbooks, Educational Workbooks, Handbooks, and more. Wire-O Bound Books are particularly useful for when you need to make a professional impression for a business presentation.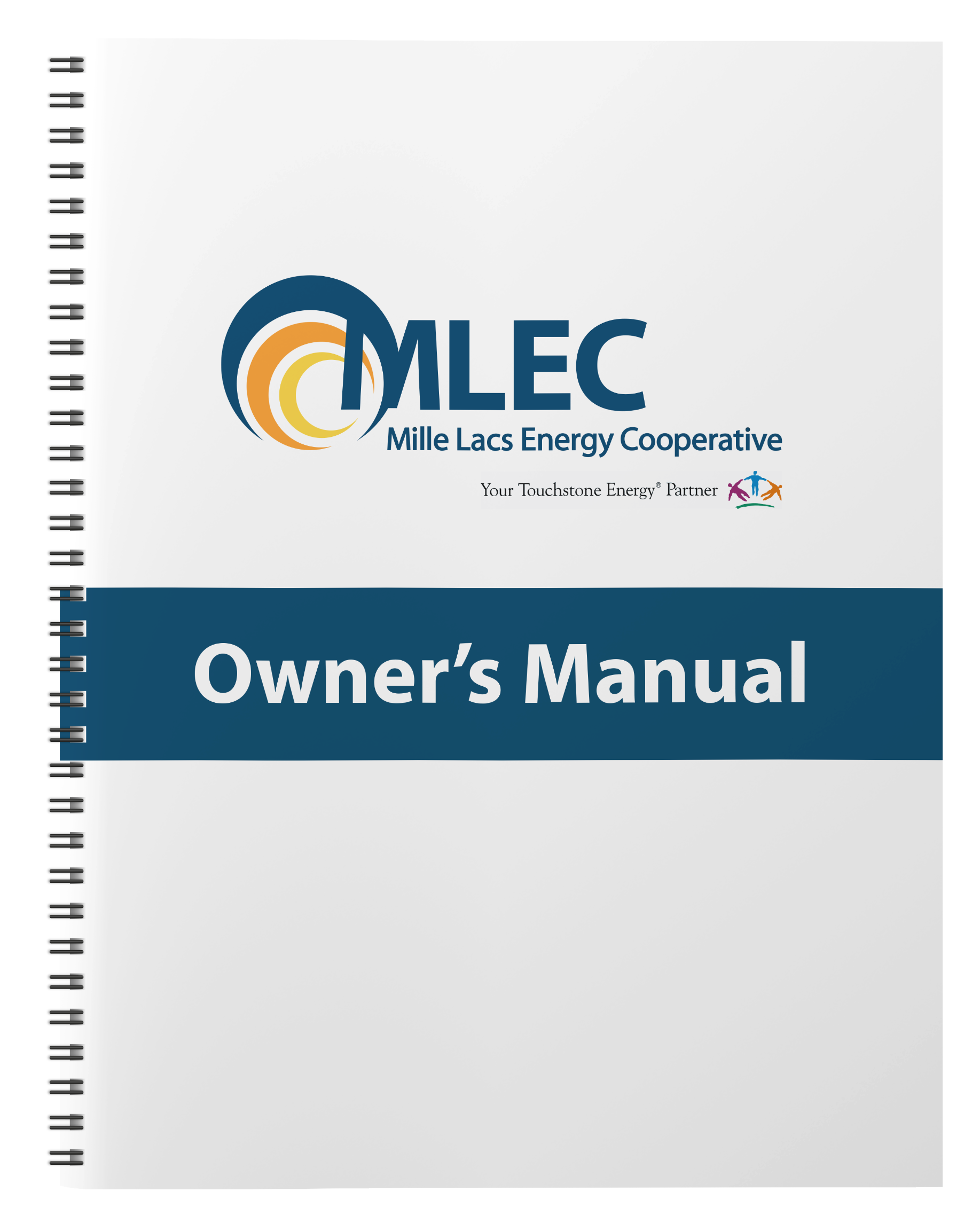 Manual Book Printing
Create a manual on any topic: owners, drivers, real estate, training, product, service, user manuals and so many more possibilities.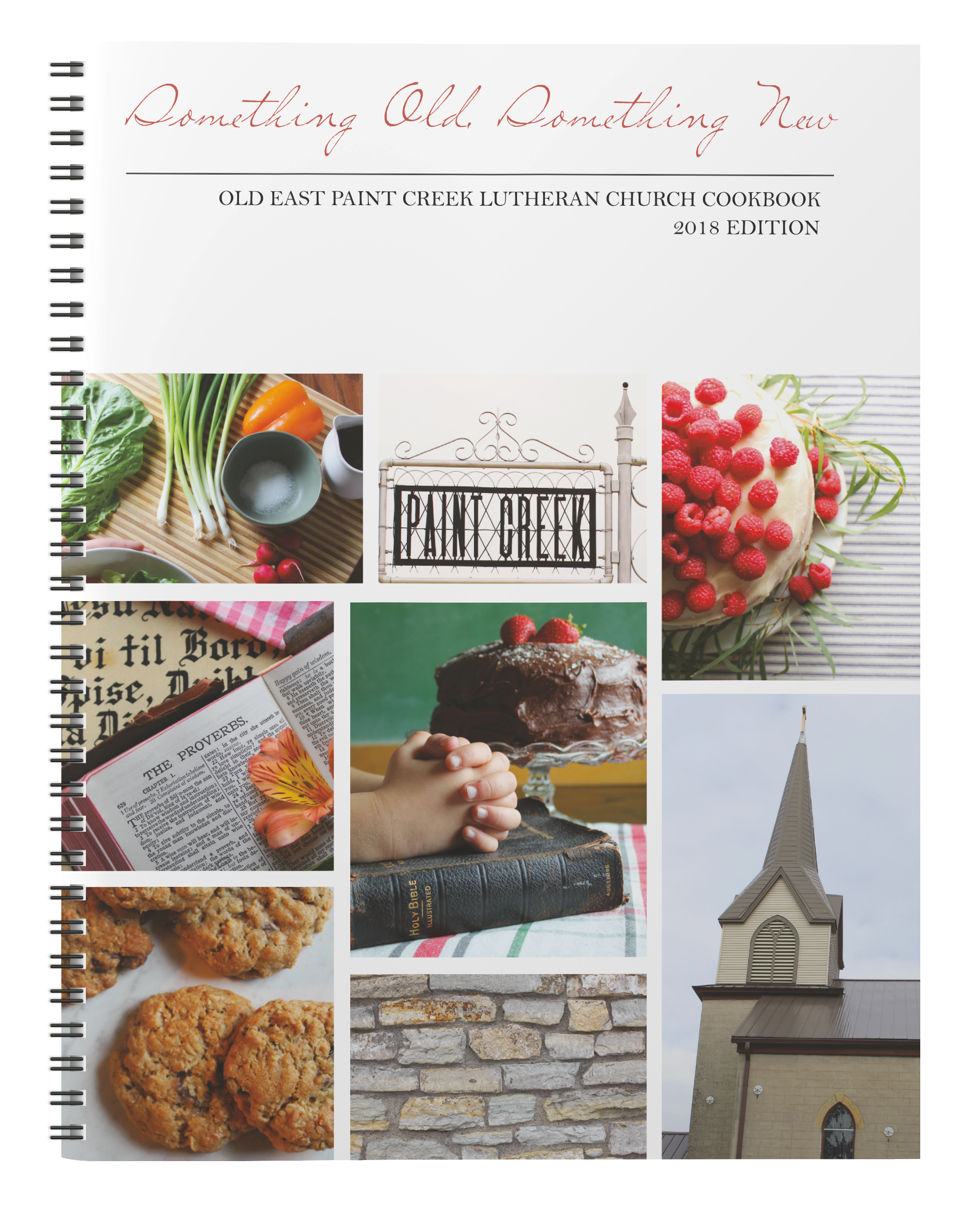 Cookbook Printing
Print a custom cookbook fast and easy. Print each recipe book with vibrant color photos illustrating your delicious masterpiece.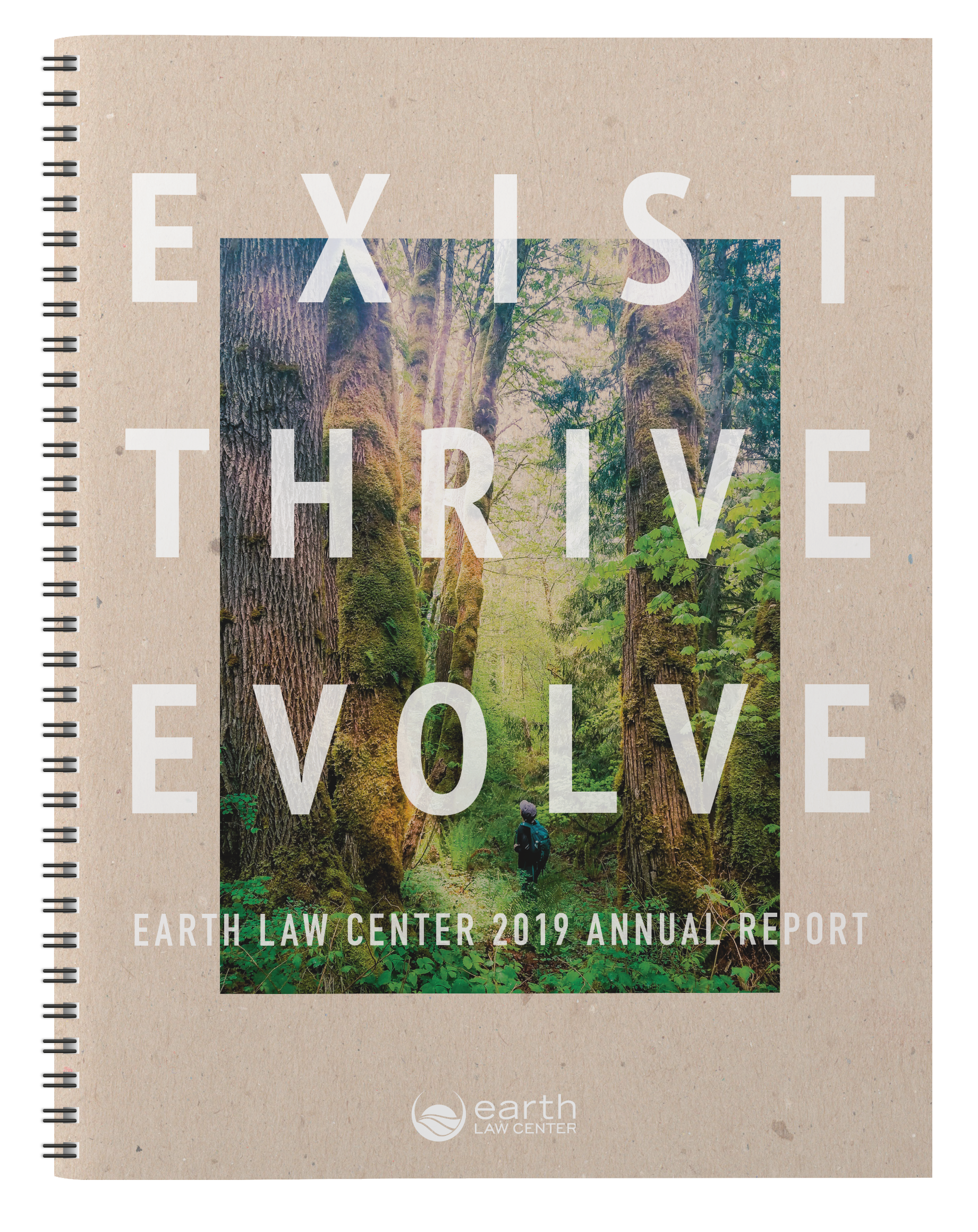 Annual Report Book Printing
Stay organized with annual report book printing. We print custom compelling business report, multiple binding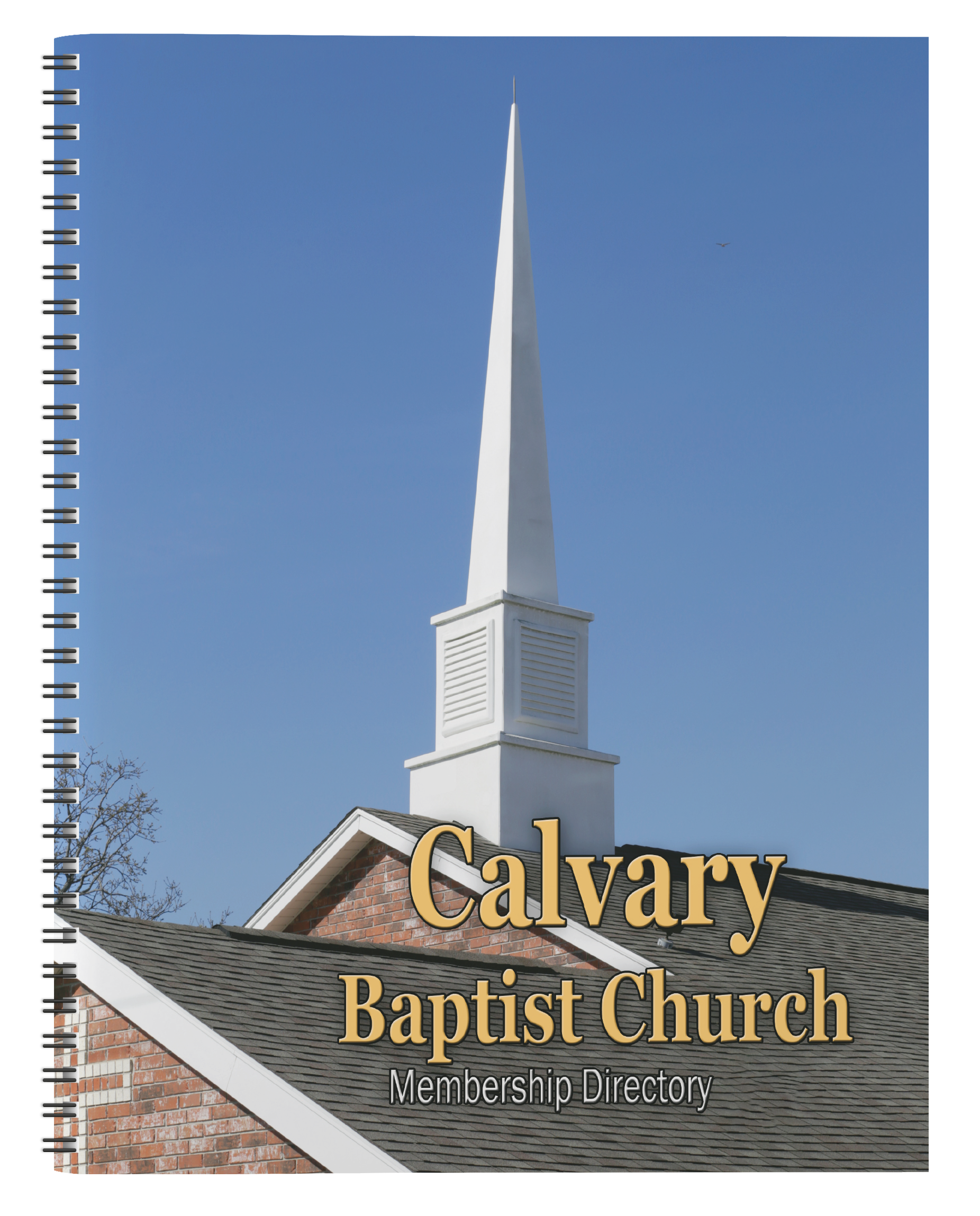 Directory Book Printing
Organize and publish information in a membership, school, church, phone, zip code directory and more.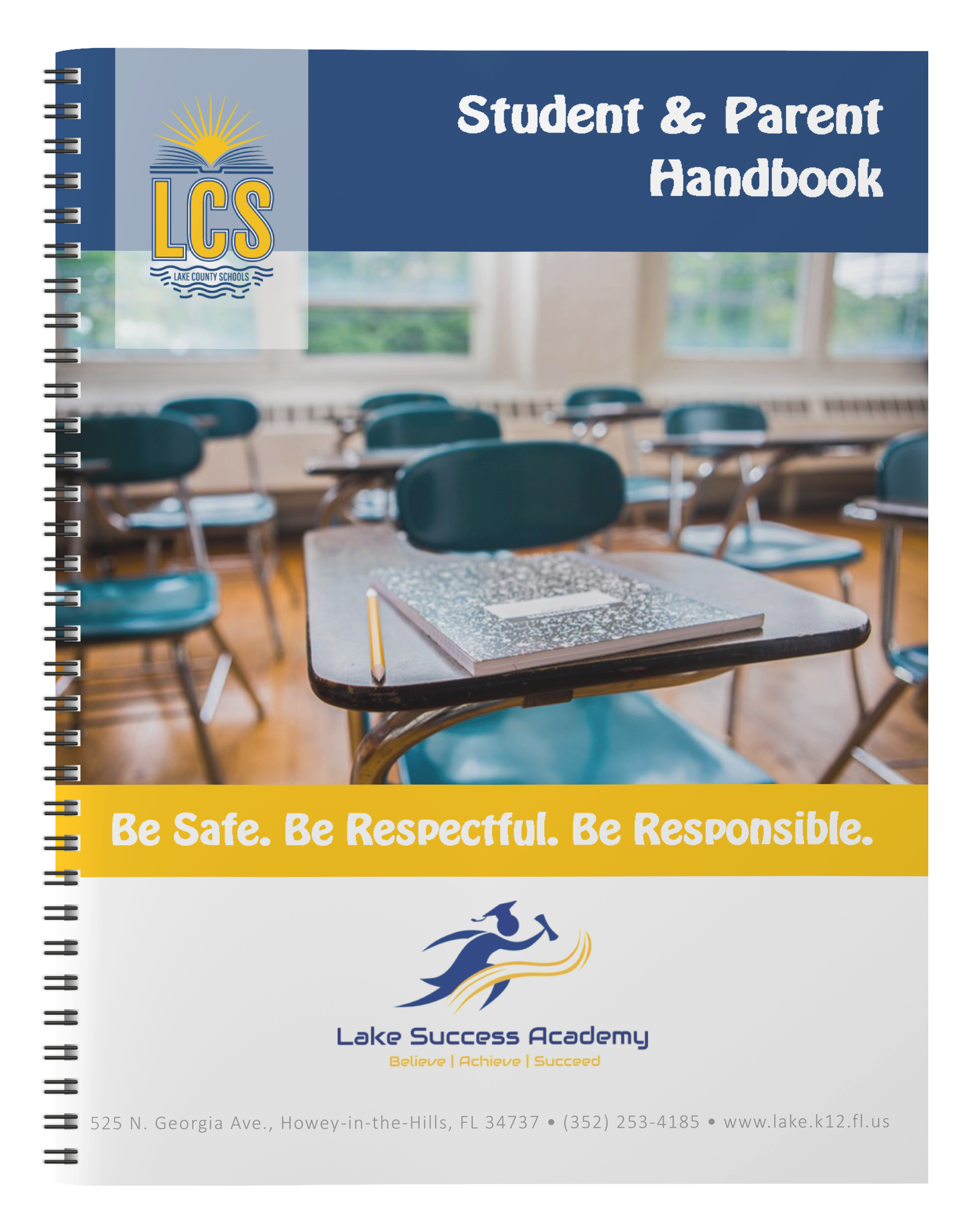 Handbook Printing
Compile instructions, facts, procedures and policies to communicate information, expectations and a corporation's or organization's culture.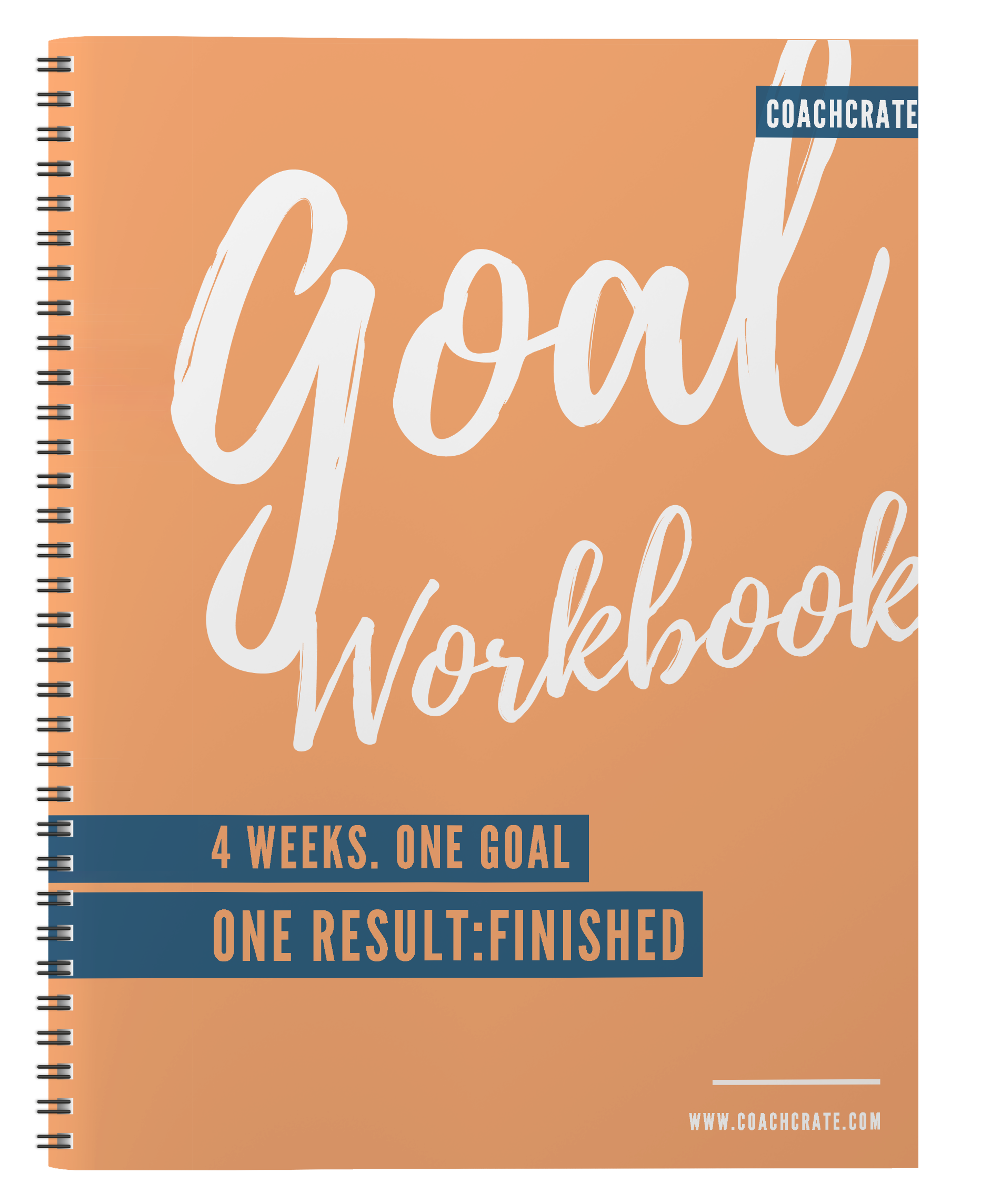 Workbook Printing
Compile instructions, facts, procedures and policies to communicate information, expectations and a corporation's or organization's culture.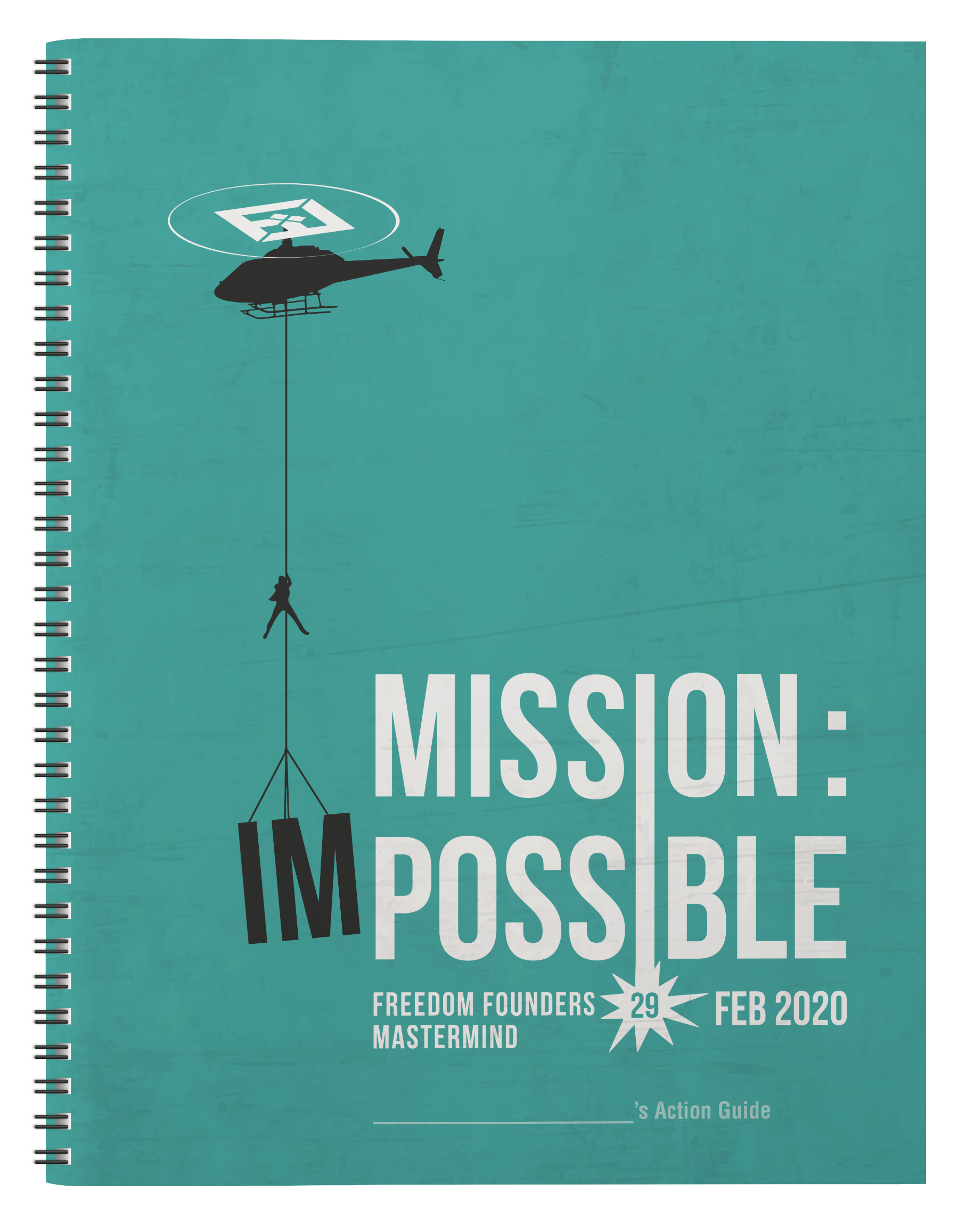 Guide Book Printing
Create custom real estate guides, professionally market properties and reach new buyers with our premium image printing. Create layouts you can use over and over.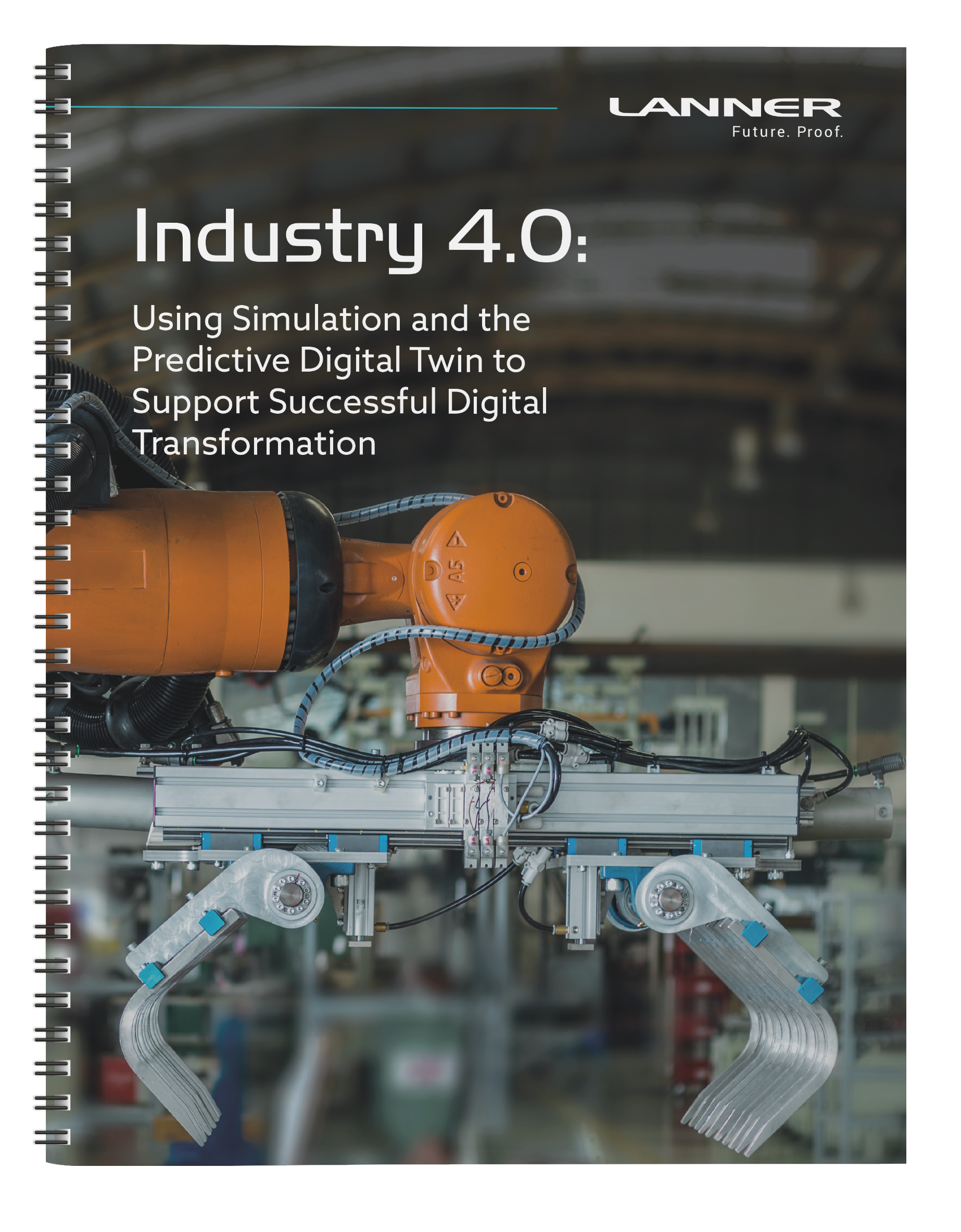 Business Book Printing
Get ahead in your industry with professionally published business books.