Beauty Comes in All Shapes and Sizes, Especially When it Comes to Booklets!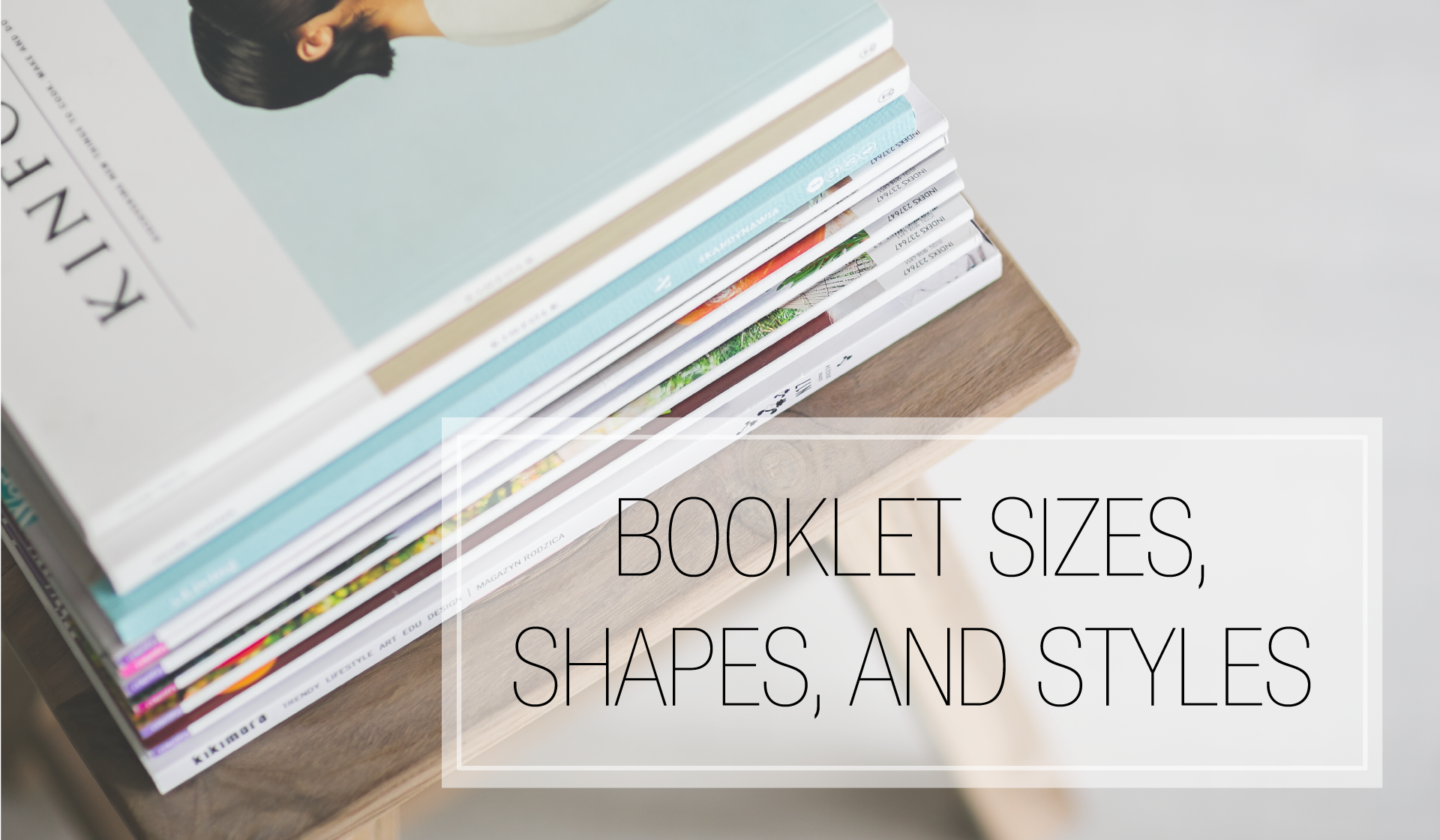 Need to Customize Your Booklet? We've Got You Covered!

The list of people who use booklets or SHOULD be using booklets is endless. Anyone can use a custom booklet printing service, whether it is for personal use, for sale, for education, or for marketing. Our discount color booklet printing is important to any industry because you can customize your information in almost any way you want!
Let's first talk about sizes and shape. Making a portrait booklet or a landscape one? Or maybe you need square options. Pick a basic layout and then compare: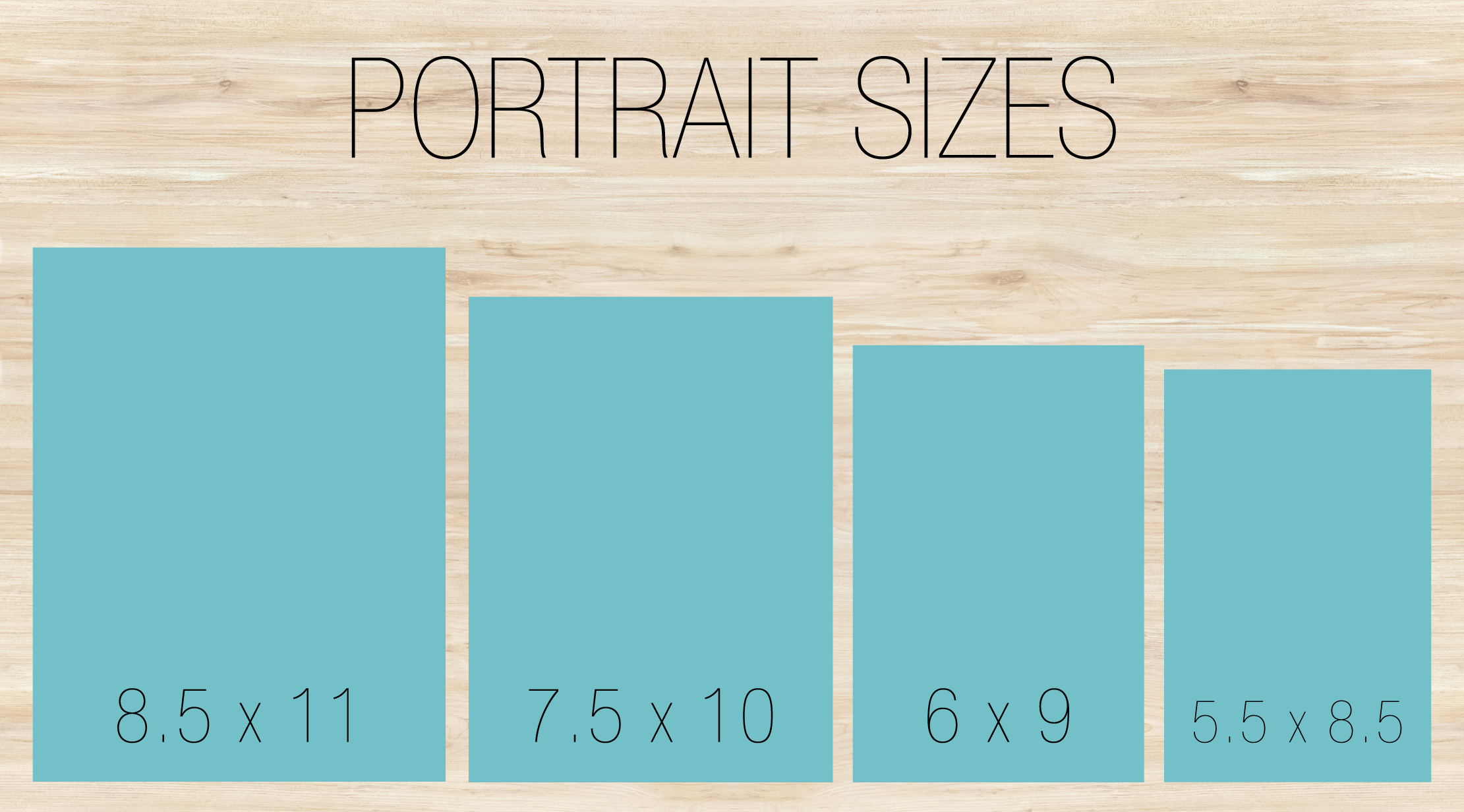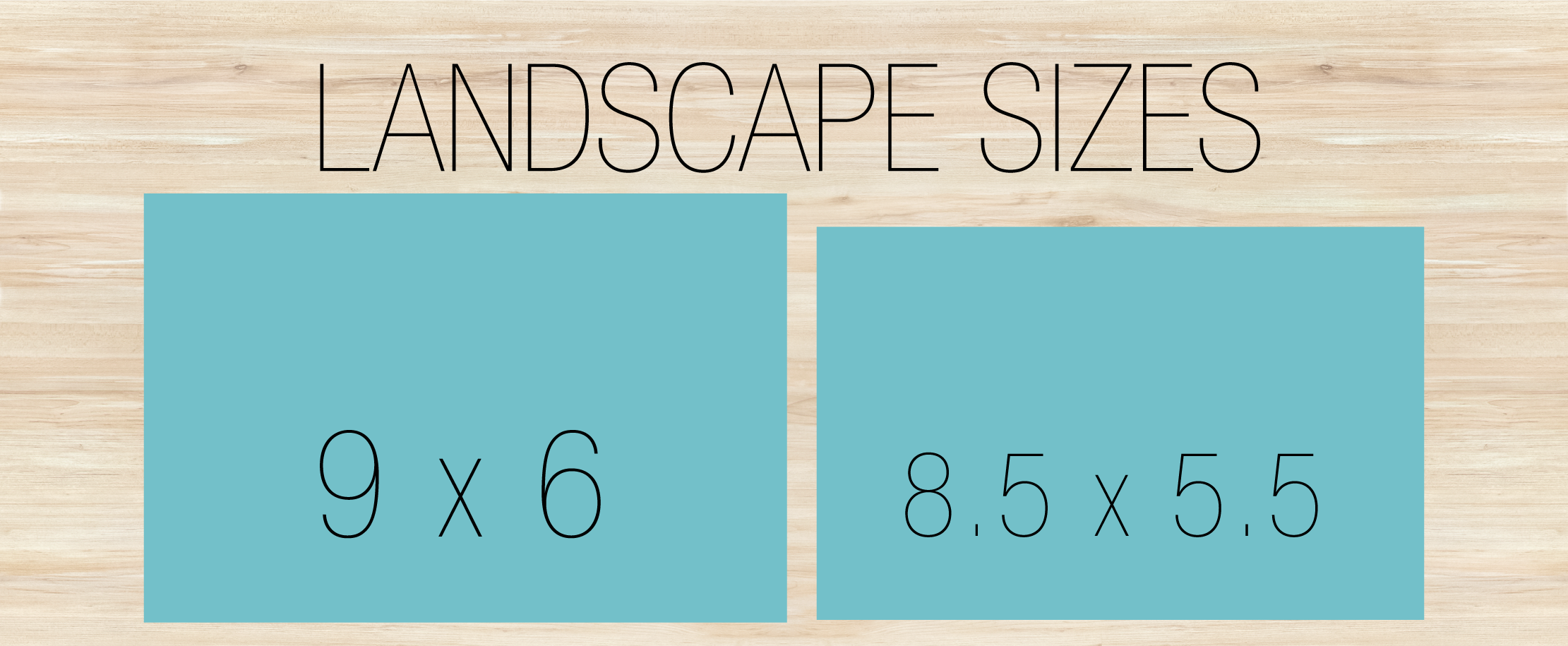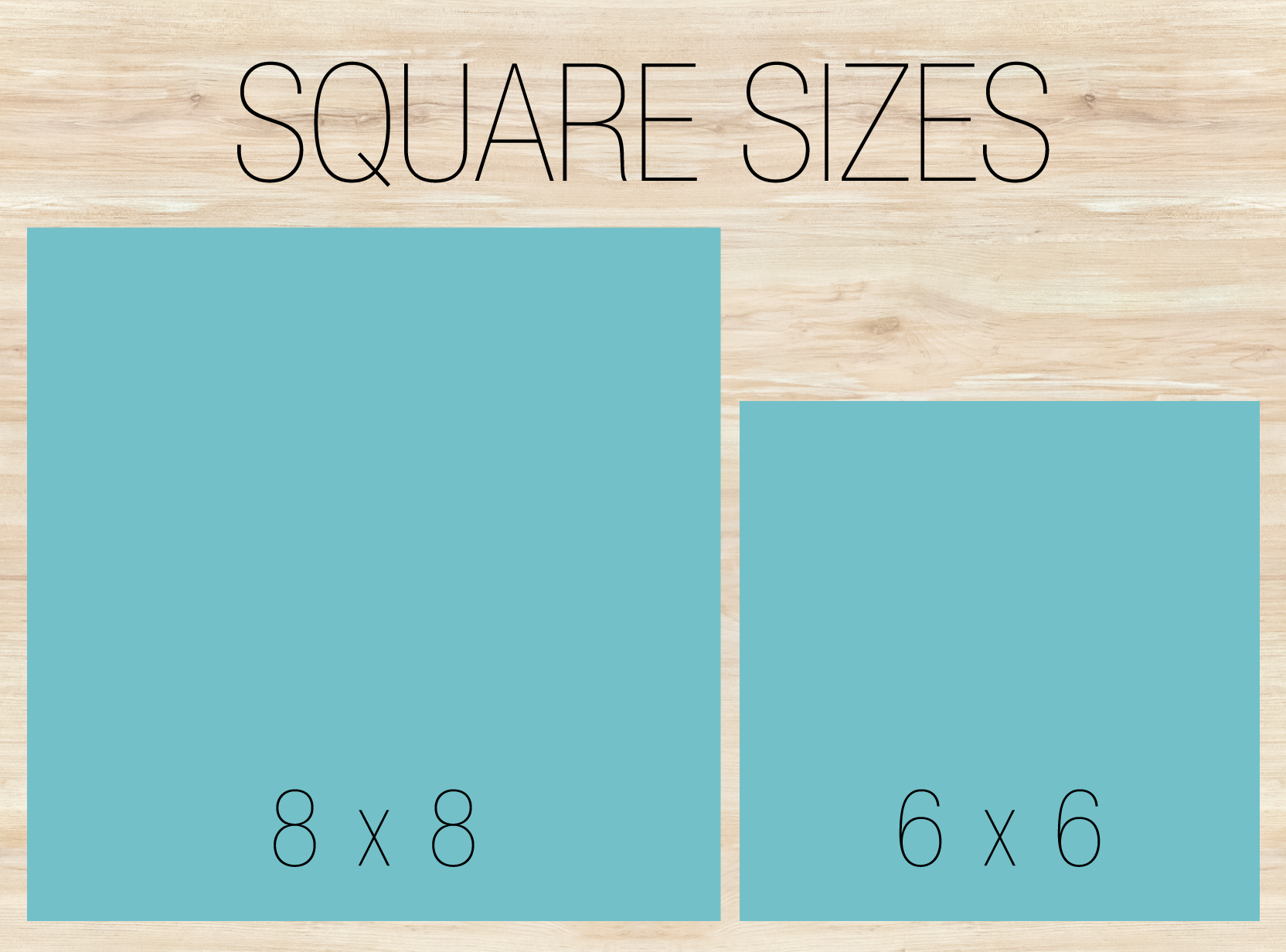 When picking your size and shape, it is important to consider what the topic of your booklet will be. Portrait formats are useful for booklets that companies intend to be read like a magazine, while square booklets are perfect for photos! Meanwhile, landscape-styled booklets tend to be well suited for catalogs or other promotional materials.
Need more ideas for what your booklet design should be? Check out our full color booklet printing blog post called "New To Booklet Design? Here's How to Do It Right!"
---

Saddle stitched booklets are single sheets of paper, printed on both sides, collated in page number order, folded in half, stapled on the fold and then the three sides are trimmed down to final sizes. WHEW that is a mouthful. Basically it looks exactly like what you imagine a booklet to be. Saddle stitched booklets are our favorite because they give you a lot using only a little. A single folded sheet of paper gives you a total of four pages! Another great thing about saddle stitching is that the pages stay open and lay flat when flipping through, so it's easier to read!
We recommend them because they are by far our most popular, inexpensive and simple to make. They are also professional and with saddle stitched binding you can make a booklet with up to 96 pages!
Ready to order? Get started on your one of a kind saddle stitched booklet today!
However, we understand that you might have projects that require a higher page count. Don't leave though, because we have options for that too! Perfect bound, spiral, or wire-o binding are available and work well for projects with higher page counts and larger quantities!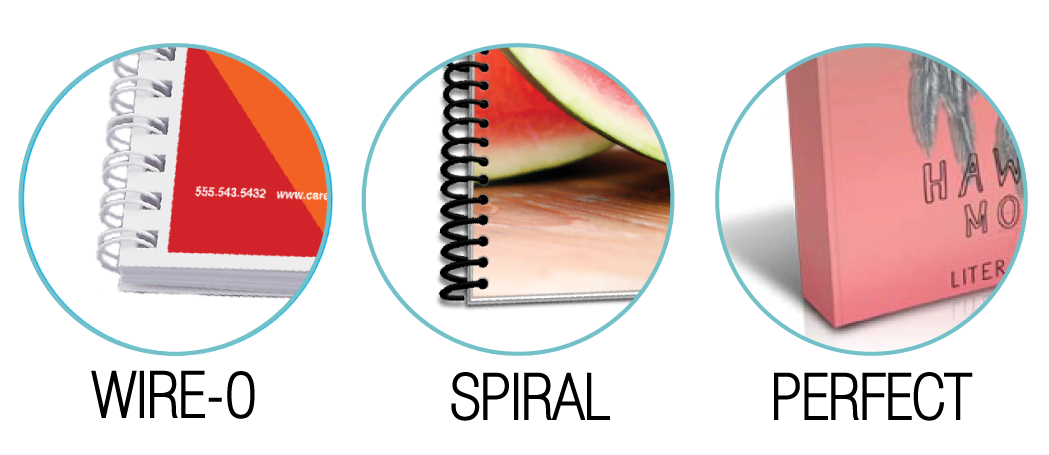 PrintingCenterUSA has the solution for any companies' booklet printing service challenges. We specialize in short run printing in quantities of 10 to 1,000 and bulk printing for quantities over 1,000 with vibrant color photos on a top quality premium paper.
Our online color booklet printing company offers affordable prices paired with exceptional quality color printing on all of our full color printing services.
Our digital presses are capable of variable data printing, allowing organizations to create targeted booklets and we also offer in-house mailing options to ensure materials reach consumers. PrintingCenterUSA has the solution for any companies' booklet printing service challenges, so order today!
---