How to Get the Most Out of Fundraising Calendars

Looking to add a little extra cash in your organization's stash? We have you covered! Fundraising calendars are a great way to fundraise for your organization. There is little upfront cost and the profit possibilities are endless. All you need are a few pictures and devoted members of your organization.
(Do you already know what kind of booklet you want to print or have your design files ready? Click here to get started right now, and skip this awesome and informative post.)
Why Should I Use a Fundraising Calendar?
At PrintingCenterUSA, our purpose is to give you ideas on how to create a fundraising calendar and help your school or non-profit organization raise money and support your activities.
Many organizations have had great success in obtaining sponsors to support the upfront cost of printing their calendars before they go to press. Having upfront sponsors also adds extra profits from calendar sales, thus enabling your school or organization to focus on designing and selling your fundraising calendar.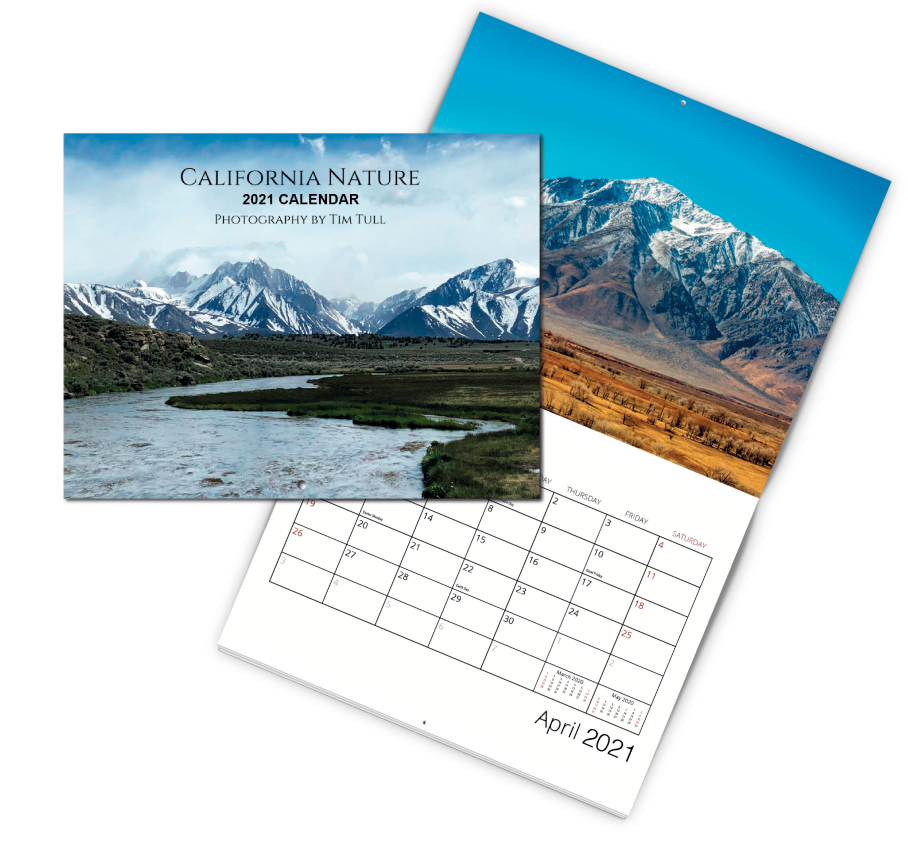 The majority of these ideas and information for fundraising calendars can be applied to Non-Profits, Educational Institutions, Schools, PTA, Community Organizations, Humane Societies, Animal Organizations, Religious or Church Organizations, Sports Teams, Fire Departments, Police Departments and other fundraising activities.
Get Started Designing Your Calendar Today!
Benefits of Using Predesigned Templates
The best thing about the predesigned templates is that they give you a quick starting point for your project but you aren't stuck with the initial layout. It allows you to easily drag and drop photos and/or add text to your design.You can also edit the layout however you'd like; by changing colors and fonts! This will ensure you get exactly what you want.
Click Here to use Our Free Templates
Free Online Design Help
Now you can create your inexpensive soft cover fundraising calendar in no time with our online calendar designer. Just drag and drop your photos, add your text and our online design tool will make it pop.

Online Photo Calendar Design Tool
(If you already have a print-ready file feel free to submit it to us. You are not required to use our templates or our online design tools. We accept Photoshop, InDesign, Illustrator and Adobe PDF files.)

Calendar Photo Ideas
You and your fellow calendar developers can take current digital pictures, gather new digital pictures and/or have fellow students, associates, etc. collect images that will enhance your calendar.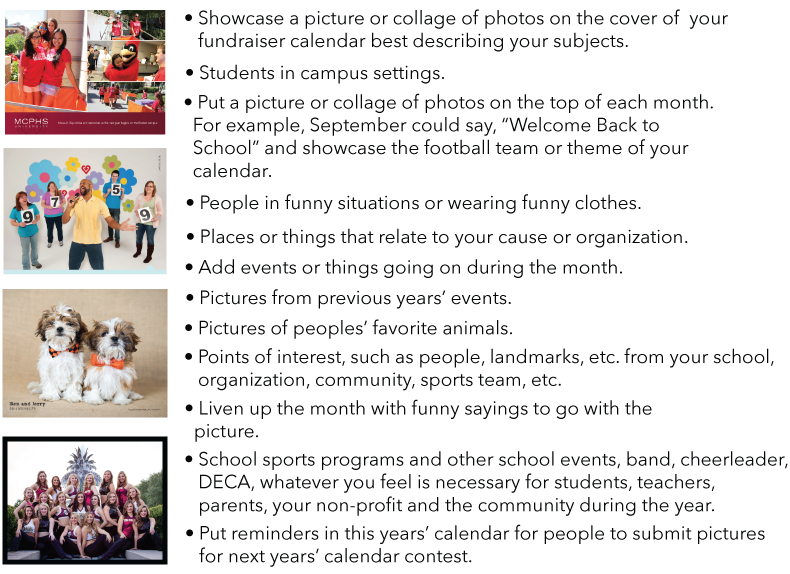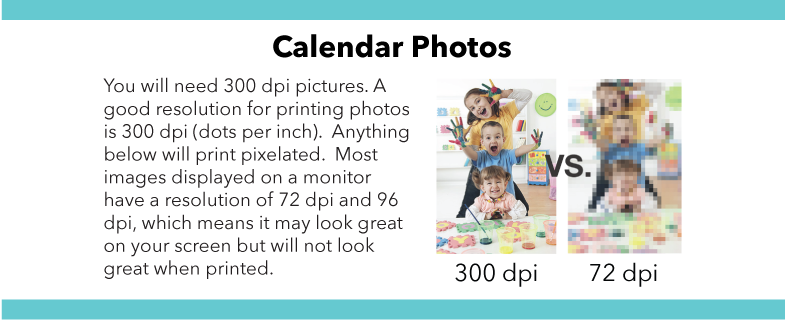 Click Here for Instant Pricing
Fundraising Calendar Copy Ideas
List your school, non-profit organization and local community events for the year on your fundraising calendar.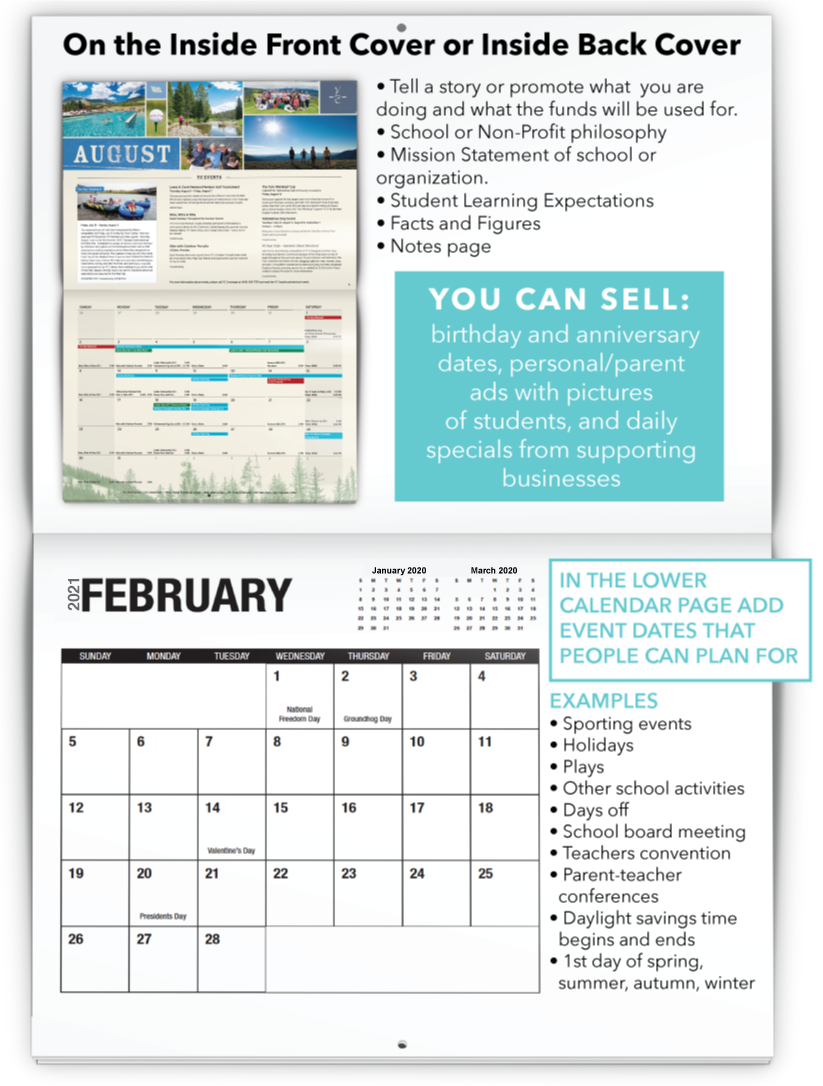 Advertising Sales
If you choose to sell advertising in your calendar, you can add a nice profit to your bottom line! Advertising can be sold to businesses to cover the cost of the calendar and make money.

Sponsorship
Who would sponsor your school fundraising calendar or non-profit calendar?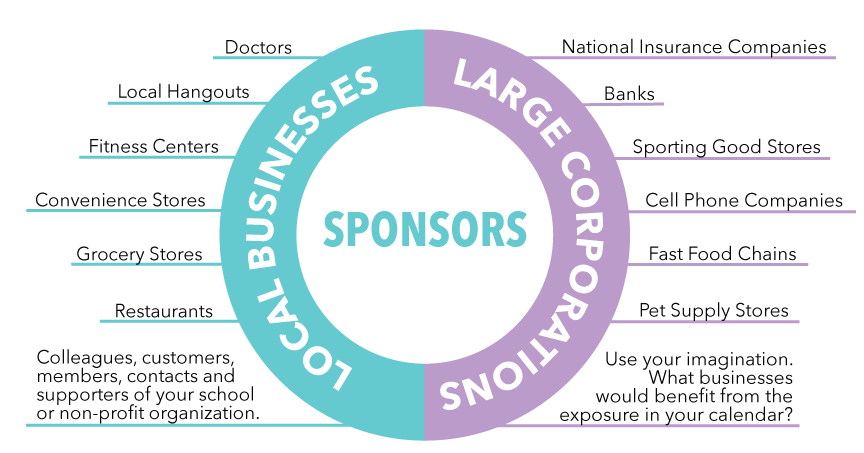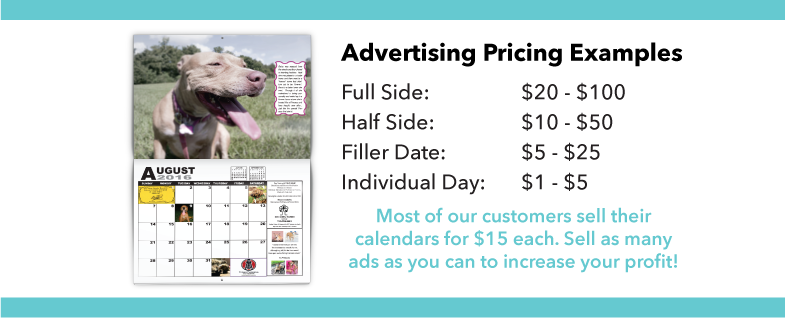 Sales Tips & Revenue Ideas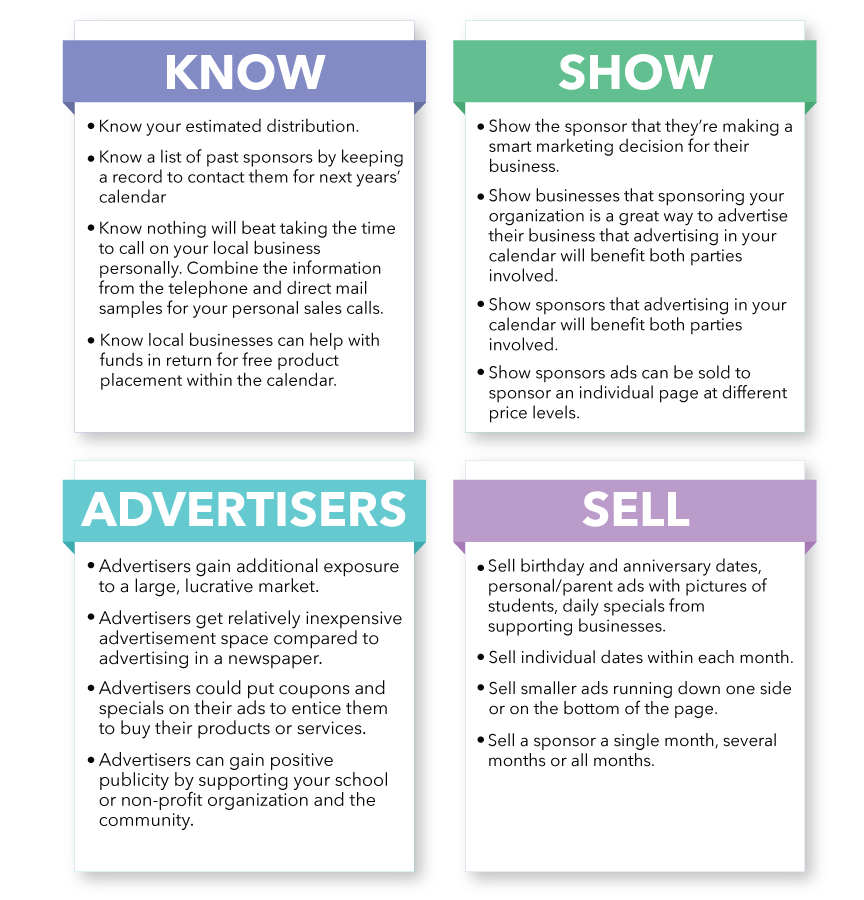 PrintingCenterUSA Newsletter
Join the newsletter to receive the latest updates in your inbox.
---