7 Proven Ways to Increase Website Traffic for Your Business
Modern customers are more independent than ever and want to learn as much as possible about your business before buying.
Where do they do their study, then? Your web page. That means companies need to focus on getting people to their sites so they can compete and make money.
This blog post will talk about things you can do to get more people to your website and make more sales.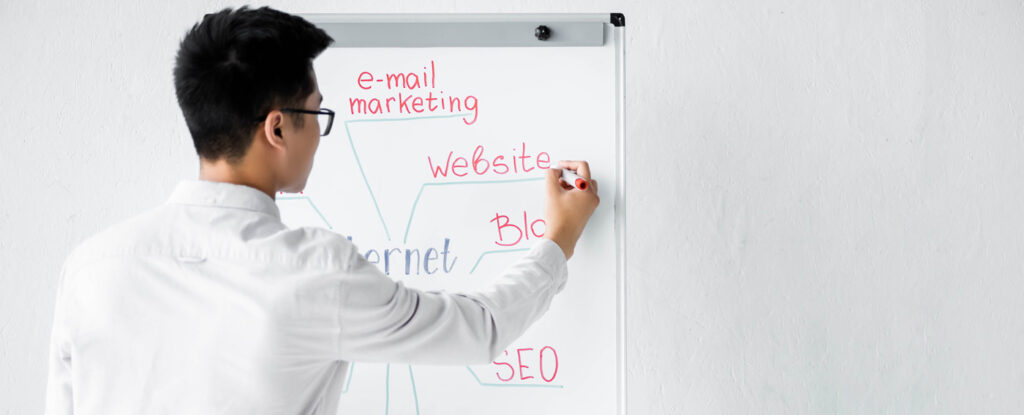 1. Optimizing for search engines
It's clear on this one. Search engine optimization (SEO) is a way to get more people to visit your website. SEO makes websites better so that they show up higher in search results. And when your rank goes up, more people visit your website.
There are different ways to do SEO, such as technical SEO, on-page SEO, and off-page SEO. Here are some of the strategies:
Doing a thorough study of keywords
Putting together a good SEO content plan
Doing an in-depth study on your competitors to help guide your SEO program
Improving how well your website works
Keeping an eye on and solving technical problems
Making a website's structure clear will benefit both users and search engines.
Using the best techniques for SEO to optimize every critical page
You should check out what people will see when they search for your brand on a well-known search engine like Google. How well does your site's description describe what you do and who you are? When someone searches for your brand, what pages appear after your main page?
Even though you want more people to visit your business's website, you must ensure they see what you want them to see.
2. Marketing with content
Marketing with content is like going on a first date. There will only be a second one if you talk about yourself. Content is significant if you want to rank high in search results and give your target audience something of value. But these days, Google has very high standards for material. The material you make needs to be helpful and valuable.
For your content to rank well in search engines, it must show that you have experience, knowledge, authority, and trust, also written as E-E-A-T. For some topics, having direct knowledge is very important.
If you give them helpful information, people will visit your website when they're ready to buy.
3. Marketing on social networks
Social media can be a great way to get more people to visit your website. Make yourself an expert on platforms your target market uses, and post exciting updates regularly to keep your fans interested.
To get more people to visit your website, you should also manage your profile in social media communities by interacting with followers and using paid advertising efforts to reach more people.
Remembering social media marketing is more than just posting updates and details about your goods or services is essential. It would be best to build your brand, but you must also talk to the people who follow you. Getting people to follow you on social media means interacting with those who do.
As your following grows, you should hire a community manager whose sole job is interacting with your fans. Getting people interested in your brand to know you better is one of the best ways to get them to buy from you.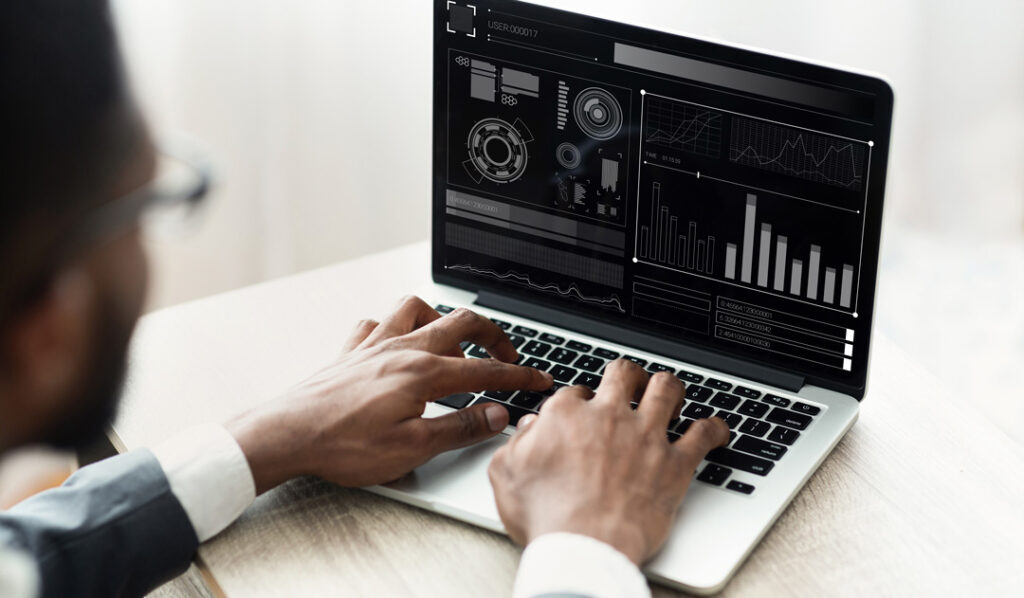 4. Dealing with the press
Getting your name and work published on well-known media outlets or popular niche websites can significantly boost your brand and bring people back to your website.
Regarding SEO, there are rules to follow when it comes to PR, especially when it comes to press statements. Why Press Releases Still Matter to SEO and How to Write a Press Release That Gets Media Attention can help you learn more about this.
5. Marketing by email
Email marketing is a great way to contact your audience and get people to visit your website.
Sending emails to subscribers with news, updates, information, or special offers keeps them up-to-date and likely to become repeat visitors to your website or buyers of your goods.
When you use email marketing, you need to send different messages to different groups of people. So, ensure that everything you send is valuable and essential to the people reading it.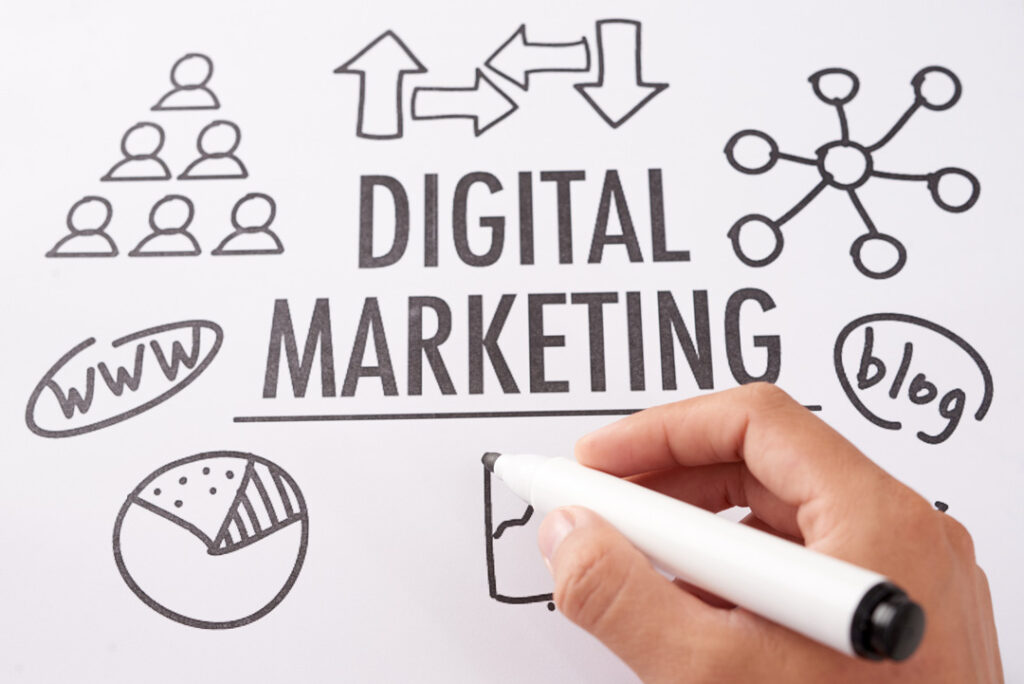 6. Ads that are more relevant to people
Digital ads, like Google Ads or ads on social media sites, let you focus on reaching a specific group of people with beneficial ads.
Advertisers can target potential customers based on their demographics, hobbies, and behaviors using ad platforms. This makes digital campaigns very effective.
In turn, this lets you get specific people to visit your site.
7. Evaluation and Change
Using tools like Google Analytics and Google Search Console to monitor your website's traffic regularly can help you find patterns, trends, and areas ready to be optimized.
How people use your websites and how well they do gives you information you can use to change your plans.
Remember that digital marketing changes all the time.
Getting more people to visit your website takes time and work, so be patient and keep up with the latest digital trends.