Cheap Catalogs Can Make You More Money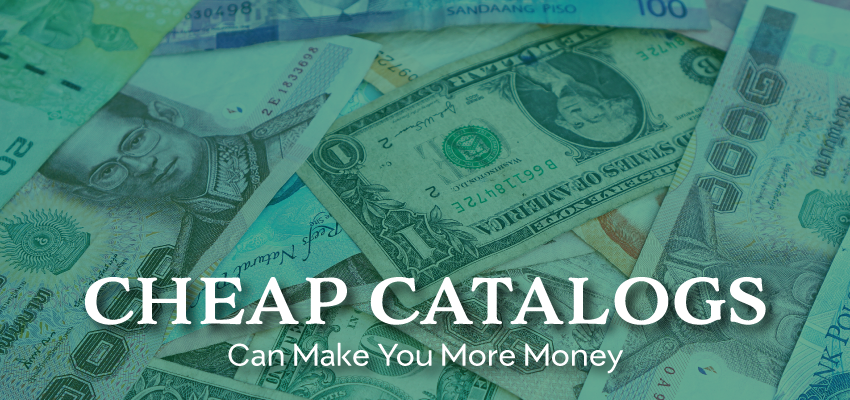 When you think of product catalogs, what do you think of? Do you think of advertising catalogs, educational catalogs, religious catalogs, fraternities catalogs, college catalogs, clothing catalogs, equipment catalogs, food & beverage catalogs, online catalogs, outfitters hunting catalogs, product catalogs, sporting events and sports marketing catalogs? When you think of Cheap Catalogs, what do you think of? We hope you think of us! There are literally thousands of catalogs types in the world and our goal here at PrintingCenterUSA is not only to print an affordable product catalog, but to help you make the most money for your business.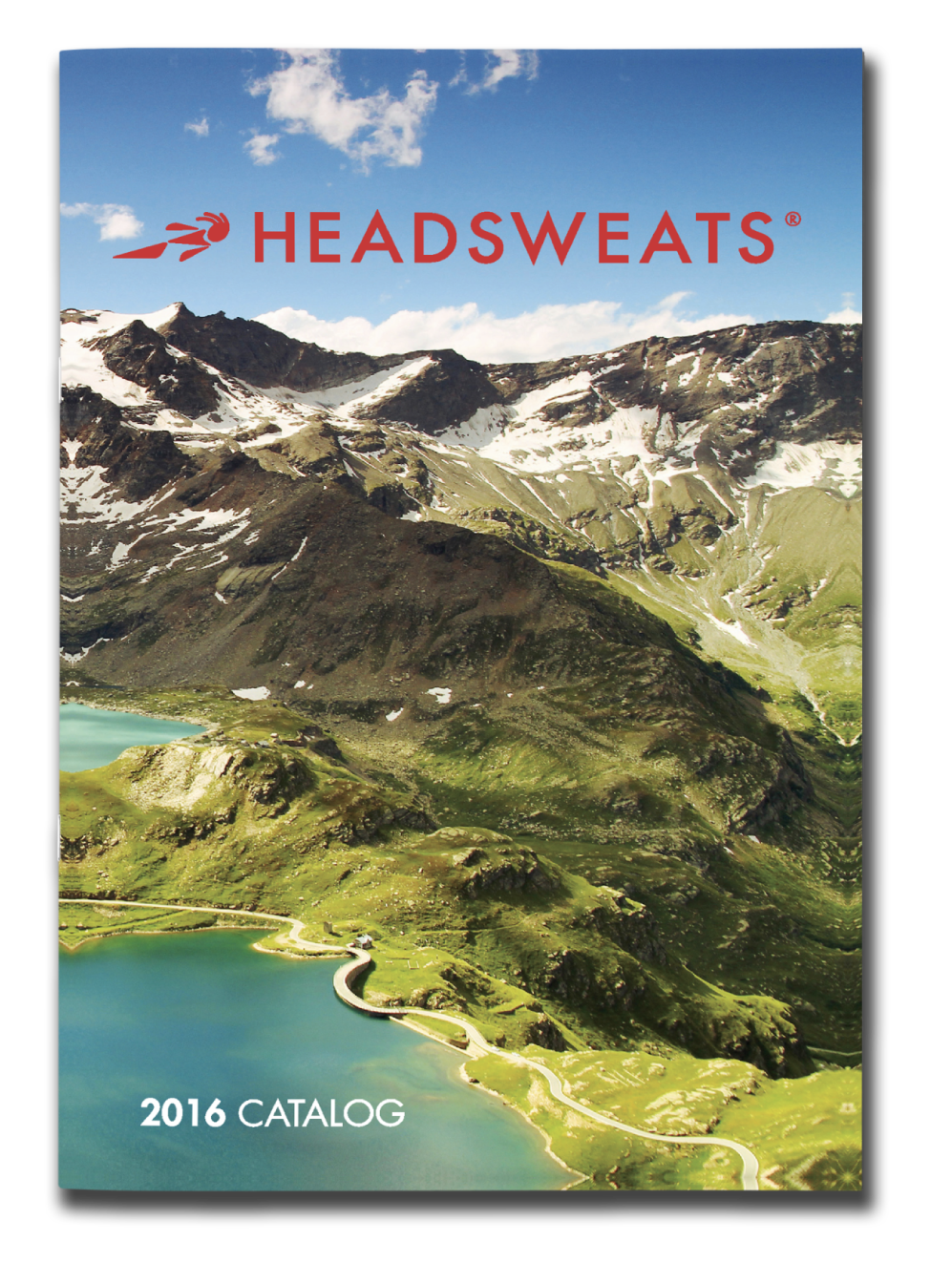 We define catalogs as booklet that displays and promotes a collection of products and or services to increase sales efforts for your products and collection of products that you group into categories. They most likely contain images, design elements, illustrations, graphics, pretty much anything visual to attract your customers attention. You can then use the information in your catalog to create, within a Commerce Server-enabled Web site, Web pages that let your customers browse your products and services. A cheap and custom product catalog could enable you to expand your business and help your organization grow in ways you never thought possible. Catalogs are a perfect vessel because they have more than enough space to include information for every target audience. All of that for cheaper than you thought possible!


You can save up on your printing jobs without compromising the quality of your prints. Make your every cent count by spending wisely. Consider these 2 Tips before printing your business catalogs:
1. Print in Bulk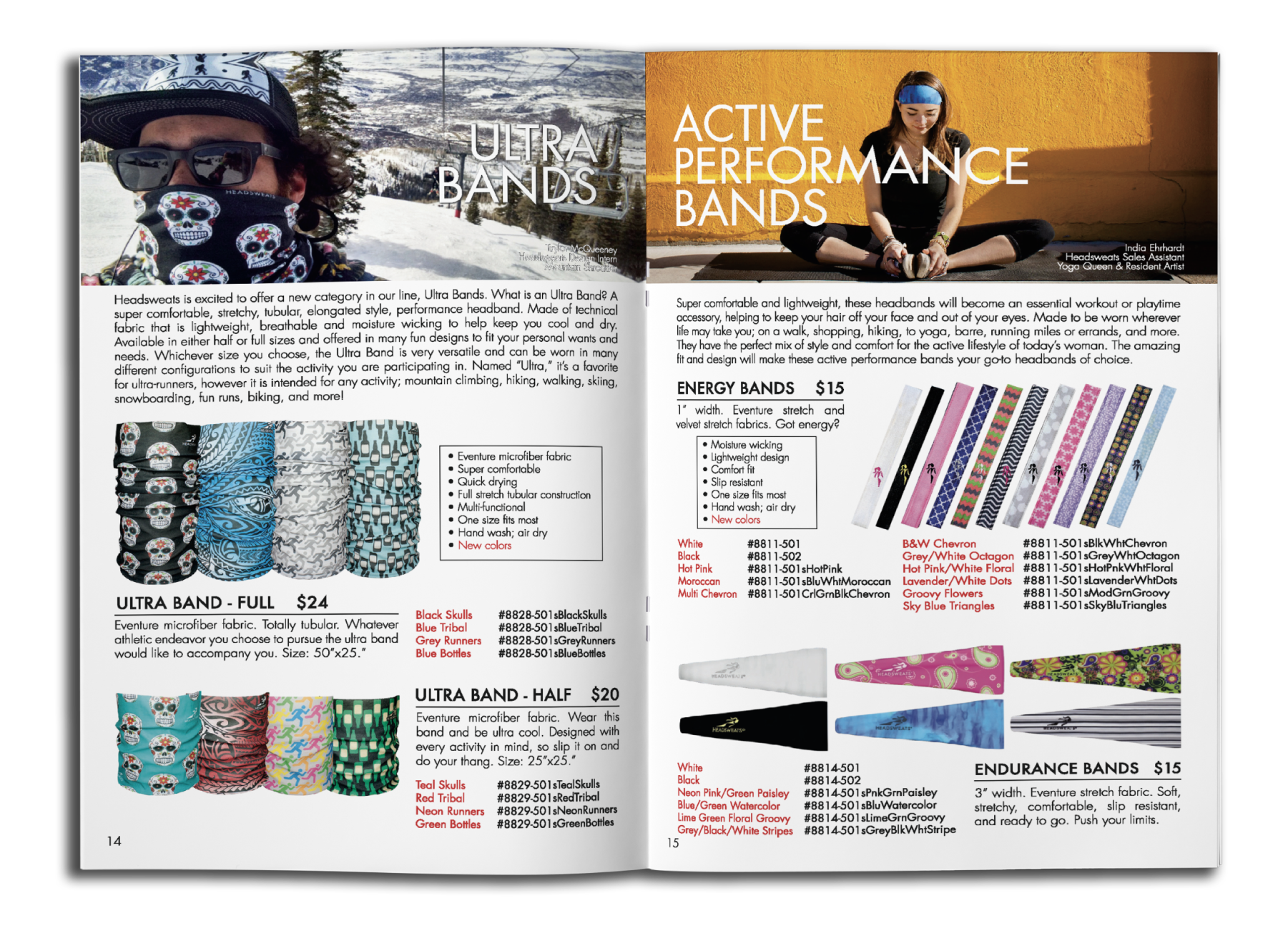 Instead of printing tons of custom catalogs every month, do it quarterly to save up. You can schedule quarterly release of your catalogs if you don't have a lot to advertise for or if you don't have something urgent to showcase. Aside from cutting cost, this builds up your consumers' anticipation. It is better that your customers have always something new to look forward to from your brand. Also, with PrintingCenterUSA, the more you order at one time, the more you save! We specialize in bulk, short run, small and square printing and can print discount catalogs that doesn't lack in quality.
2. Choose an All Inclusive Printing Company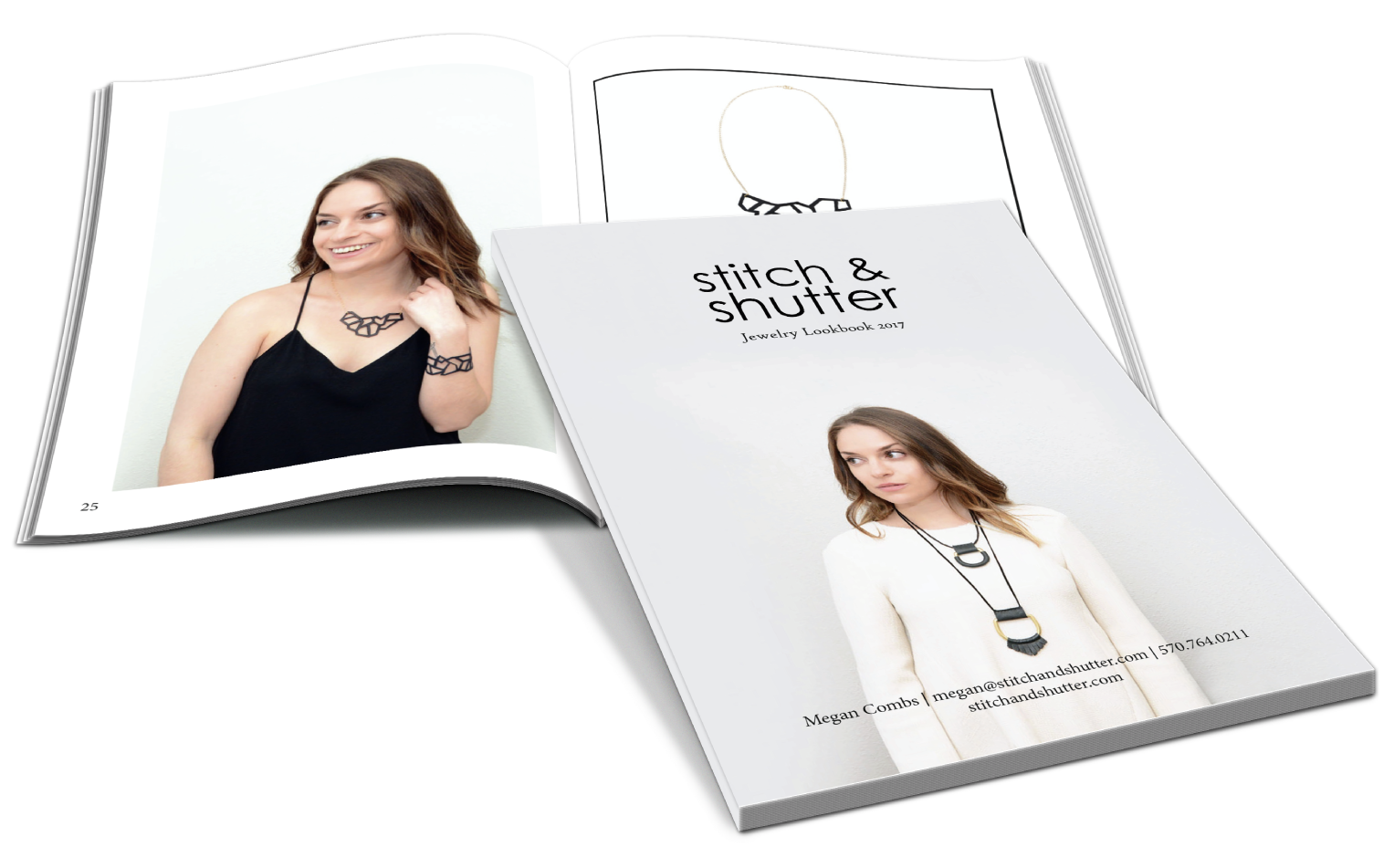 Another secret in maximizing all opportunities you can get is to look for an online printing company that offers many services at affordable rates. This includes providing you an accessible customer service for concerns about your project, a variety of specs and options for your prints, a design tool to get you started, and a free proofing service to make sure that you get the best quality for your projects. PrintingCenterUSA offers a free design tool, free blank templates to start or check your files, and a friendly staff with technical support to answer all of your questions! We recommend you take a few minutes to check out our file requirements to ensure the quickest turnaround time. We offer a variety of online printing services, and inexpensive catalogs are just the beginning!
It really can be that easy. Promoting your business is a tough job to start and maintain. Let us help you get your feet off the ground with affordable catalogs that are high quality. Check out our instant online pricing tool and see just how easy it is to order custom catalogs!
PrintingCenterUSA Newsletter
Join the newsletter to receive the latest updates in your inbox.
---