Easy Design Tips for Booklet and Catalog Printing

Many people don't know where to start when it comes to booklet and catalog design. Follow these helpful tips to make the daunting task of design simple. First, do not get overwhelmed with all of the pages and information you want to include.
There are different types of booklets such as a sales catalog, an informative piece, an educational booklet, a guide or a display catalog. What you plan to use your booklet for also influences your design.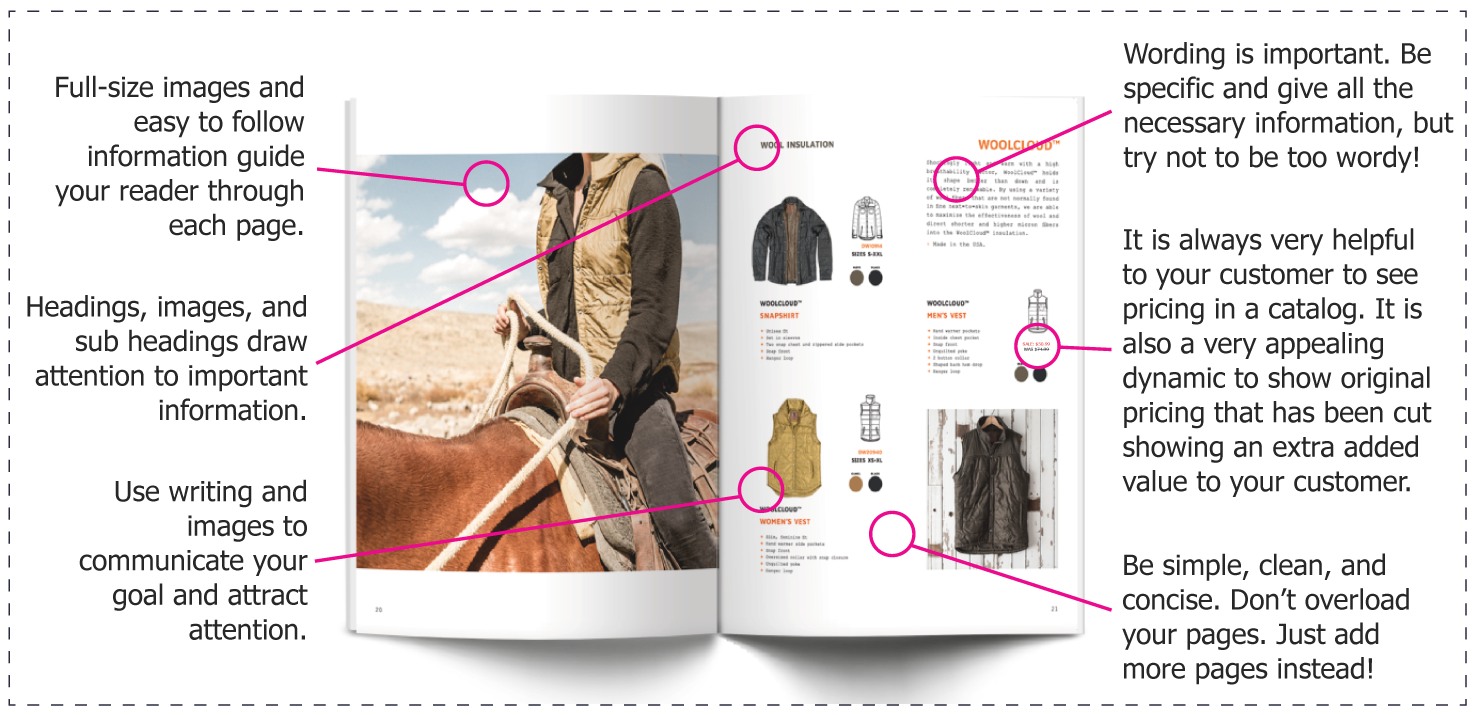 Design Tips
Start by outlining the goal of the catalog or booklet and focus on what you want to accomplish.
Organize your design around how you intend to use it. If your goal is to acquire instant sales, you'll want to create a product catalog that includes information on all your products and the pricing. If you're looking to raise brand awareness or acquire a later sale via phone call or website visit, think about designing a catalog with a lookbook look or a photo booklet.
Next, put yourself in the shoes of your audience. What would attract them? What information do they need? What will keep them turning the pages? After gathering this information, start designing your booklet.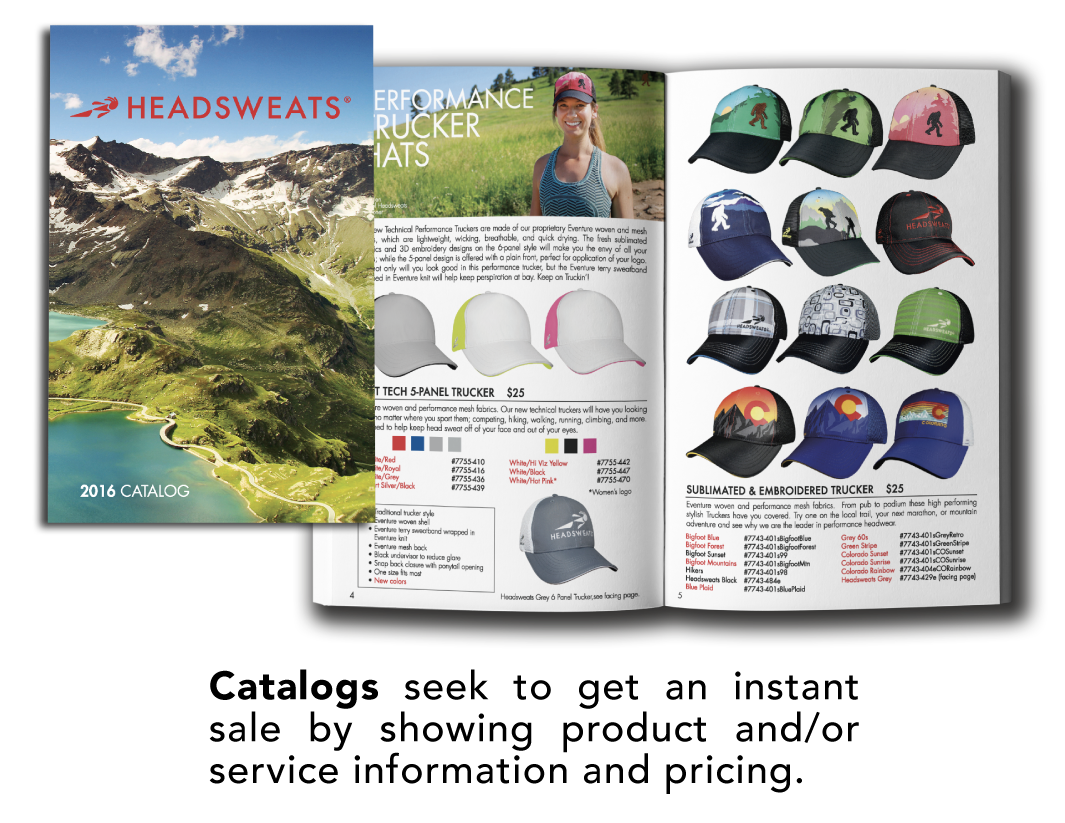 Lastly, don't forget the design and print quality of your catalog is just as important as the information. It doesn't matter how great your information is. If you have poor images and poor print quality, your audience may become uninterested and less likely to read.
PrintingCenterUSA can help organizations boost their return on investment through cheap catalog and booklet printing. We offer competitive prices for orders with quantities up to 10,000 and we can expedite the delivery of publications with the expertise of our in-house mailing center. Not only do we give you a FREE electronic proof on every order, we promise a 100% Satisfaction Guarantee. Don't forget to check your files against our file requirements before uploading your files to ensure that you receive your final product on time. Talk to a CSR today and find out what PrintingCenterUSA can do for you.
---