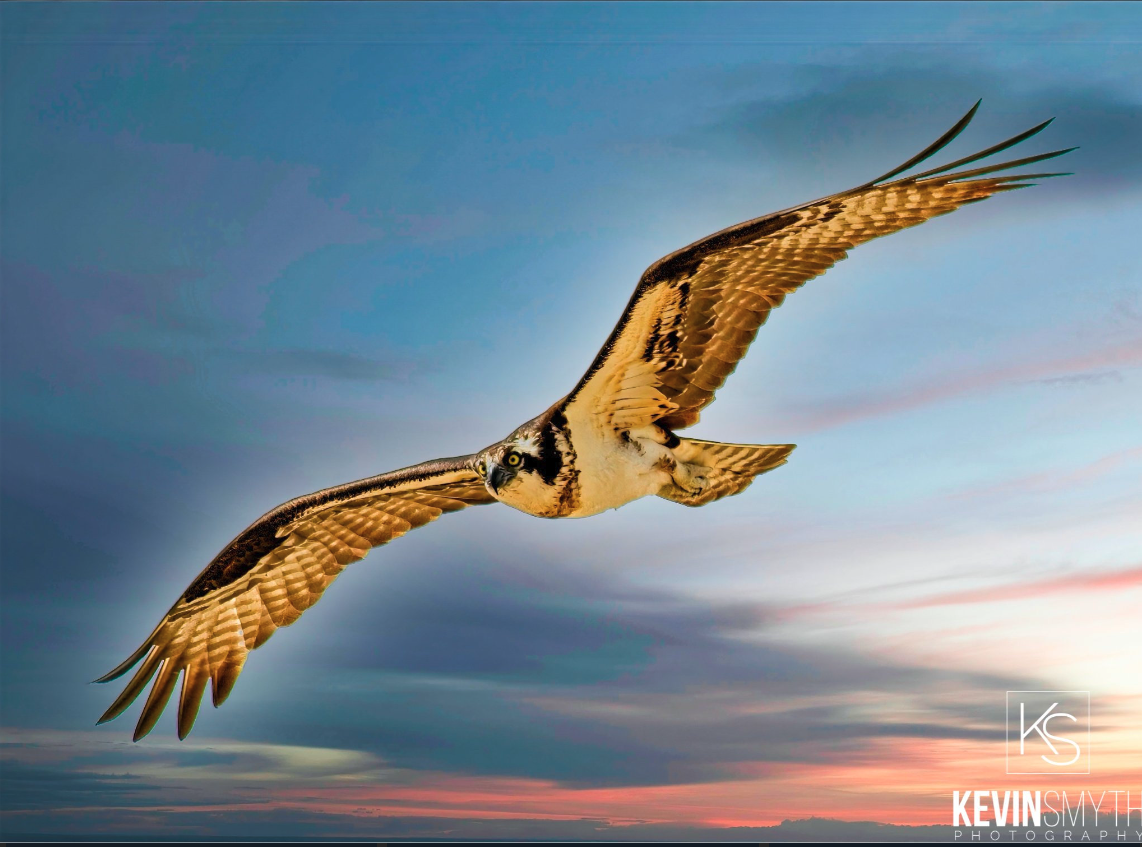 Focus on Passion: Kevin Smyth's Evolution from Corporate America to Photographic Mastery
Can Leaving Corporate Life Create a Path to Photographic Mastery?
Ever wanted to leave the corporate world behind and chase your dreams? The daily grind can often leave us yearning for more, dreaming about turning our passions into our professions. Kevin Smyth of Kevin Smyth Photography did just that. Navigating through life as a professional athlete and a manager in corporate America, Kevin decided to pivot to where his heart truly resided – the enchanting world of photography.
Today, he is not just any photographer but a vetted professional recognized by Canon USA, with a diversified portfolio ranging from portrait to wildlife photography. Kevin's journey is a vivid tapestry of passion, precision, and perseverance. His story illustrates that the pursuit of one's dreams, coupled with dedication and hard work, can lead to uncharted territories of success and fulfillment, opening up a world where every snapshot is a piece of art waiting to be created.
Background: Passion Fused with Professionalism
Kevin's inception into photography dates back to high school, where he developed a profound love for capturing moments and developing them in a dark room. Balancing multiple careers, including professional athletics and corporate management, Kevin took the plunge into full-time photography in 2007.
"I specialize in portrait, food, landscape, and wildlife photography," he shares, illustrating his diverse portfolio that caters to a myriad of clients, ranging from business and family portraiture to art festivals and photographic tourist brochures assignments.
Photography: A Balanced Symphony of Creativity and Quality
Kevin believes in combining creativity and quality to produce work that resonates with the audience. His process, rich with varied experiences across different photographic genres, encompasses an acute attention to detail, ensuring every capture is a potential masterpiece.
"Every photograph is a story waiting to be unfolded," Kevin shares. "The essence of a good photograph is not just in its visual appeal but in its ability to evoke emotions, tell a story, and create a lasting impact."
He focuses heavily on delivering the highest quality in every photograph, whether it's portrait, food, landscape, or wildlife photography. This commitment to quality is meticulously carried through every step, from capturing the moment to the finished printed product. It is this relentless pursuit of perfection and a keen eye for detail that help him stand out in a highly competitive market.
Kevin's services extend to a wide audience, including those assigned by Canon USA, personal clients, magazines, restaurants, fine art galleries, and more. "My level of quality, creativity, and experience set me apart," Kevin notes, highlighting his unparalleled service delivery and his ability to meet diverse client needs precisely.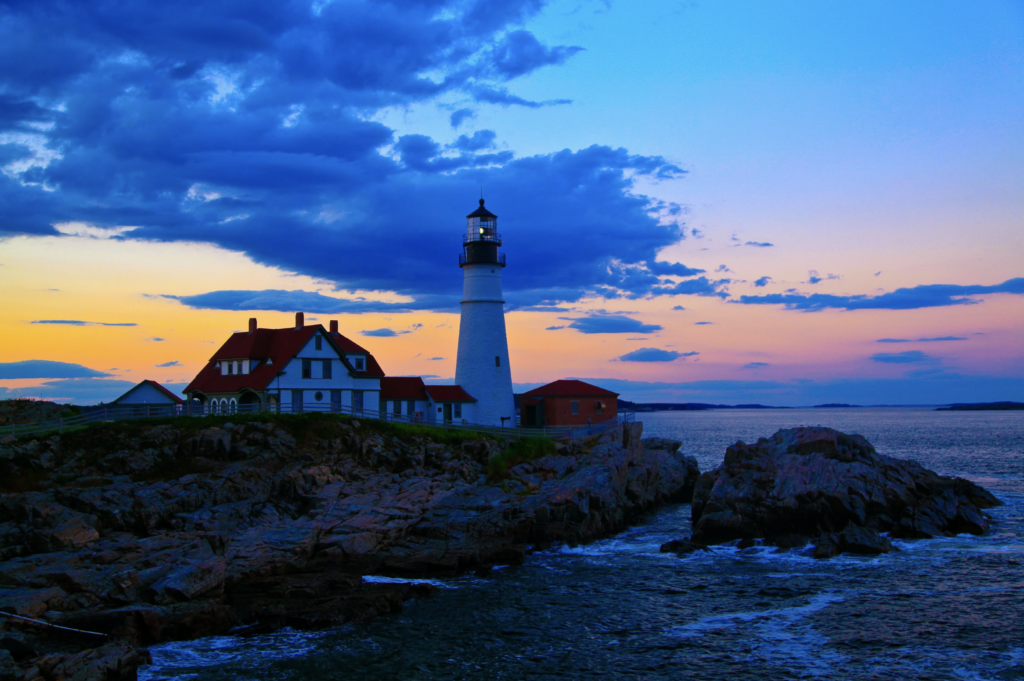 Product Portfolio & Collaborative Growth
Kevin's product range is extensive, spanning calendars, brochures, photo books, fine art prints, business cards, and specialty/custom print items. His collaboration with PrintingCenterUSA primarily focuses on calendar printing. "I am 100% satisfied with the quality and your customer service," he says about the partnership.
"These products are the backbone of my business. Because of the quality I offer, sales have grown year after year," he explains, emphasizing the crucial role of high-quality printed materials in his business growth.
Photography Marketing: A Multifaceted Approach for a Diverse Audience
In an era driven by digital noise, Kevin adopts a multifaceted marketing strategy, blending traditional and modern channels to reach his diverse audience. "It's about being where your audience is and speaking in a language they understand," says Kevin.
Kevin leverages a combination of online presence, product-specific networking, social media, live presentations, and gallery exposure to market his work. His approach is holistic, focusing on the strengths of each platform and tailoring his message to resonate with different segments of his audience.
"Social media allows me to showcase my work to a broader audience and engage with them directly," he explains. "It provides a platform to receive instant feedback, understand the preferences of my audience, and refine my offerings."
Live presentations and gallery exposures offer a tangible experience to the audience, allowing them to interact with his work on a more intimate level. These avenues also open doors to networking opportunities, connecting him with like-minded professionals and potential clients.
The emphasis is also on product-specific networking, allowing him to meet people with specific interests and needs. This targeted approach helps in building more meaningful connections and understanding the nuanced demands of different sectors.
Kevin believes in continuously evolving his marketing strategies to stay relevant and reach a wider audience. It's this dynamic and adaptable approach to marketing that has allowed him to expand his clientele and offer his unique visual narratives to a broader audience.
The partnership with PrintingCenterUSA has significantly amplified the value, driving positive customer feedback due to the unparalleled product quality and pricing. Kevin plans to extend his printing projects, focusing more on book-type products and subject-specific calendars.
Kevin firmly believes in delivering top-notch quality at fair and reasonable prices and views every challenge as an opportunity to learn and evolve. "If you make a mistake, own it, correct it, and move on. You will be respected for that approach," he concludes.

Final Reflections:
Kevin Smyth's journey illustrates the endless possibilities at the convergence of passion, quality, and strategic outreach. His commitment to his craft, coupled with strategic marketing and a steadfast focus on quality, sets a benchmark in the photographic industry. His collaboration with PrintingCenterUSA is a testament to mutual growth and the relentless pursuit of perfection.
This narrative weaves together his artistic expressions, business strategies, and innovative approaches, showcasing the harmonious dance between passion and profession, artistry and entrepreneurship, offering a multifaceted look at a photographer's journey to success.
Feeling inspired by Kevin's journey and passionate about bringing your own creative visions to life? Explore PrintingCenterUSA for a range of top-quality printing services and let's start crafting your success story today!