The Wellness Workbook Revolution in Mind, Body and Spirit
With Milana Gold of Viva Vitality Wellness
As a wellness influencer with a focus on holistic health, I've always sought ways to help my clients unlock their potential and thrive in all aspects of life. It's not just about dieting or physical wellness, it's about nurturing the mind, body, and spirit. The key, I've found, lies in personalized wellness workbooks, guides that empower individuals to take charge of their health and vitality, their spiritual growth, and their overall well-being.
I've created 3 vibrant print solutions that are empowering wellness journeys across nutrition, spirituality, and self-care, with the '1 Month to Vitality Diet Plan', 'The Spirit of Success: Manifesting Guide', and '22 Easy Remedies for Empaths'.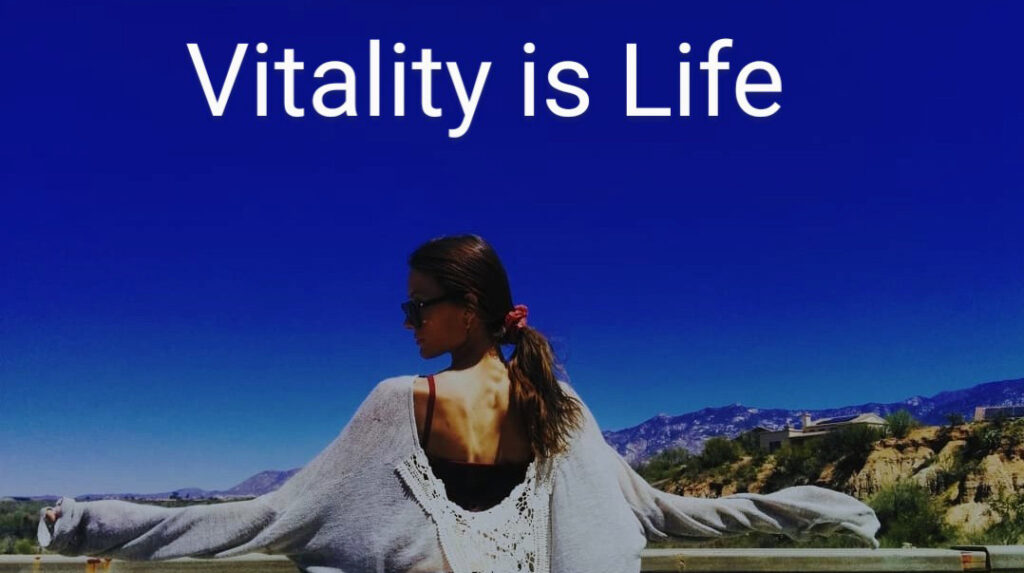 Creating Personalized Pathways to Wellness
My clients are diverse, ranging from diet seekers to empaths, from manifestors to anyone in pursuit of a more balanced, harmonious life. What they all have in common is a history of disappointment with one-size-fits-all solutions. That's why my wellness workbooks, printed in vivid colors by PrintingCenterUSA, are customized to their unique needs and aspirations.
The goal, when I first embarked on this workbook creation project, was to provide an easy-to-navigate, visually engaging guide that wouldn't overwhelm the reader. The feedback has been overwhelmingly positive. Readers find it easier to process and follow through with the plan when it's visually appealing and personally relevant.
What I did right in my workbook, was giving the viewer the ability to digest my content with ease. What I learned from this process is how important visualizations are for the viewer to process and follow through with a systematic plan.
Witnessing Transformations
The impact of these wellness workbooks is clear and immediate. Clients typically report an improvement in their engagement and results within a week, sometimes even overnight. The tangible benefits of these beautifully printed workbooks have rippled out to affect every aspect of my business. I've seen the most growth on social media, where images of the vibrant workbooks draw in new followers and potential clients. More importantly, client satisfaction is at an all-time high—after all, they now have a real, motivating, wonderfully printed guide in their hands.
Boosting Business Impact
The most significant impact on my business since introducing these workbooks has been seen in two key areas: an increased brand visibility on Instagram, and heightened client satisfaction. Having a beautifully printed workbook in their hands served as an incredible motivational tool for my clients.
Choosing the Right Printing Partner
PrintingCenterUSA was an easy choice for me. They offered efficiency, a variety of services, and most importantly, the vibrant quality that was crucial to my brand image and the success of my business.
From Concept to Reality
The workbook concept was something I had been nurturing for years. Finally being able to print my work was an exciting milestone. After choosing PrintingCenterUSA, it took me just a day to upload and finalize the work that had been years in the making.
The quality of the books has contributed to my brand image and the appearance has gotten great feedback about how awesome it looks.
A Future Guided by the 3 H's
My dream for my wellness coaching business and these workbooks centers around the 3 H's: Health, Happiness, and Harmony. My goal is to enable long-term client success through these workbooks, with a focus on a proven 6-12 month program. This strategy ensures that the healthy habits are ingrained and previous unhealthy habits are replaced, guaranteeing a lasting positive impact on their vitality.
Follow Viva Vitality Wellness on Instagram for more updates!
Shop All Viva Vitality Wellness Workbooks Here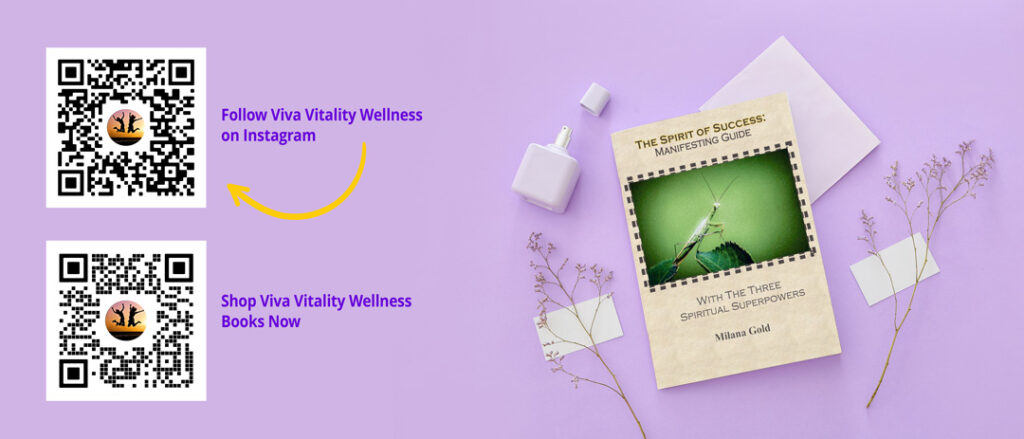 In Conclusion
This is the revolution in wellness coaching—the power of personalized, printed workbooks to change lives. It's about more than just diet or exercise—it's about a holistic approach to wellness that respects and nurtures the mind, body, and spirit.
Through these vibrant workbooks, I'm committed to guiding individuals on their unique journeys towards wellness. With PrintingCenterUSA as my trusted partner, I look forward to transforming more lives, one workbook at a time.