5 Content Ideas to Elevate Your Social Media this Fall
Sweater weather is officially upon us, and with it, an abundance of inspiration for our social media feeds. Are you ready to infuse your online presence with all the warmth and magic of the season? Let's cover some fall content ideas that are sure to resonate with your audience and make your platform as inviting as a hot cup of apple cider 😉
Spice everything up with fall imagery
This is officially the start of the holiday season. Which means our feeds need to look exactly how everyone is feeling. Regardless of your content, classic fall visuals are always a hit. Consider incorporating these elements in your autumn-inspired posts:
Coloring: Warm and earthy tones like burnt oranges, deep reds, warm browns, golden yellows, and muted greens.
Harvest: Pumpkins, corn, apples, wheat, hay bales
Decor: Wreaths, candles, rustic decorations
Nature: Falling leaves, leaf piles, leaf patterns, the changing colors of trees, golden fields and barren trees
All around creating a sense of a cozy atmosphere
💡 Pro Tip: Turn your fall social media imagery into tangible memories or promotional material! Whether it's a vibrant autumn leaflet or a cozy fall-themed postcard, PrintingCenterUSA has all your printing needs covered! 🍁🖨️ ➡️ Start Printing Now!
Create a seasonal tutorial related to your Niche
Fall offers a wide range of inspiration. It's important to harness it into different things in your content like tutorials Whether your niche is in fashion, technology, cooking, arts and crafts, or even digital marketing, there's a fall angle waiting to be explored- always multiple! What's more is that tutorials are not just about teaching they're about engaging.
Here are our industry suggestions:
Fashion: A tutorial on transitioning summer outfits to fall with layers and accessories, fall fashion trends, and falls dos and donts.
Business: A tutorial on hosting fall business events, fall team building exercises for a cohesive workplace, and preparing your business finances for the end year
Art & Entertainment: A tutorial on capturing autumn landscapes with acrylic paints, fall Photography Techniques and designing fall-themed sets and scenes for theatre sets.
Real Estate: A tutorial on staging properties with fall flair, guiding clients on seasonal Maintenance and understanding real estate dynamics in fall
Non Profit: Engaging Volunteers During the Fall Season, Tips for Maximizing Autumn Collections and crafting Successful Autumn-Themed Charity Events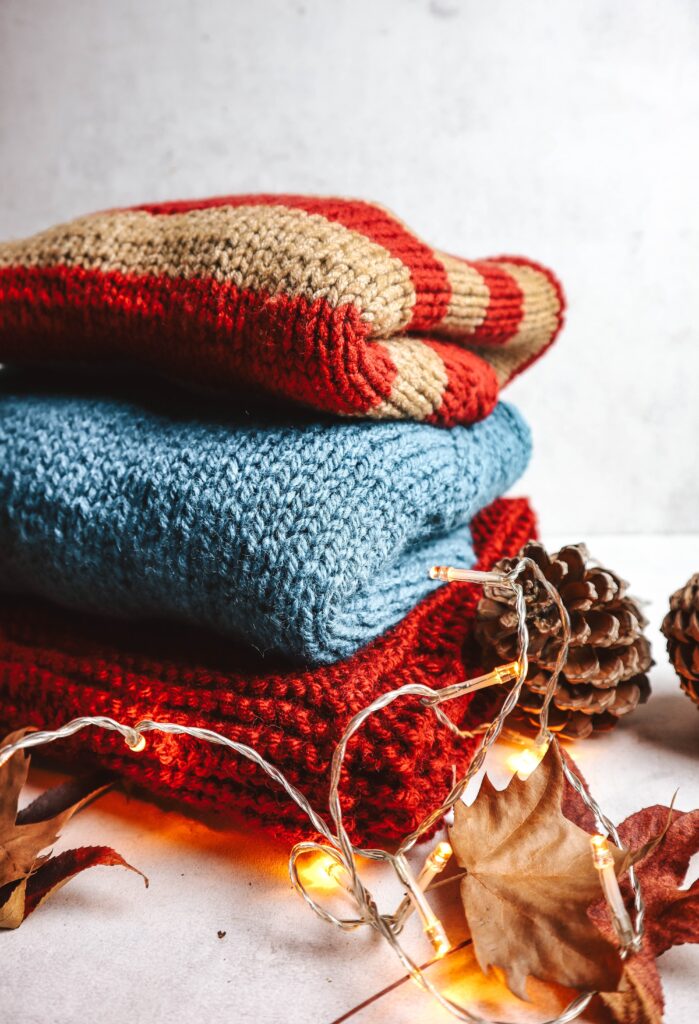 🍂 Make It Real: After creating your stunning fall tutorials, why not bring them to life with high-quality prints? Whether it's a fall fashion lookbook, autumn landscape prints, or your seasonal business strategies, PrintingCenterUSA is here to make your ideas tangible! 👉 Print Your Creations!
Hold a Seasonal Event
When the season changes, new opportunities, interests, and activities arise. With this, holds a chance for you and your employees to enjoy a fun outing together. Something for boosting morale, team building. If you document this, it is fun different content that is showing the faces behind your team! Plenty of images to share on your stories. Here are some different things you can participate in:
Outdoor Picnic or BBQ
Farm Day
Hiking trip,
Corn Maze
Pumpkin Carving Contest
🎉 Capture the Moments: Document your seasonal events with quality prints! From posters announcing your pumpkin carving contest to banners for your outdoor picnic, PrintingCenterUSA ensures your events are immortalized in print! 💼 Get Started on Your Event Prints!
Fall 2023 Trends
Trends change every year and season. So, it's important for you to stay in the know and make sure your followers do too! It's not just about staying updated for your sake; it's about positioning yourself as a trusted guide for your community with reliable relevant information. Here are a few ways that can help you identify what's current within your niche:
Join industry-specific online communities, e.g., LinkedIn groups, Reddit
Subscribe to your niches top magazines, newsletters, and blogs.
Keep an eye on what your competitors are doing. Tools like Socialbakers or Sprout Social can help with this.
Attend conferences (whether in person or virtual!)
Stay active on social media.
📈 Trend in Print: Stay ahead and print your trendiest content with PrintingCenterUSA! Whether it's industry insights, latest fashion trends, or the newest tech developments, make your trends physical! 🌟 Print the Trends!
Run a contest
Launch a seasonal-themed contest or giveaway. Not only are social media contests a blast, they're also fantastic for amplifying brand visibility, ramping up engagement, and expanding your online community. Not only do you see a surge in social media activity, but you'll also have a ton of ready-to-post images at your disposal, all without lifting a finger on the content creation front
Here are a few contest ideas you can tweak to your niche:
Package some of your services or products (or collaborate with other businesses) into a fall-themed bundle and host a giveaway.
Fall Photo Contest: Participants submit their best fall photos as the season changes outside
Guess the Pumpkin's Weight: Post a picture of a giant pumpkin and have followers guess its weight.
Recipe Swap: Participants share their favorite fall recipes.
Book Recommendations: Encourage participants to share their favorite fall reads.
Costume Contest: Participants share their Halloween costume
Spooky Movie Night Recommendations: As Halloween approaches, have participants list their must-watch spooky movies.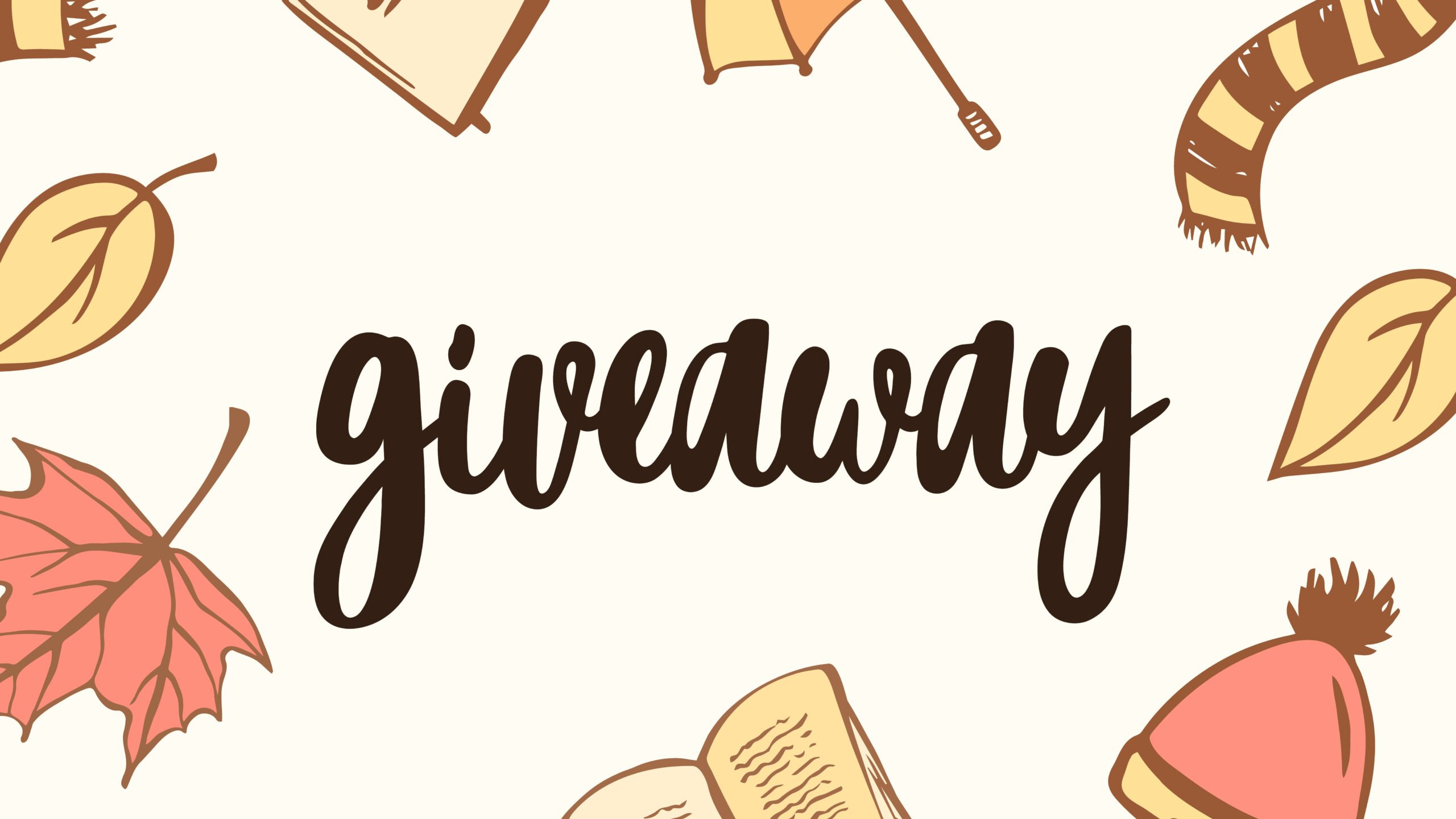 🎁 Prizes in Print: Celebrate your contest winners with custom printed rewards! Be it a certificate, a custom-designed trophy, or any other printable, PrintingCenterUSA brings quality to your contest prizes! 🏆 Create Your Prize!
Social Media Holidays
As a rule of thumb for social media- its important to stay up to date with the current events happening. However- not every social media holiday is worth celebrating, but if you find the holidays that fit your niche, you can increase your organic reach. Here are the important days to remember throughout October and November to keep in mind for content:
October:
Domestic Violence Awareness Month
Global Diversity Awareness Month
National Bullying Prevention Awareness Month
National Cyber Security Awareness Month
October 1: International Coffee Day #InternationalCoffeeDay
October 4. World Animal Day #WorldAnimalDay
October 5: International Teachers Day #WorldTeachersDay
October 9: Thanksgiving (Canada)
October 10: World Mental Health Day #WorldMentalHeathDay
October 10: Indigenous Peoples' Day
October 11: National Coming Out Day
October 16: World Food Day
October 29: National Cat Day (US)
October 31: Halloween
November:
Men's Health Awareness Month – Movember #Movember
November 1. National Authors Day #NationalAuthorsDay
November 8: STEM Day #STEMDay
November 9: Social Media Kindness Day
November 13: World Kindness Day #WKD
November 20: Transgender Day of Rememberance
November 23: Thanksgiving (US)
November 24: Black Friday (US)
November 25: Small Business Saturday #ShopSmall
November 27: Cyber Monday #CyberMonday(US)
🍁 Seal the Season in Print: Fall is fleeting, but your creations don't have to be! PrintingCenterUSA is your partner in bringing the essence of autumn to life through print. From promotional materials to personal creations, let's make this fall unforgettable! 🖨️ Dive into Fall Printing!