Why You Should Make an Apparel Catalog to Showcase Your Clothing Line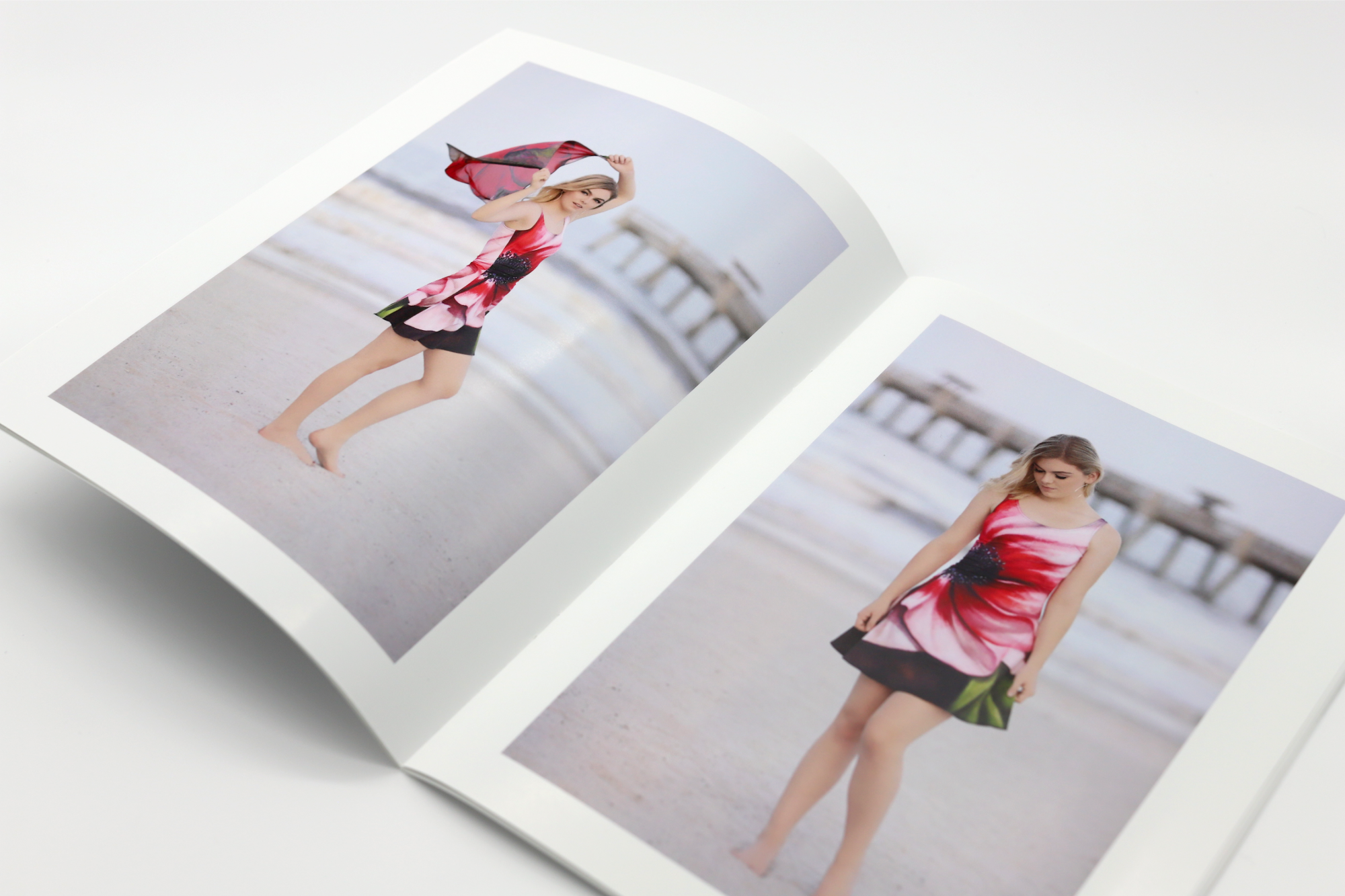 If you're in the apparel industry, you may be looking for more ways to expand your reach and bring in new customers. Whether it's outdoor, women's or kids' apparel, there are no shortages of potential customers around, locally or nationally. Although marketing your clothing brand online might be convenient, creating an apparel catalog will give your company the professionalism and credibility customers are attracted to.
Here are some key reasons why we think a catalog is key for your marketing strategy:
1. Sell in Bulk to Distributors with Wholesale Pricing
If you want to expand your reach, a great way to do so is to partner up with distributors. While many catalogs you see are for specific boutiques or stores that are selling directly to the customer, this is another great option. By reaching out to wholesale distributors and sending them your fashion catalog, the chances of coming to an agreement are much higher.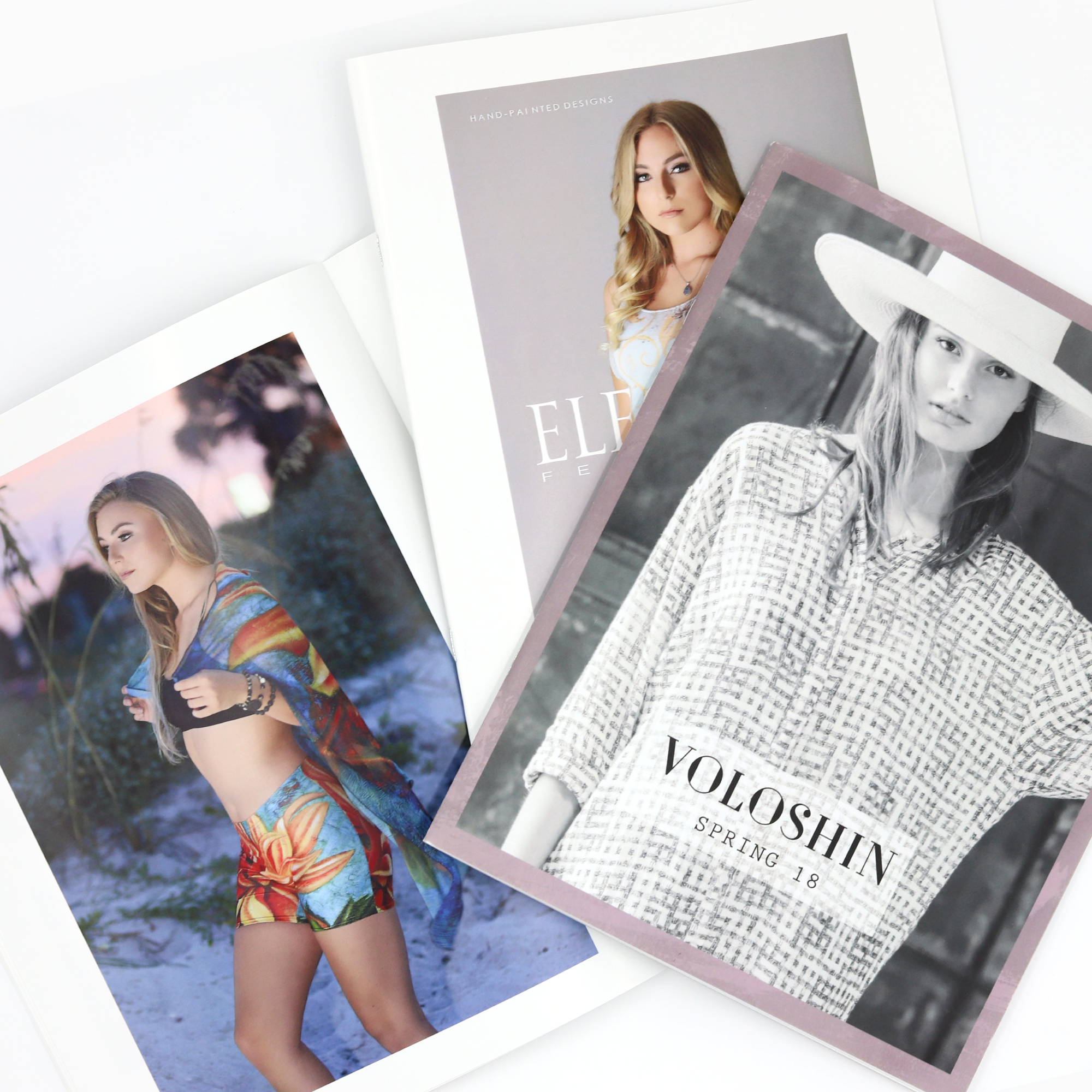 2. They Are a Dual Threat
Not only are clothing catalogs great sales tools, they also make perfect lookbooks. Customers can grab one from your store to pass on to their friends, sales representatives can send customers home with your catalog to browse your full selection in the comfort of their home, or you can use your mailing list to send out seasonal catalogs to your current customers. Dropping seasonal catalogs will give people something to talk about year-round and helps keep them up to date with this season's latest trends.
Instant Catalog Pricing: Learn More
Instant Lookbook Pricing: Learn More
3. Increased Professionalism
When someone sees that your company has a well-designed and quality printed catalog, that immediately boosts their view of your brand. Print materials show your customers and investors that your apparel company is a trustworthy place to shop and allows them to capture your brand's style and personality without having to visit your physical store. With a lot of the ads you see online, you can't always filter through which companies are real and which ones are just scamming you. By having print materials and a mailing list, visitors can sign up for your catalogs to be mailed to them, which helps potential customers trust your brand and in turn make a purchase (whether it be online or at your physical store).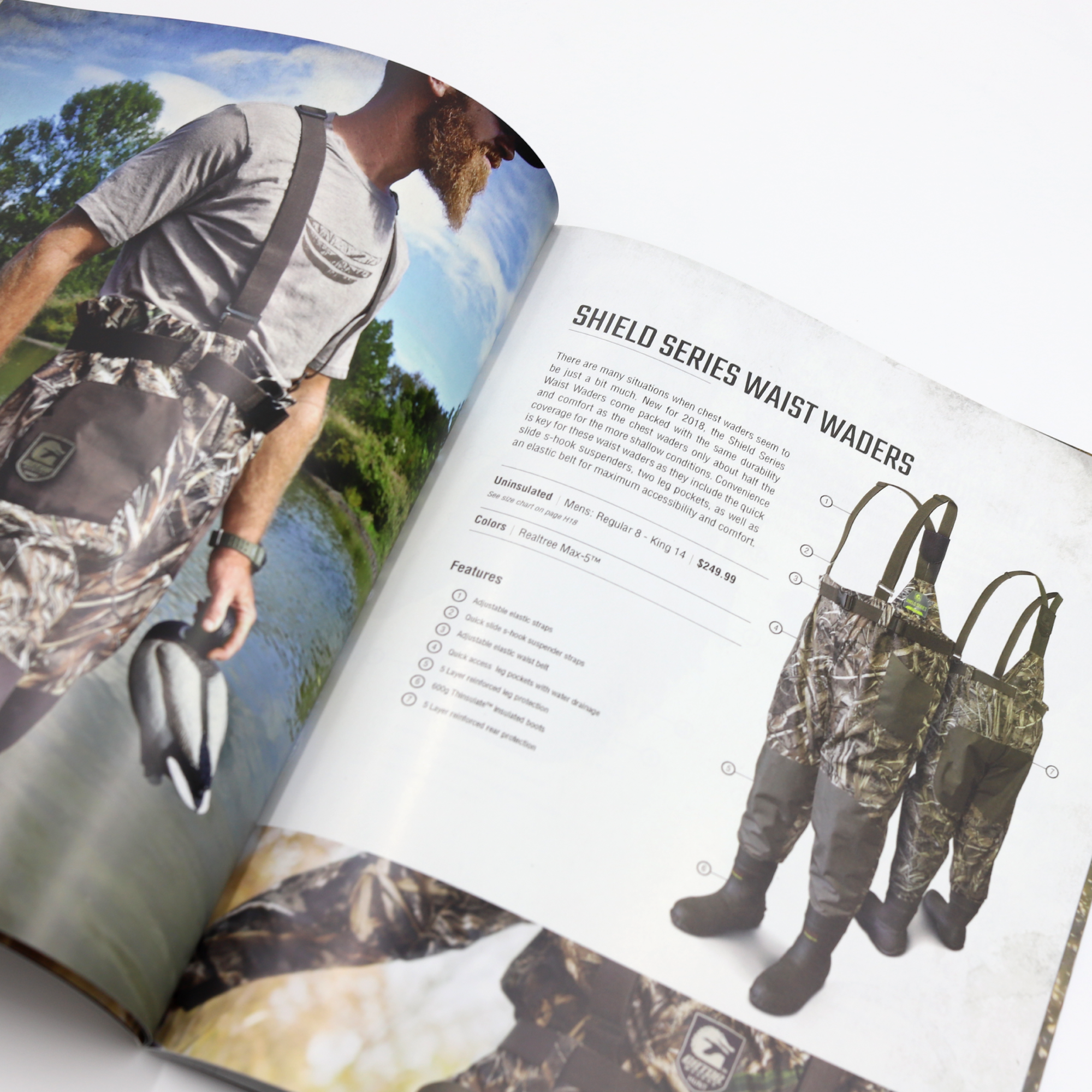 4. Catalogs Help Broaden Your Audience
While many people tend to think online advertising is the way to go, there are still many people who aren't on the internet. Some people still want to receive the old-fashioned snail mail, so why not give them what they want? This is especially true if a large number of your audience is in a higher age demographic. Since they grew up without the technology we have today, they may not trust online ordering or advertisements as much, so sending an apparel catalog in the mail to them is definitely the way to go.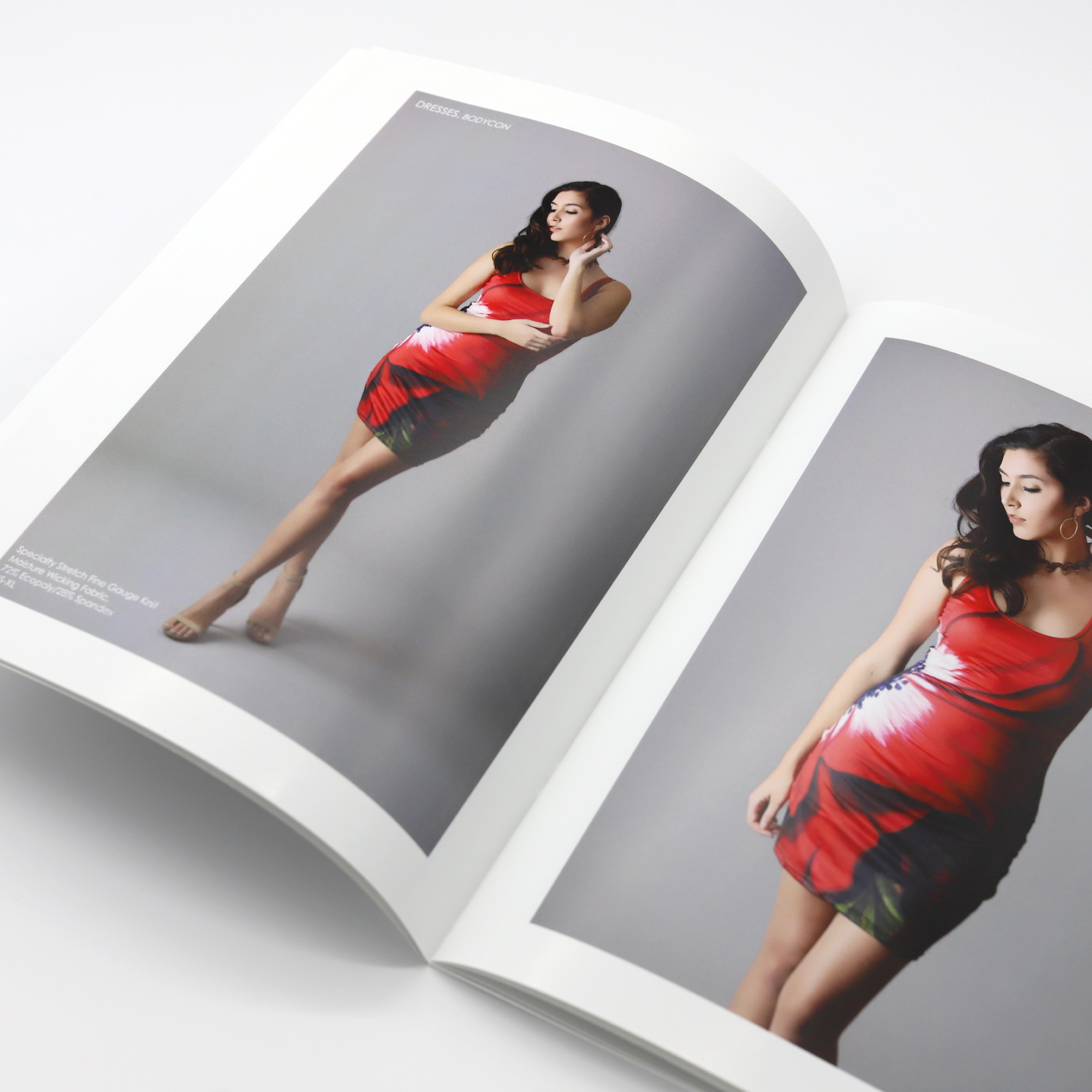 If you don't currently have an apparel catalog, what's holding you back? Many boutiques and local clothing shops have had great success with their printed materials – maybe it's time for you to try one out for yourself! Get started on yours today or call 800.995.1555 for help with your catalog project.
PrintingCenterUSA Newsletter
Join the newsletter to receive the latest updates in your inbox.
---