Binding: Additional Options
On the bottom of PrintingCenterUSA's online pricing tool, you can select "Hole Drilling" and/or "Shrink Wrap." Additional charges apply. Once you select "Hole drilling" on the bottom of the pricing tool, you will be able to select either 5/16" holes or ¼" holes.
Hole Drilling
When we drill three holes into your printed project so it can be placed in a three ring binder.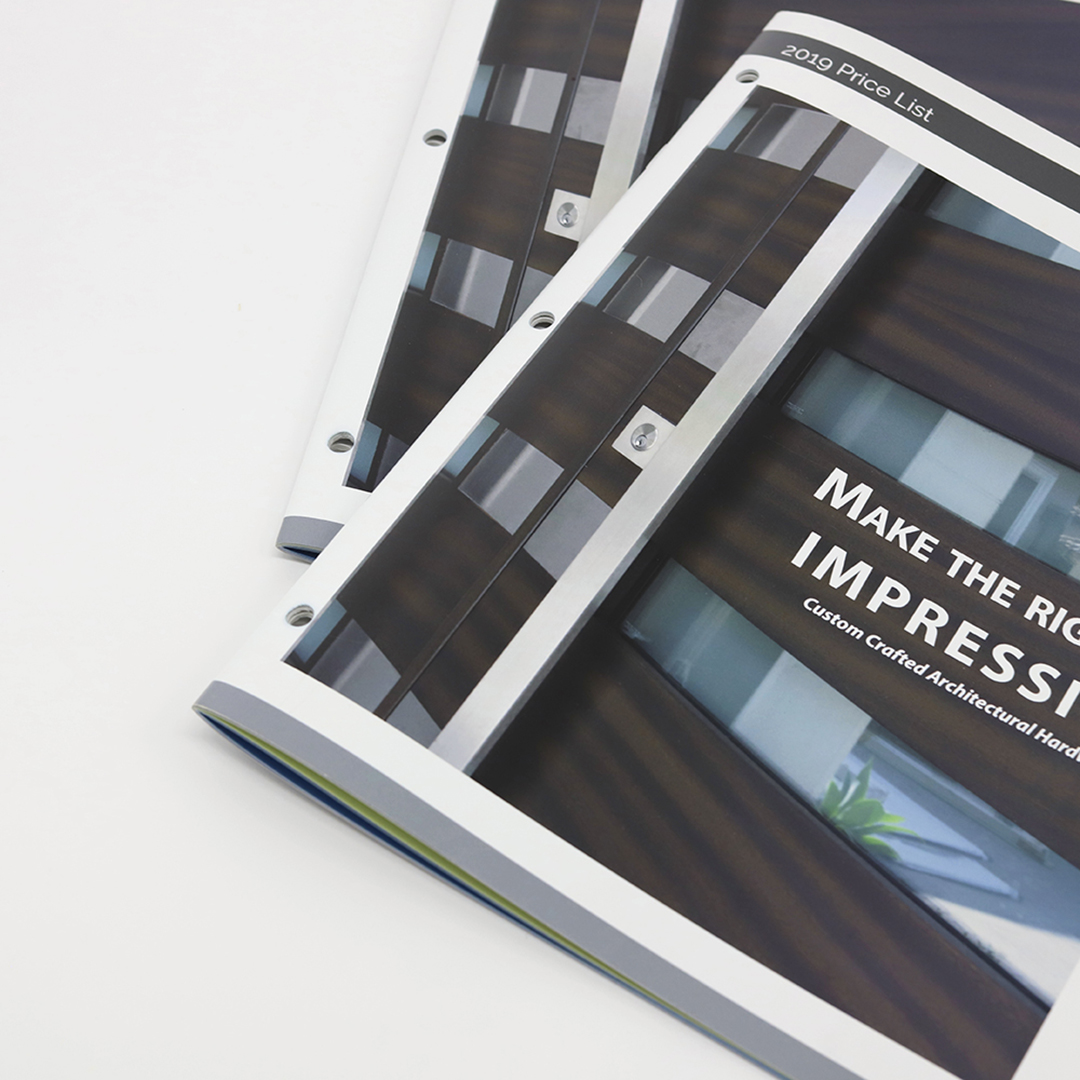 Shrink Wrapping
The process of enclosing your product in a clinging transparent film that when heated, shrinks tightly onto the pieces inside. In most sitautions, we bundle your product in convenient bundles to help when shipping. If you want to select custom shrink wrap bundling options, then select "Shrink Wrap" on the bottom of the pricing tool, then you will see a drop down appear where you will select your preferred bundle sizes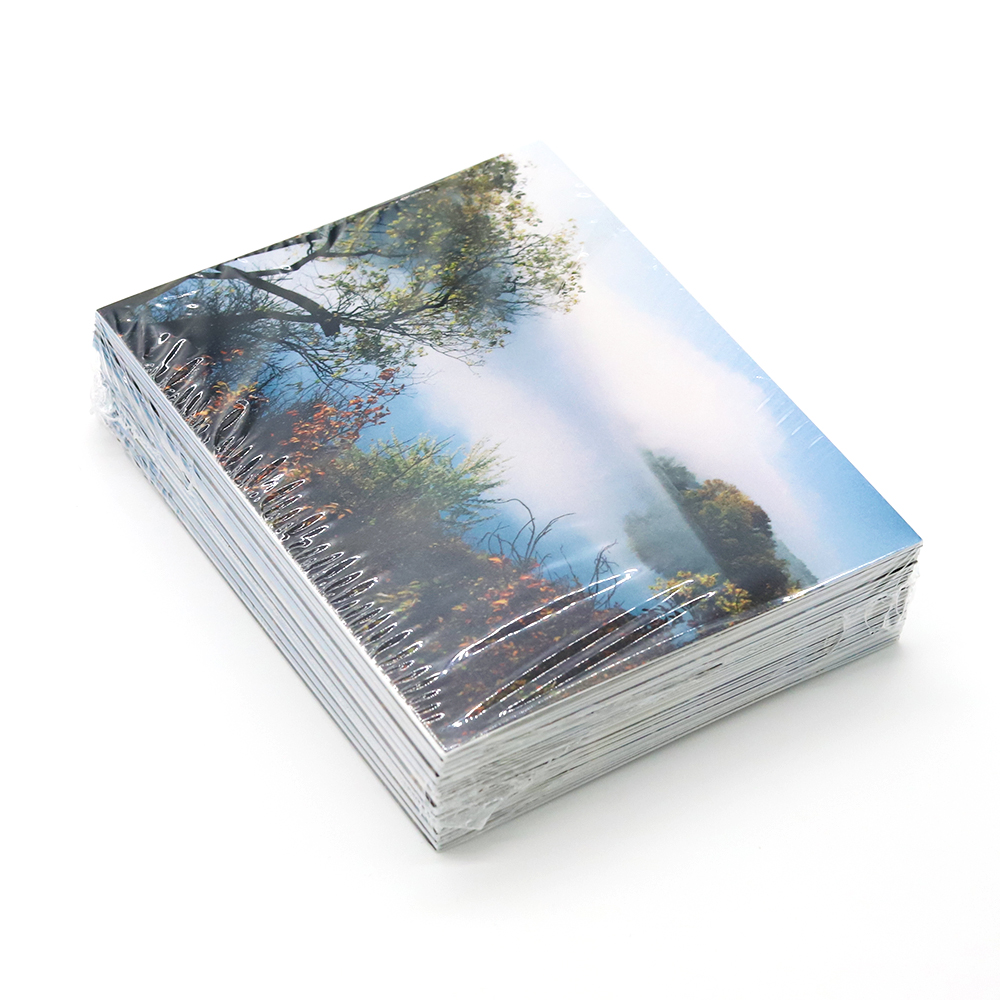 Retail Bagging / Retail Bagging with Chip
PrintingCenterUSA also offers Retail Bagging and Retail Bagging with Chip for Calendar orders. Retail Bagging is when each Calendar is individually placed in cellophane bags.
Retail Bagging with Chip is when each individual calendar has a chip board placed within the calendar to minimize bending, and then added into a cellophane bag. Retail Bagging and Retail Bagging with Chip are excellent options if you intend to sell your calendars as a product.
To add Retail Bagging or Retail Bagging with Chip to your order, simply click "Shrink Wrapping" on the Calendar Pricing Tool and then select your option in the dropdown.