Resolution: InDesign
Checklist (Image Resolution)
Open Info Pane
Check Image Resolution
1. Open Info Pane
From the top menu Click: Window > Info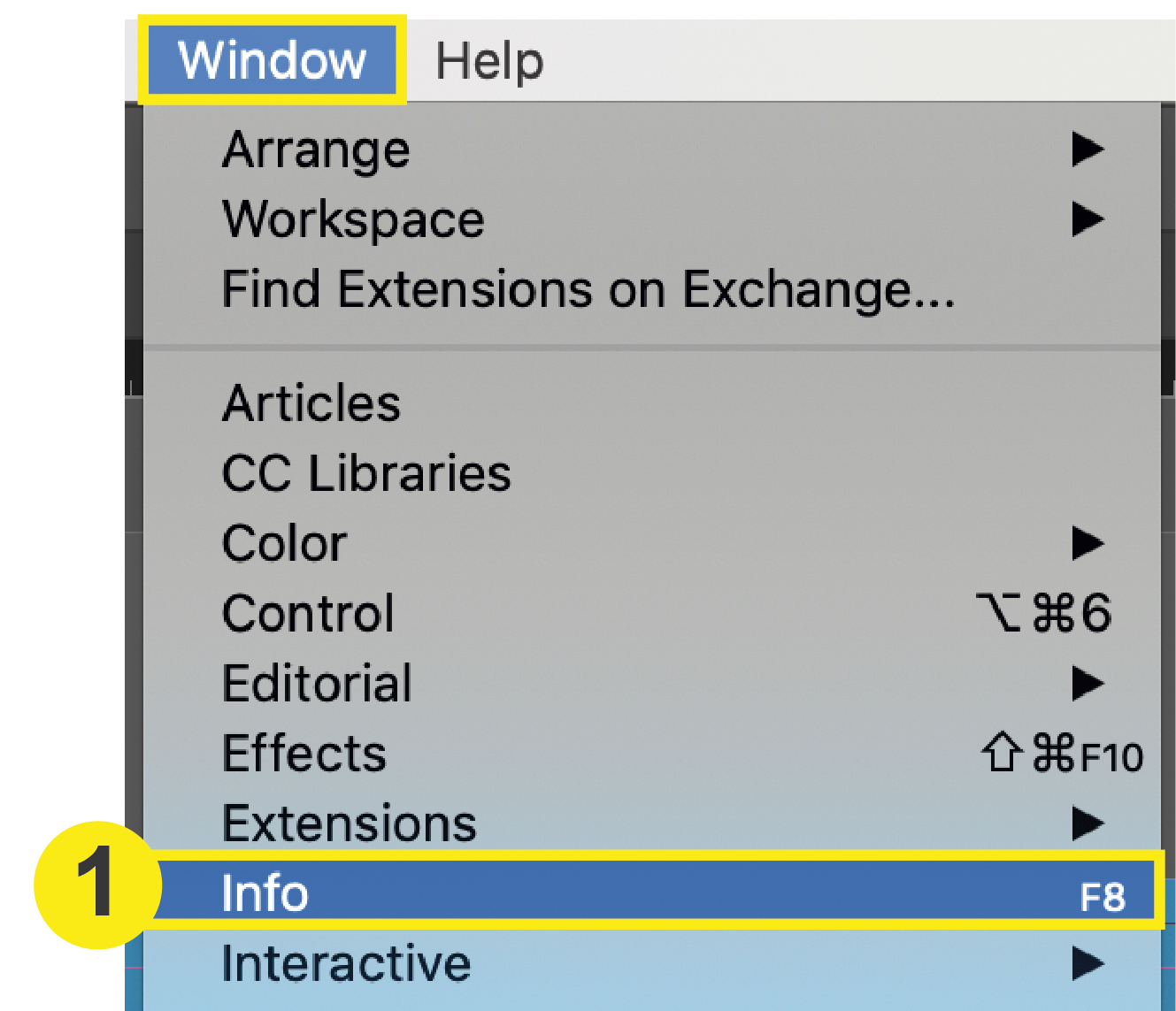 2. Check Image Resolution
With the info window open, click on the image you are wanting to check. The info panel will showcase your:
Actual PPI: resolution at 100%
Effective PPI: resolution after scaling
What you need to pay the closest attention to is the Effective PPI. This accounts for any scaling of your image within the document. As long as the Effective PPI Remains above 300, your images will print perfectly!

Please note that in InDesign, there is no document ppi setting until you choose your exportation file type. To ensure you are saving your InDesign document at a high enough resolution, refer to our File Saving tutorial here.