Binding: Saddle Stitch
What is Saddle Stitch Printing?
Saddle stitched books are, simply put, folded and stapled together. This is most commonly used for booklets, catalogs, photo books, magazines and calendars.
Products can be saddle stitched along the left edge or top edge, depending on how the project is planned out.
This binding type is the most popular, inexpensive, simple and professional form of binding, which allows us to save you money. A benefit of choosing saddle stitch is that the pages can lay flat and stay open while you are flipping through the pages.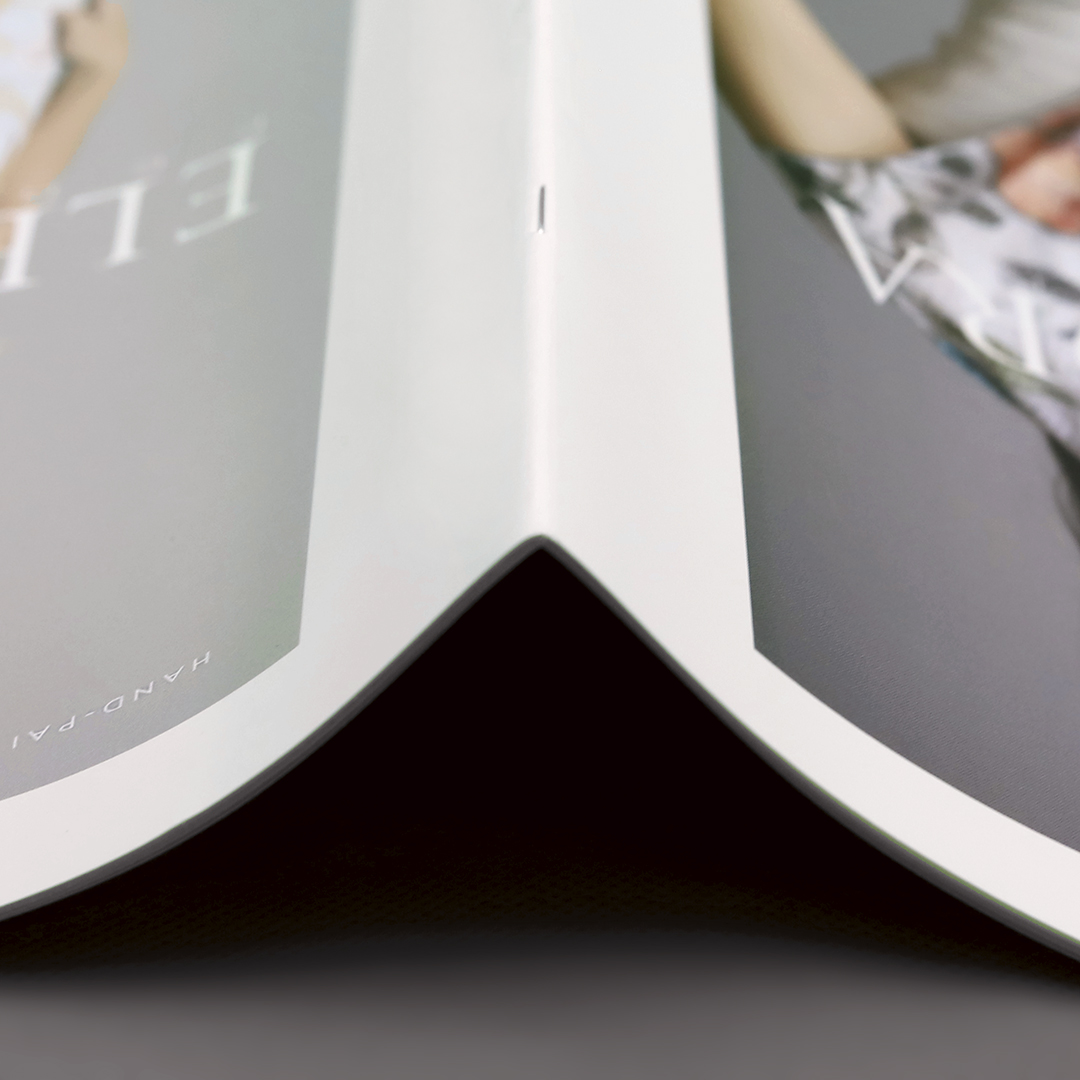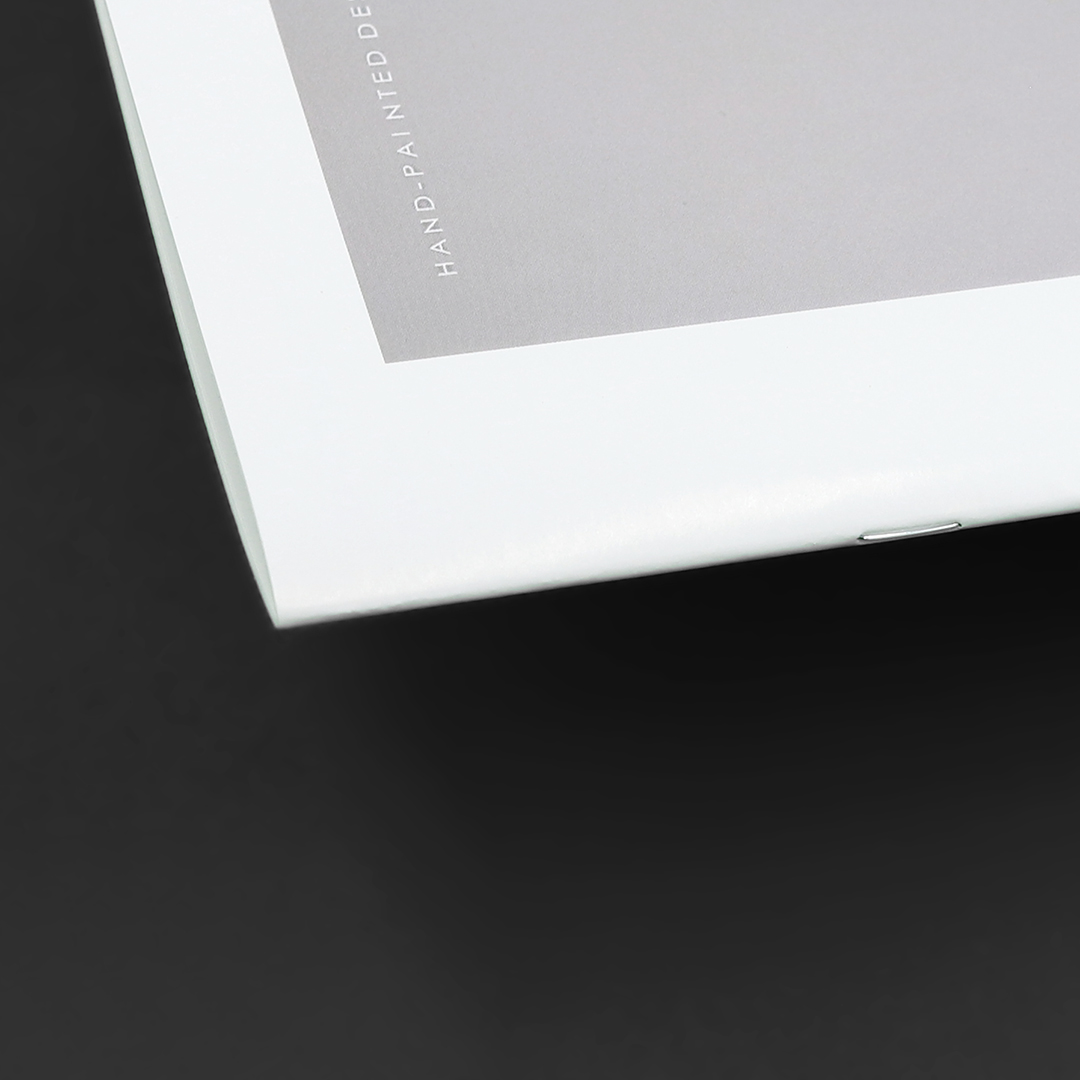 Page Count
With the saddle stitch method, the pages of the booklet are printed on large sheets of paper and then folded in half, which is why you must have a page count that is evenly divisible by 4. Each sheet of paper will contain 4 of the booklet's pages.
For example, if you are printing an 8.5" x 11" saddle stitch book, it's pages and cover would be made from 11" x 17" sheets that are folded in half to the size of 8.5" x 11."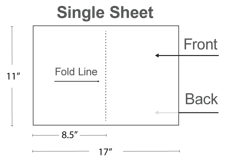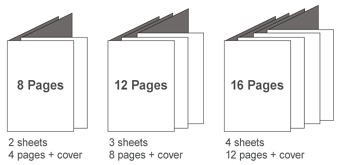 We can print saddle stitch orders that are 8 - 92 pages. In other words, your document (counting the front and back cover) should be one of the following page counts:
8 | 12 | 16 | 20 | 24 | 28 | 32 | 36 40 | 44 | 48 | 52 | 56 | 60 | 64 | 68 | 72 | 76 | 80 | 84 | 88 | 92
When saving your print-ready PDF file, please save one single PDF file which contains your individual pages, including front and back cover, consecutively ordered. For example:


Page Creep
When saddle stitching, there is a term called "page creep," which refers to the inner-most pages being pushed out further than the pages closer to the outside of the booklet. This is most noticeable when there is a large number of pages or thicker paper. Generally, booklets under 40 pages total will not require adjustments for creep.



Diagram A below shows how the pages stick out (creep) from the book and Diagram B shows how the pages are trimmed after being stitched. PrintingCenterUSA makes every effort to adjust for creep when necessary.
Available Sizes