'Taking the Plunge' for Special Olympics of Montana

During this holiday season, PrintingCenterUSA is looking to make a difference by starting a donation campaign to help the Special Olympics of Montana (SOMT) right in time for the nonprofit's annual Polar Plunge event, scheduled for December 7th in Great Falls, MT. We have 6 of our most daring employees "taking the plunge" and along with that, they are helping out a wonderful cause. We feel honored to be able to help the Special Olympics of Montana execute its mission of empowering those with intellectual disabilities through the power of sports.
By partnering with the Great Falls Polar Plunge, we are changing the lives of thousands of Special Olympics Montana athletes. With the money raised, athletes in the Great Falls area and around the state will have the opportunity to share their gifts and talents with the world through their participation in sports.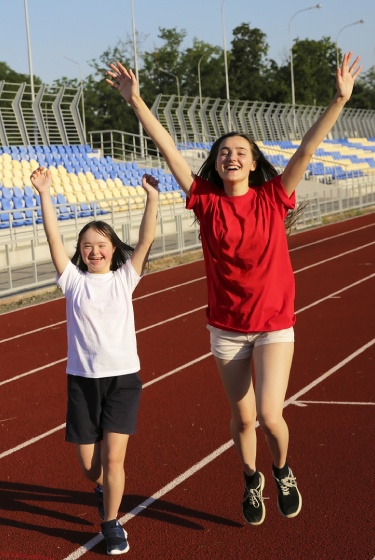 Now you don't have to "take the plunge" to help out this great cause and it's easy to participate. By using the promo codes below when ordering online, we will donate up to $100 per order to Special Olympics Montana.
Olympic25 – $25 Donation to SOMT on Any Order

Over $100

Olympic50 – $50 Donation to SOMT on Any Order

Over $500

Olympic75 – $75 Donation to SOMT on Any Order

Over $1,000

Olympic100 – $100 Donation to SOMT on Any Order

Over $1,000
Not planning on placing an order by December 6th but interested in donating to SOMT? No problem! Click here to donate to our Polar Plunge team!
The Great Falls Polar Plunge is one of twelve Polar Plunges across Montana. Participation provides individuals and organizations with a unique opportunity to support SOMT athletes by taking an icy dip into freezing waters. Plungers must raise the minimum amount to earn the privilege of taking the plunge. They can also raise additional funds and earn extra incentives along the way. Events like the Polar Plunges help support over 3,000 SOMT athletes.
PrintingCenterUSA Newsletter
Join the newsletter to receive the latest updates in your inbox.
---